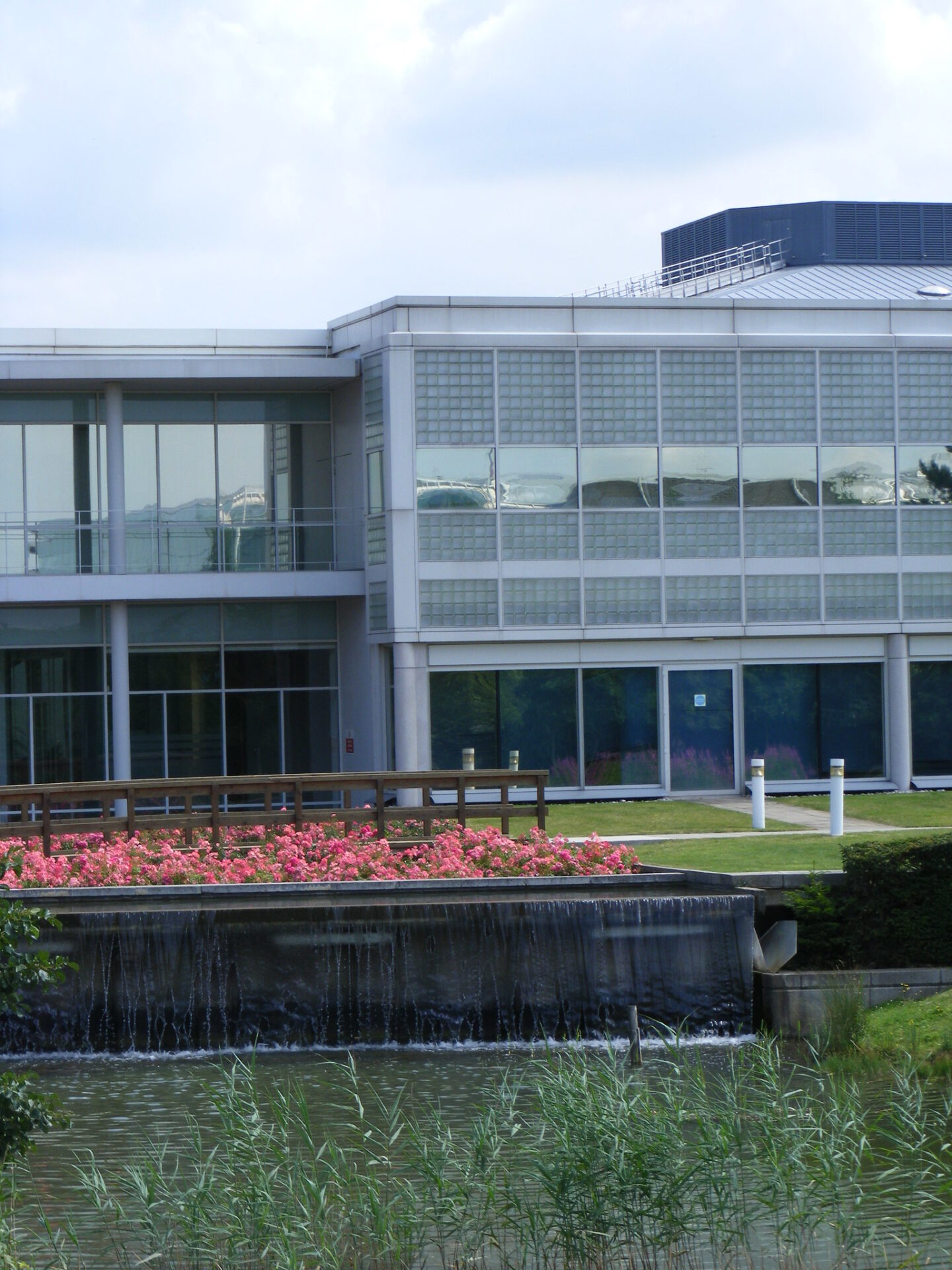 Kolding Municipality
Provided with an overall overview of inquiries, help distributing incoming calls to different queues.

80
TELEPHONE QUEUES
Distributed through ca. 650 active users.

20.000
INCOMING CALLS
Monthly through different departments with thousand of inquiries.

8.000
EMPLOYEES
Divided throughout various departments.
The Challenge
In need of af clear overview of different queues.

Issues with amount of received inquiries, and the correct distribution for them.

Improvement of handletime among incoming calls, and distribution of inquiries.
The Solution
Zylinc has created an overview for users who have to transfer calls throughout different departments.
The number of inquiries for different queues varies
and therefore there has been a need to be able to administer the queues more flexibly.

Zylinc integrates all the setup into an existing interface, which makes it easy to manage.
In addition the wallboards have helped gather an overview for the municipality in all the various departments.

The municipality's departments also have individual needs for, for instance shortcut keys, that can be personalized.
The municipality reception receives several practical benefits from their Zylinc solution, including personalized welcome messages and easy searching across all departments and employees.
About
Kolding Municipality
Kolding Municipality is Denmark's tenth largest municipality.
Every month, the municipality receives 20,000-25,000 incoming calls.
The municipality works with a vision called
"Together we design life" to improve local life through entrepreneurship, social development, education and knowledge. The vision was preceded by an extensive design process with the involvement of up to 1,000 citizens, companies and associations.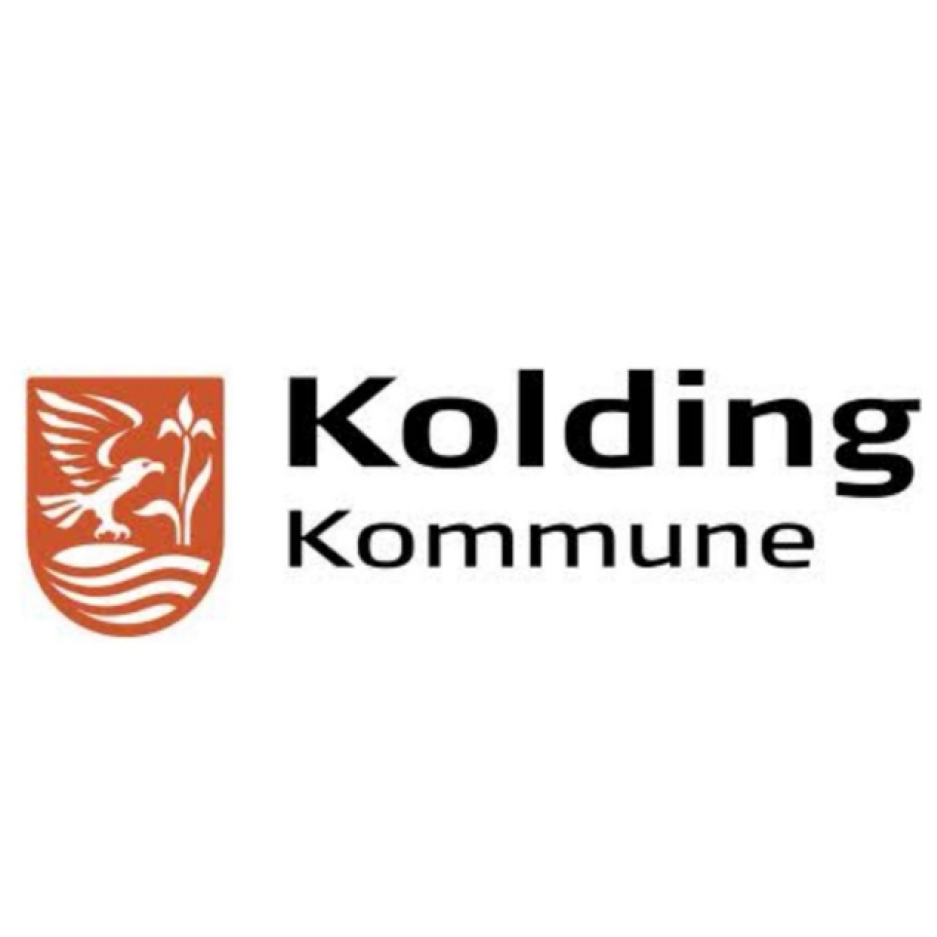 Kim Mortensen works as an IT Consultant in the local government's IT department and digital, and he's responsible for unified communications Skype og Zylinc.
Kim is an experienced Zylinc administrator. He explains how he values the documenting regarding the setup he makes for individual departments, with which queues and numbers are linked.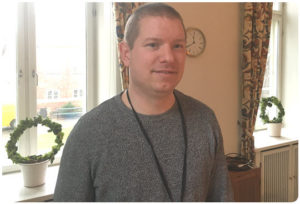 "Zylinc's administration portal works really well, with it's web interface. It provides a really good overview".
Our partners are ready to assist
Looking for the right solution for you?
Our partners are ready to assist
Looking for the right solution for you?