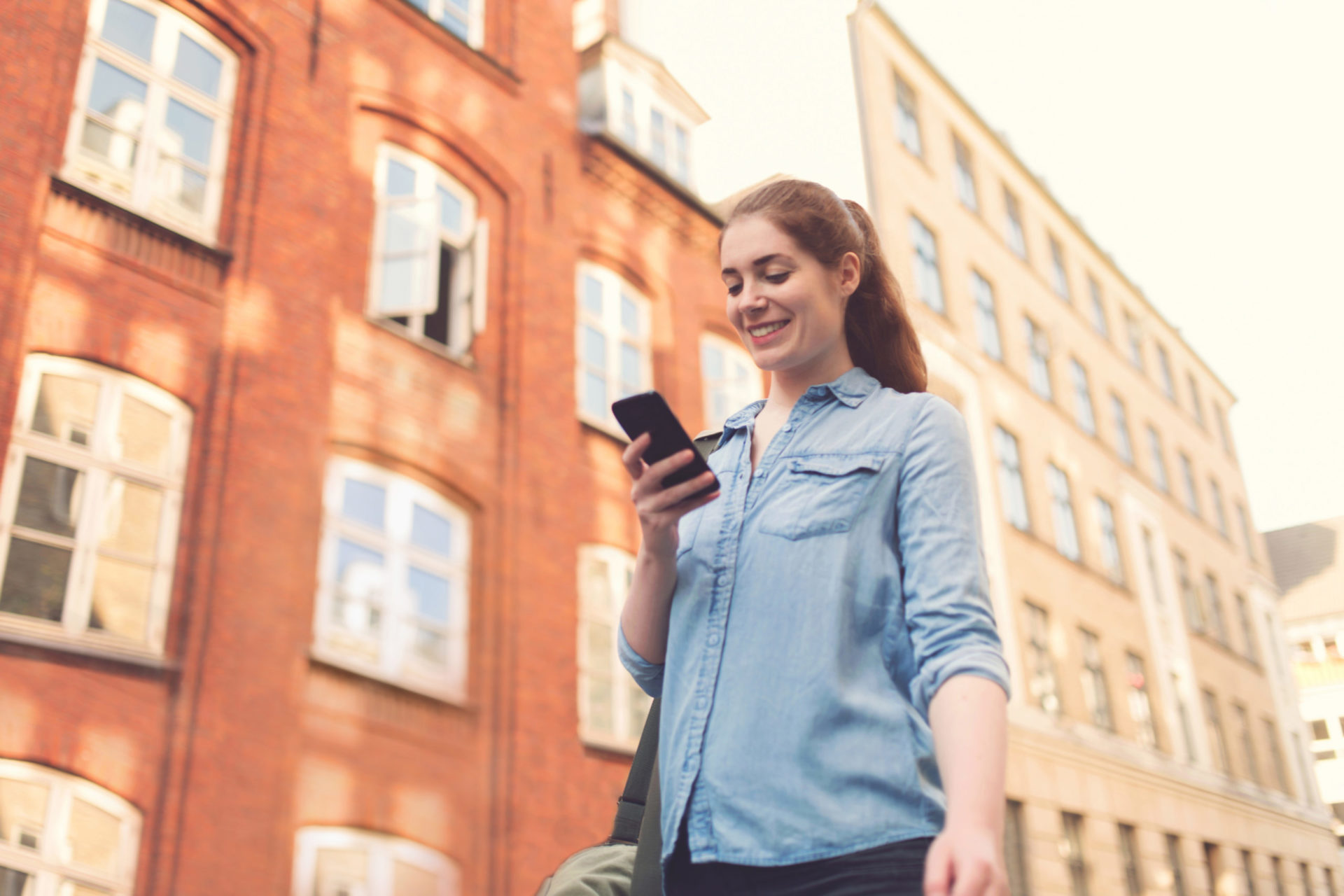 We are Zylinc
We provide you the technology, so you can deliver the best possible service
Zylinc offers simple, effective software that strengthens customer relationships. We believe these relationships drive your business. Which is why we are always evolving our market-leading platform based on what our customers want.
A Nordic market leader founded in
2005
Our story
Danish IT-entrepreneur René Viborg founded Zylinc in 2005 as a subsidiary of IT company IntraVision, initially under the name 4IPT. Rene's objective was to establish a company that would operate on the cutting edge of unified communications, developing and delivering innovative business solutions based on the convergence of IT and communications.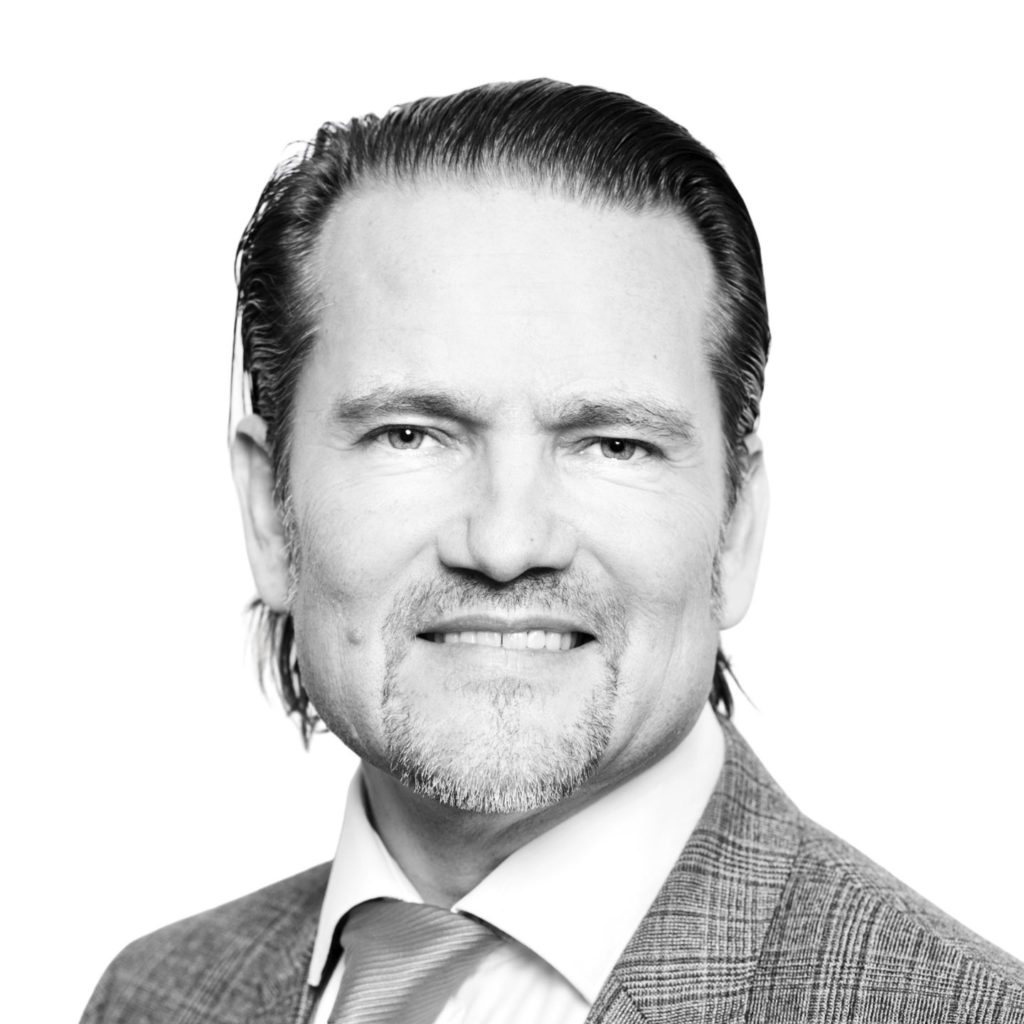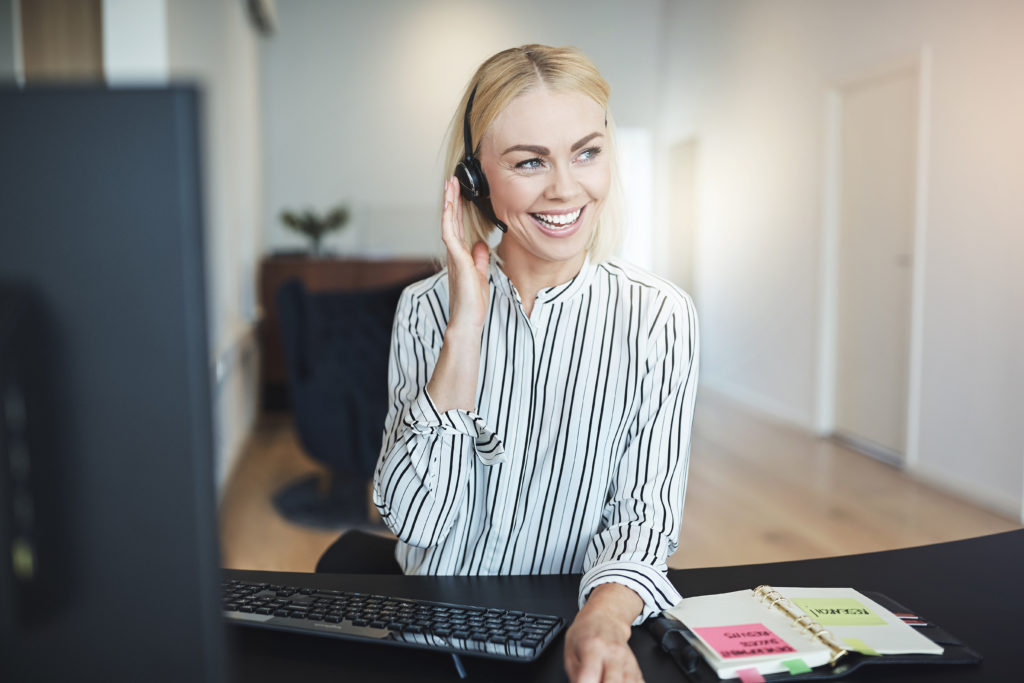 We help organizations deliver their best customer experience
As communication gets easier for customers, providing great customer experiences gets harder for businesses. Companies struggle with the sheer volume of calls, texts and messages, inefficient call handling, and lacking the bigger picture…
That's why Zylinc started – from a desire to liberate and create technology that empowers businesses to deliver unrivaled customer experiences.
We listen
"Zylinc Cloud has a minimum of 10 releases per year. 50% of the new features developed are a direct result of your customer feedback. You get a future proof solution because it's based on your needs – as stated by you."
Ninet Richardt
Head of Product Management, Zylinc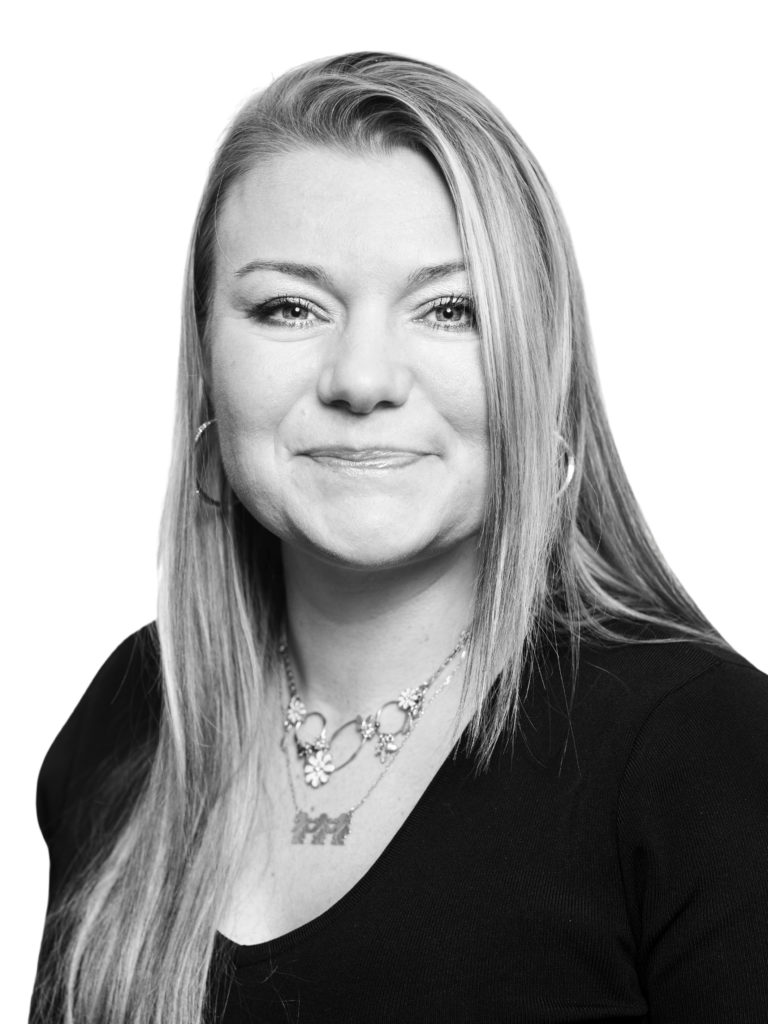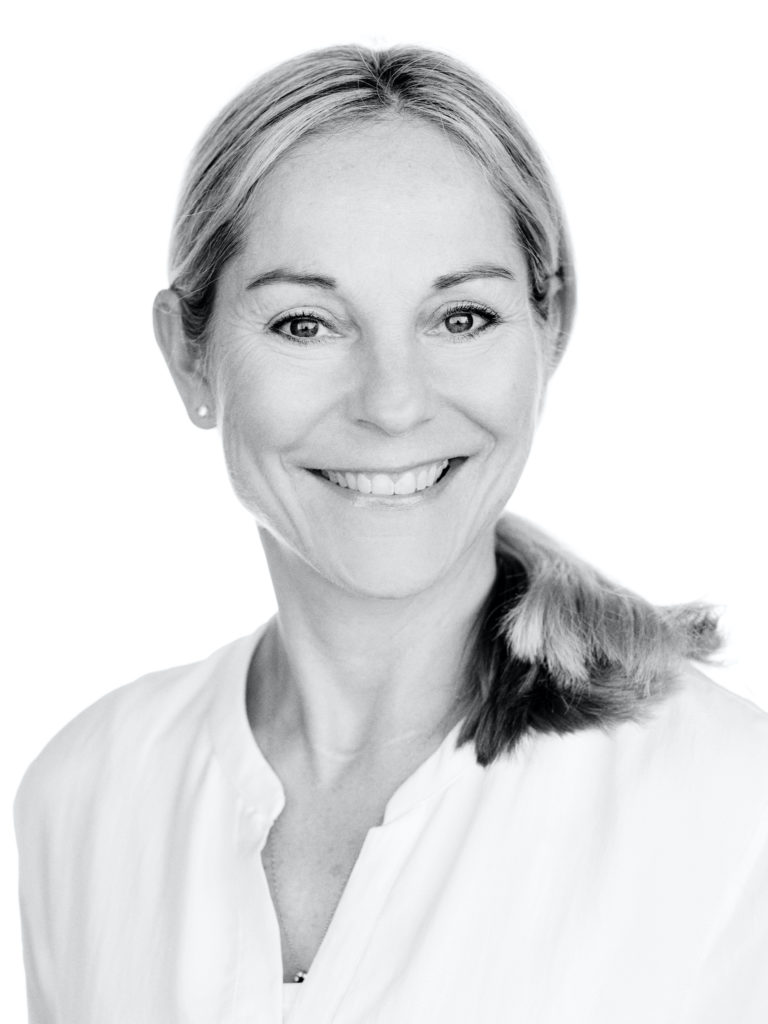 Security and flexibility
"At Zylinc we have a high degree of security and flexibility in our jobs which, among other things, results in high seniority. Several employees have been with us for more than 10 years – simply because we thrive and develop as individuals.
We feel free and confident to speak honestly and authentically – and this at all levels.
We also have several social events – both large and small throughout the year. "

Rikke Sønderby
Head of HR , Zylinc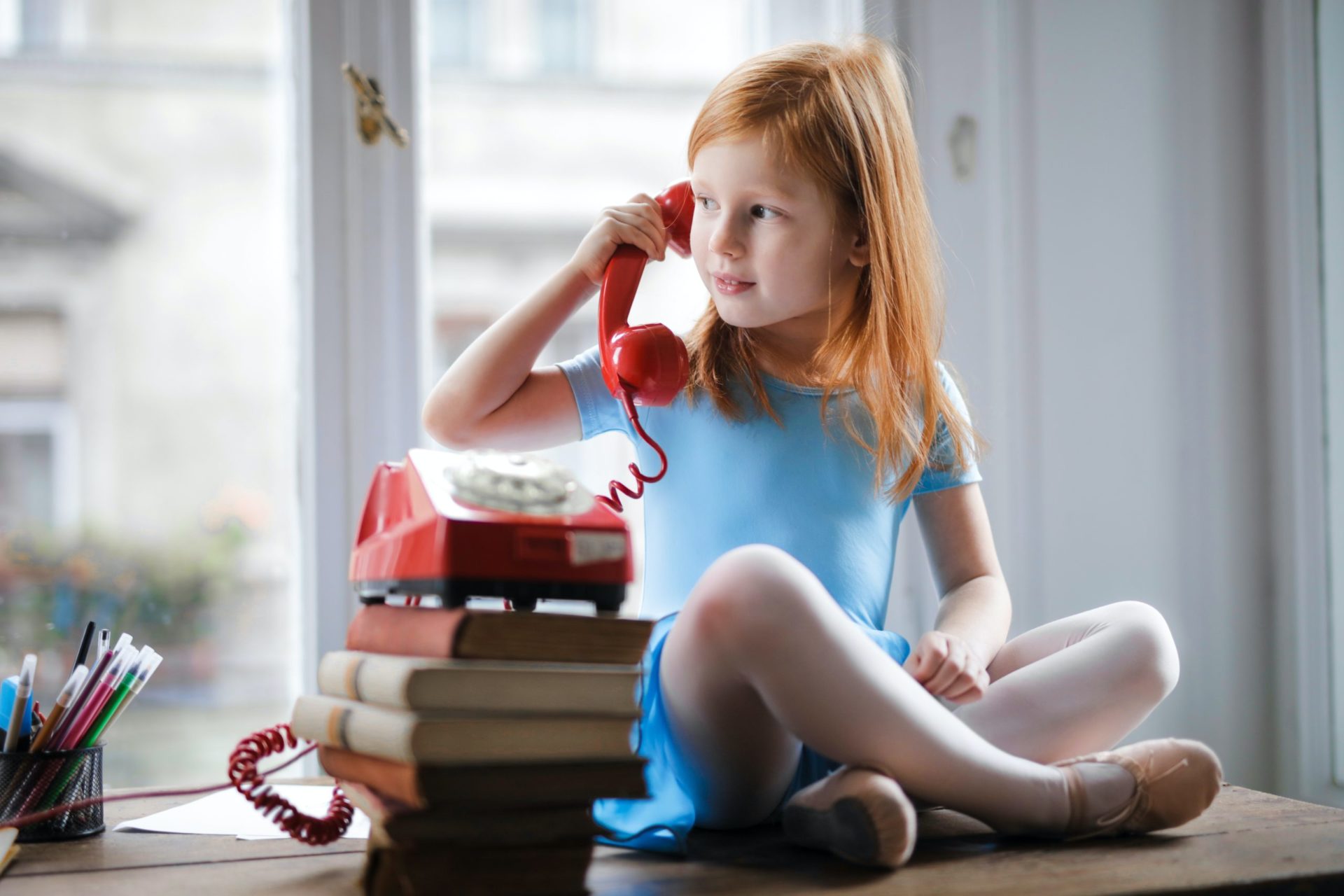 We support Børns Vilkår
At Zylinc we believe in giving back to the society and especially the most fragile part of it. That's why we proudly support Børns Vilkår – a Danish NGO that makes sure children's voices are heard and cared for.
As more and more kids communicate with Børns Vilkår via text messages, the organization's main communication method recently switched from call-handling to text-handling. It was possible and easy to implement thanks to Zylinc's flexible multi-channel solution.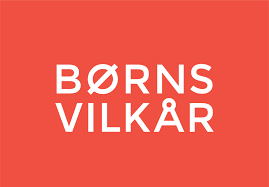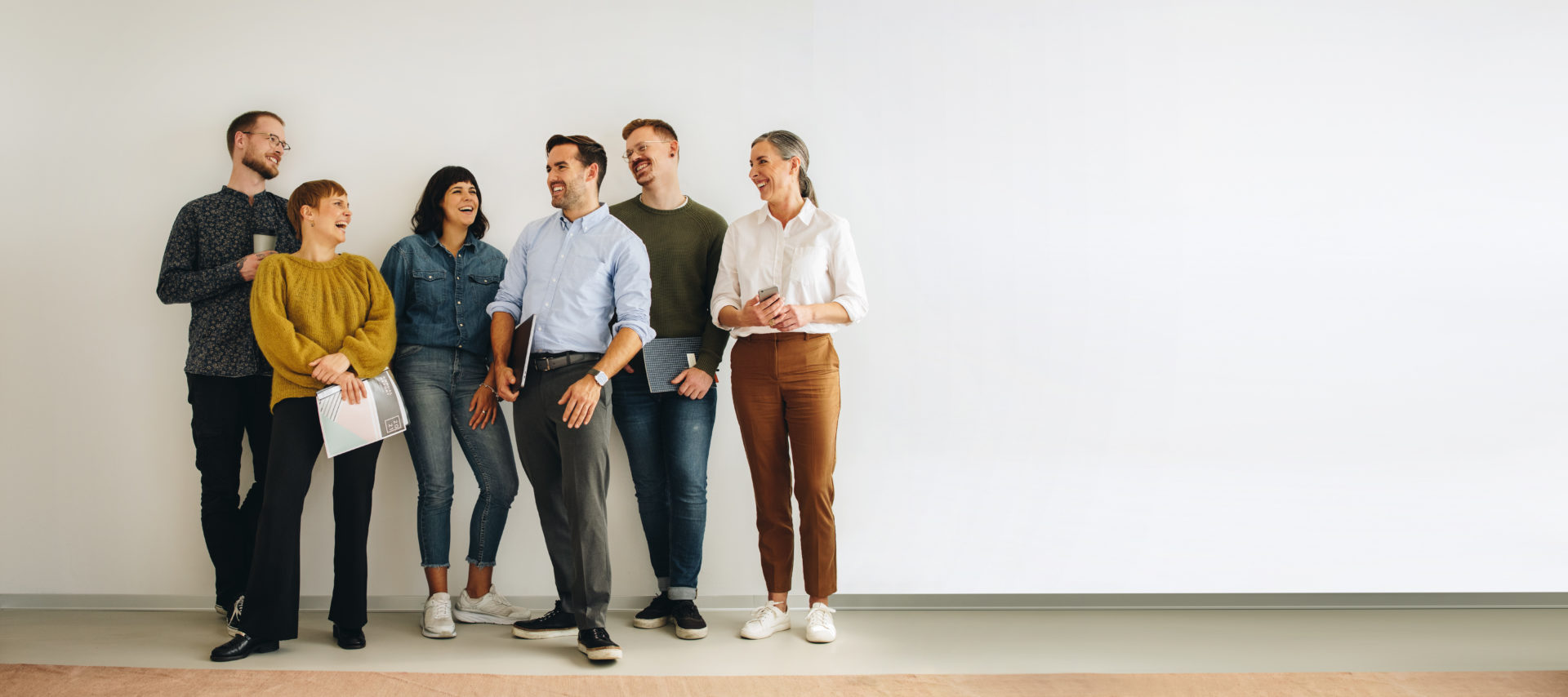 Our team
Our success is 100% a product of a dedicated and hardworking team. Every day we are working to bring greater freedom to businesses by liberating them from their technology choices.

Where do we come from?
7 nationalities working in 4 countries

Everyone's a techie
Even the management is down in the technical details

"Always us"
There's no "us and them" in Zylinc

Freedom to be yourself
We believe a relaxed, fun workplace is where ideas thrive
Fancy a chat?
Perhaps your as dedicated to customer care as we are? Find out how you could be on the forefront of liberating technology that sets new standards in customer experience with Zylinc.
Get in touch
Need to talk to us? Don't hesitate to reach out to us.
Work with us
Fancy working for an innovative technology and communications company, filled with nice colleagues, and located in central Copenhagen? We are always on the lookout for great talents.