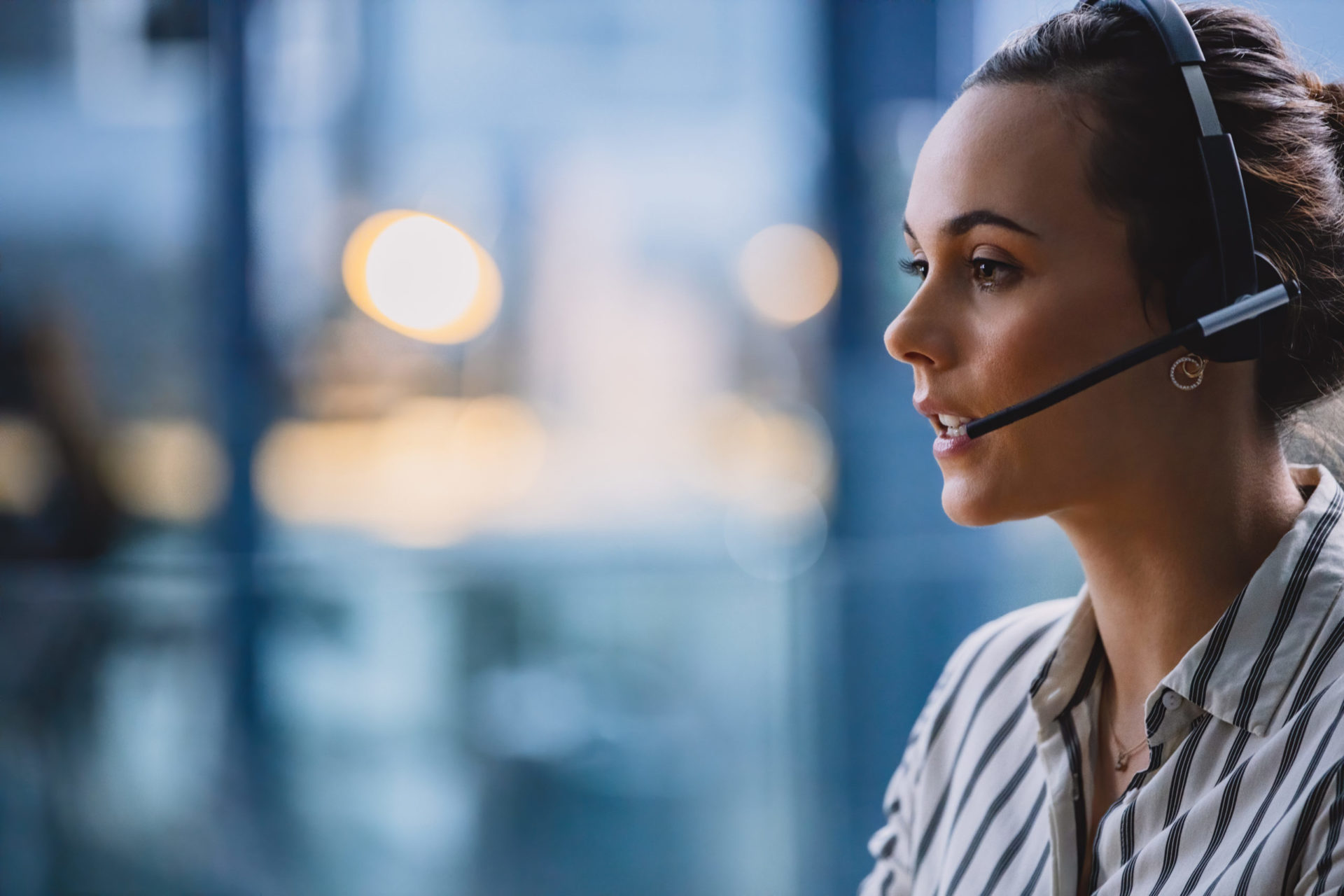 Zylinc Cloud
Easy setup, costumized to your organisation
Get ready to experience the ease Zylinc Cloud provides with our platform. With a tenant as the foundation we can costumize everything from callflows, queues, accessrights and opening hours to fit your organisation's needs.
Design your Zylinc solution
ZYLINC IS FLEXIBLE SO YOU CAN PICK AND CHOOSE A SOLUTION THAT WORKS FOR YOU

1. Base Solution
With Zylinc Tenant license you configure your solution to fit your needs.

2. Agent Types
Select the agent types relevant for your organization.

3. Customize
Add functionality with in app for Salesforce, NPS survey and Wallboard.

1. Base Solution
DESIGN THE IDEAL PATH FOR YOUR COSTUMERS. CONFIGURE CALLFLOWS AND OPTIONS
Tenant & configuration
The foundation of your solution
Directory import and synchronization
Queue features
IVR menu
Agent groups
Agent configuration
SIP trunk configuration
Statistics
Wallboards
GDPR tool
URL integration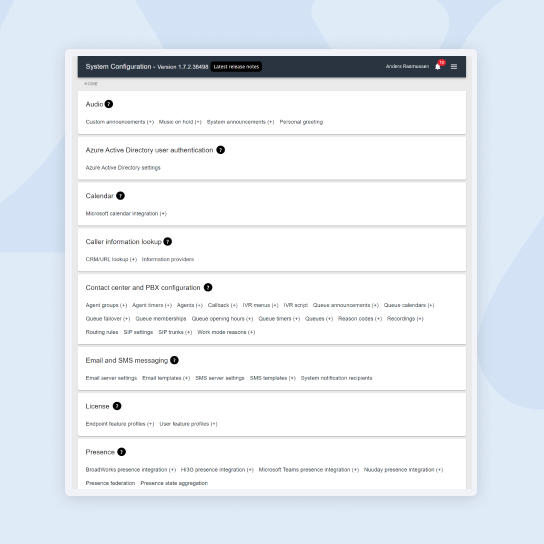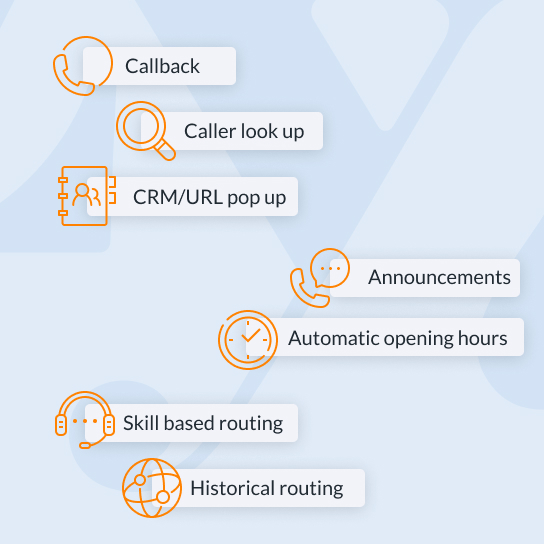 Voice queues & IVR
Build a call flow for your business
Callback
Digit collect
Caller look up
CRM/URL pop up
Announcements
Automatic opening hours
Skill based routing
Open API
Historical routing

2. Agent Types
SELECT AGENT PROFILES DEPENDING ON YOUR ORGANIZATIONAL NEEDS
Web Agent
For users managing queues, high call volumes, and cross-organizational call transfers.
Simple Agent
For secondary agents, remote workers, and anyone needing seamless queueing without transfers or extra apps.
Supervisor Agent
For supervisors, managers, and owners tracking customer service performance.


Web Agent

Get easy call handling and colleague overview
Pass calls around your organisation, monitor queues, and get an overview of which colleagues are available on mobile, telephone or soft phone. Access to Voice Agent is though both web and mobile applications.
 
For who?
Users that monitor queues and receive high volumes of incoming calls, that need to search the entire organization and transfer calls to the right people.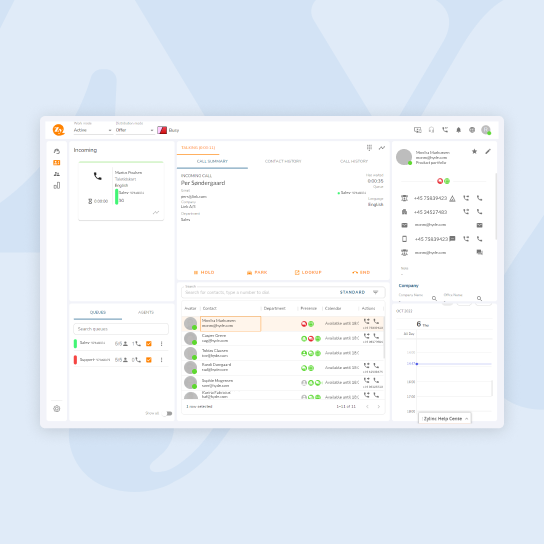 Simple Agent

Make anyone an agent
Simple Agent allows anyone to become an agent on a queue via mobile, telephone or soft phone. It also includes a callback feature to automatically call back the customer when the agent is free.
 
For who?
Secondary agents, remote workers, staff in warehouses or anyone who wants queuing functionality on their incoming calls, without having to transfer them or use an application to handle calls.

Important note:
Simple Agent does not support transferring calls.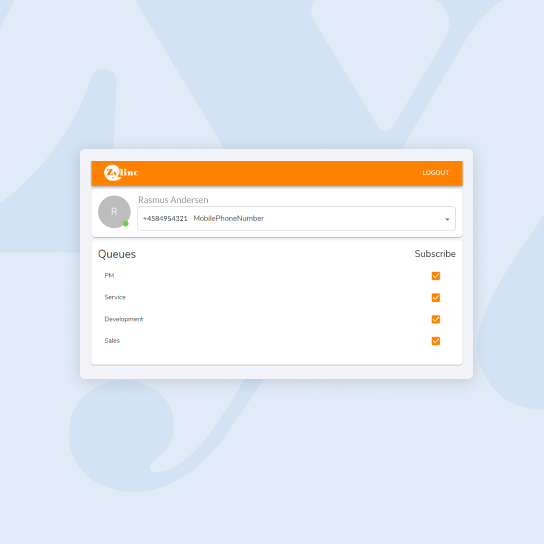 Supervisor Agent

Monitor company performance
Understand your company's performance when it comes to call volume and time spans regarding queues, agents and how they're working. You can also drill down on key parameters to gain further performance insights. Supervisor Agent allows the supervisor to monitor other agents on the tenant.

Features include:
– Alter work mode and state
– Control agent queue permissions
– Listen in
– Barge in
– Whisper
– Statistics across agents
 
For who?
Supervisors, managers, and company owners who are interested in monitoring the company's customer service level and the individual performance of specific agents.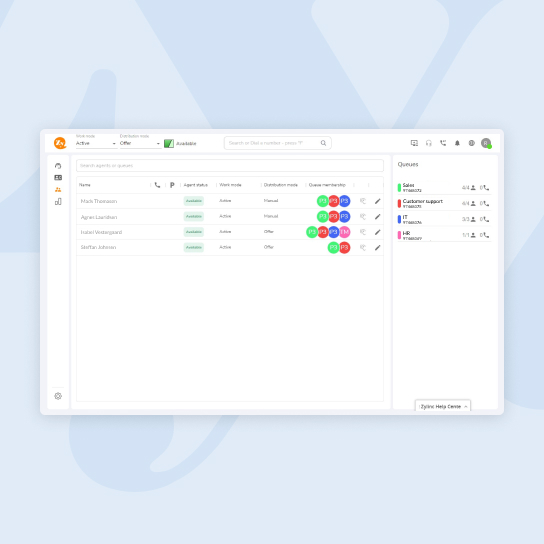 3. Costumize
CHOOSE ADD ONS FIT TO YOUR NEEDS TO EMPROVE YOUR OVERALL USE OF ZYLINC




Add Ons




Want more details?
| | Web Agent | Simple Agent | Supervisor Agent |
| --- | --- | --- | --- |
| Web client | | | |
| Agent device: Built in soft phone | | | |
| Agent device: External device | | | |
| Agent setup modes & layouts | | | |
| Views for call handling | | | |
| Call actions | | | |
| Answer | | | |
| Hold | | | |
| End | | | |
| Dial out | | | |
| Transfer | | | |
| Bridge | | | |
| Park | | | |
| Camp on Busy | | | |
| Hotkeys | | | |
| Message: Email, SMS, Chat | | | |
| Presence overview | | | |
| Search engine | | | |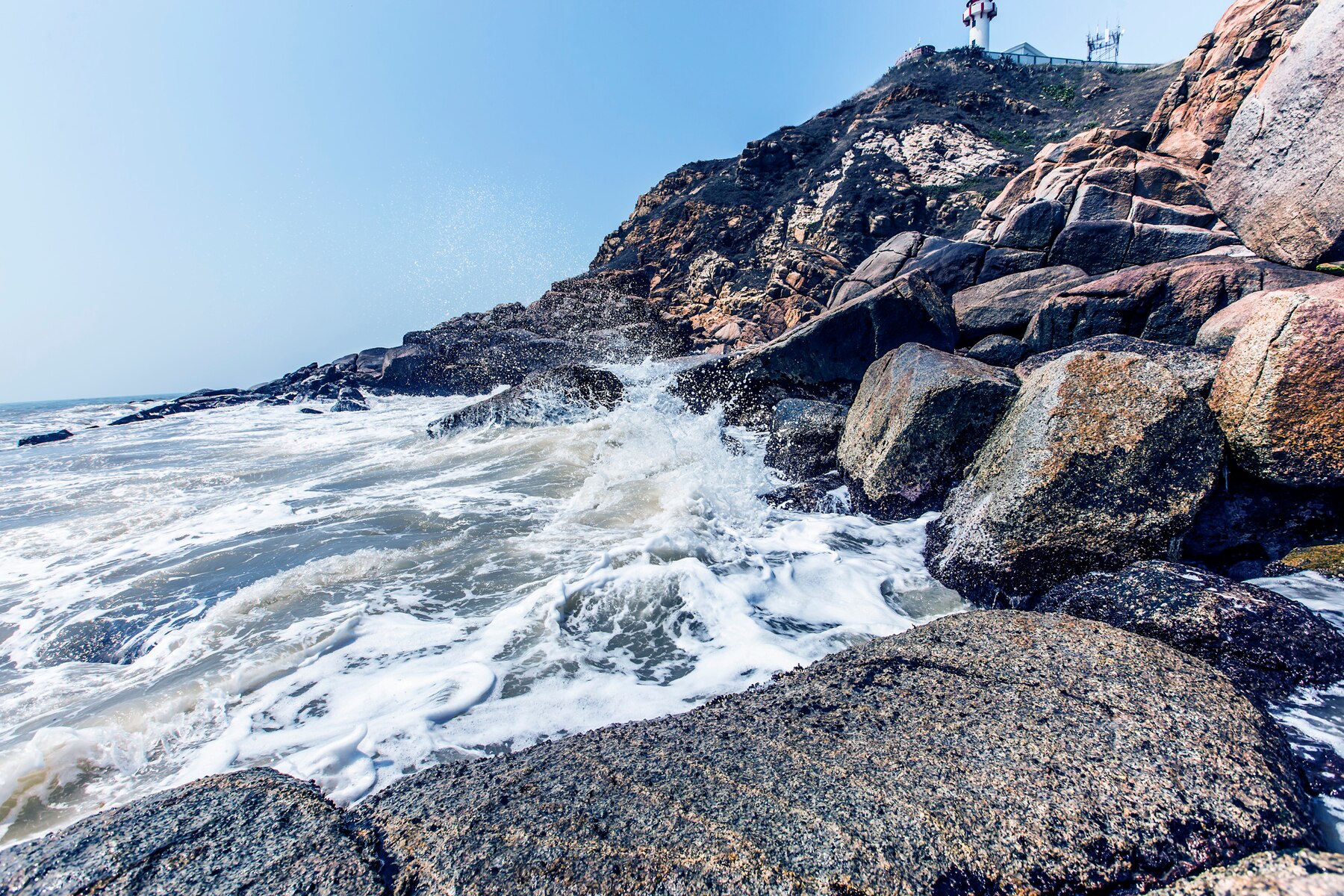 Always help at hand
Zylinc Cloud is simple and intuitive. But if you need it you don't need reach far.

We offer help through our Cloud Help Center here
In the client you can experience our in app support. Find it in the interface so you always have instructions near and guidance such as.
Release notes
User guides – both interactive and static
Feature descriptions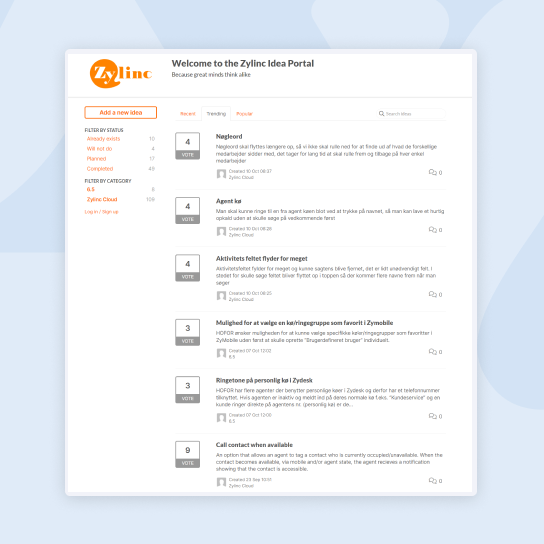 The Ideas Portal
Your voice counts
We always listen to your feedback. In fact, 50% of new features are directly based on customer feedback via Zylinc's Ideas Portal. This is a direct line from our users to our development where you can suggest ideas to improve the client.
We have weekly meetings to assess your ideas and users will always be informed if your idea will become a part of Zylinc's roadmap.
Inside the Ideas Portal you get the opportunity to
Filter your ideas
Vote on ideas
Create new ideas
Follow others ideas
Get notifications when the status changes
Direct contact to the product management team
Have a dialogue with Zylinc to fully express your needs
Got an idea for Zylinc Cloud?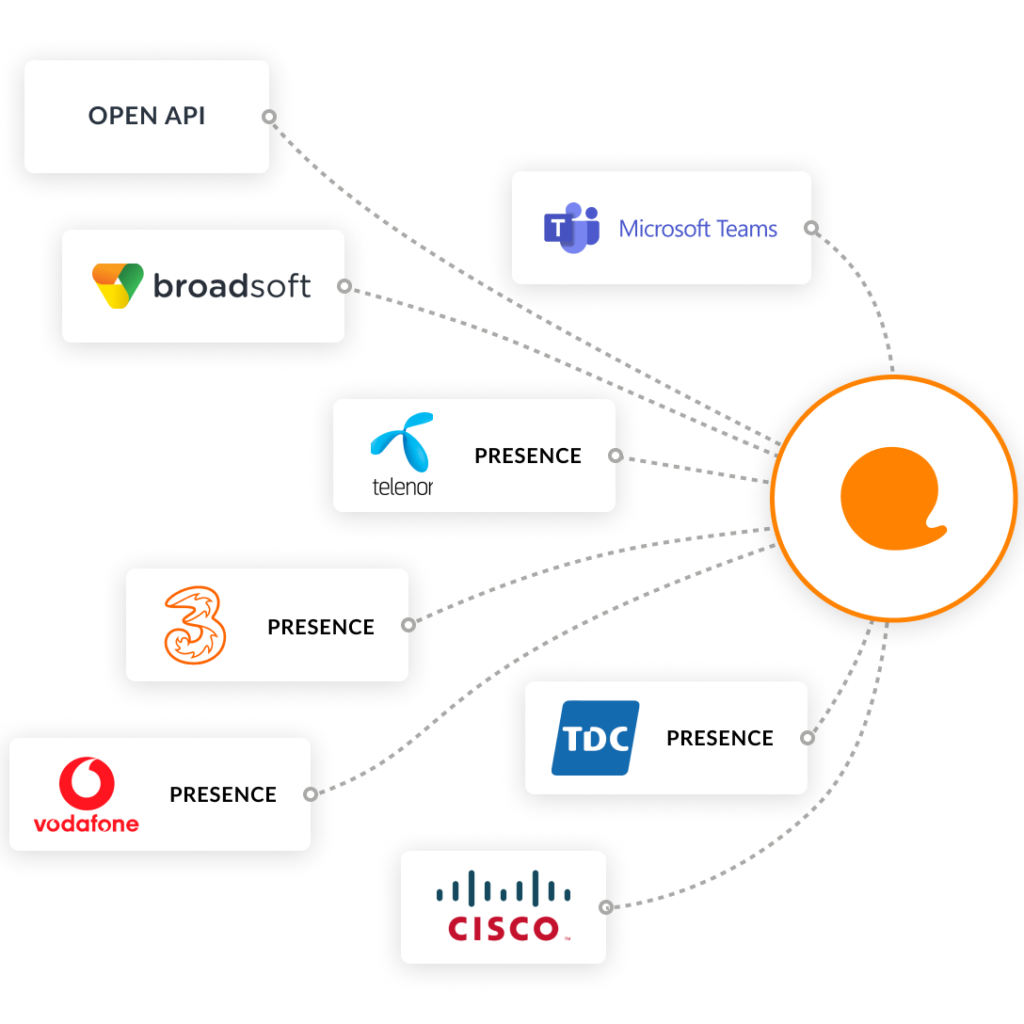 Integrates with all platforms

Whatever platforms and IT systems you use, Zylinc Cloud can integrate with them. Curious about upcoming integrations and what we're working on?
We work with your partners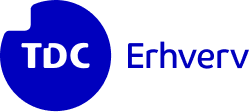 Data protection
Data in Zylinc Cloud is being processed in accordance with the European General Data Protection Regulation (GDPR) and is processed subject to a Data Processing Agreement (DPA) between the end-customer of Zylinc and Zylinc based on the official EU-approved template issued by the Danish Data Protection Agency ("Datatilsynet").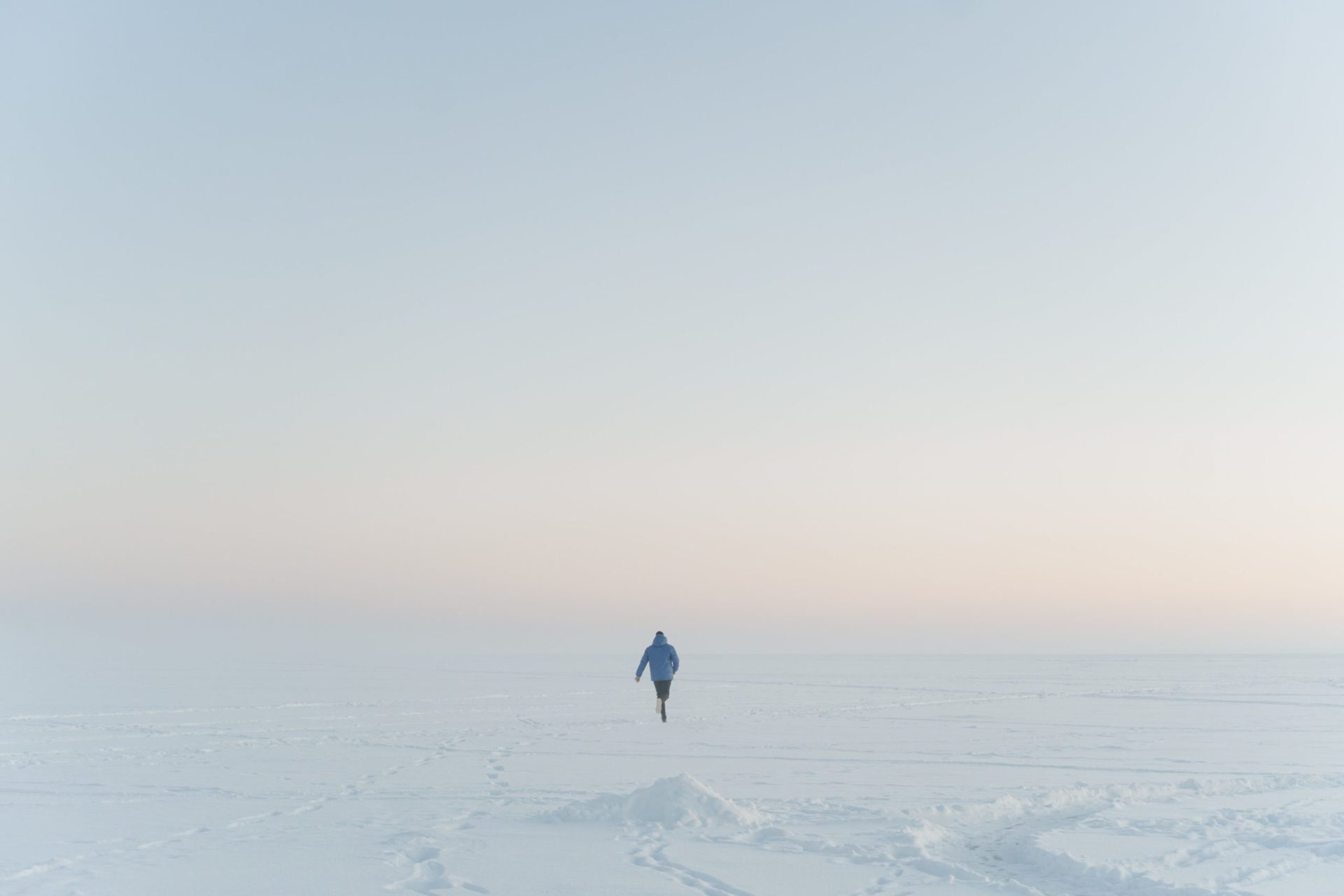 Vores partnere er klar til assistere
Leder du efter den rigtige løsning for dig?
Leder du efter den rigtige løsning?
Vil du vide mere om hvordan Zylinc Cloud kan forbedre din løsning?