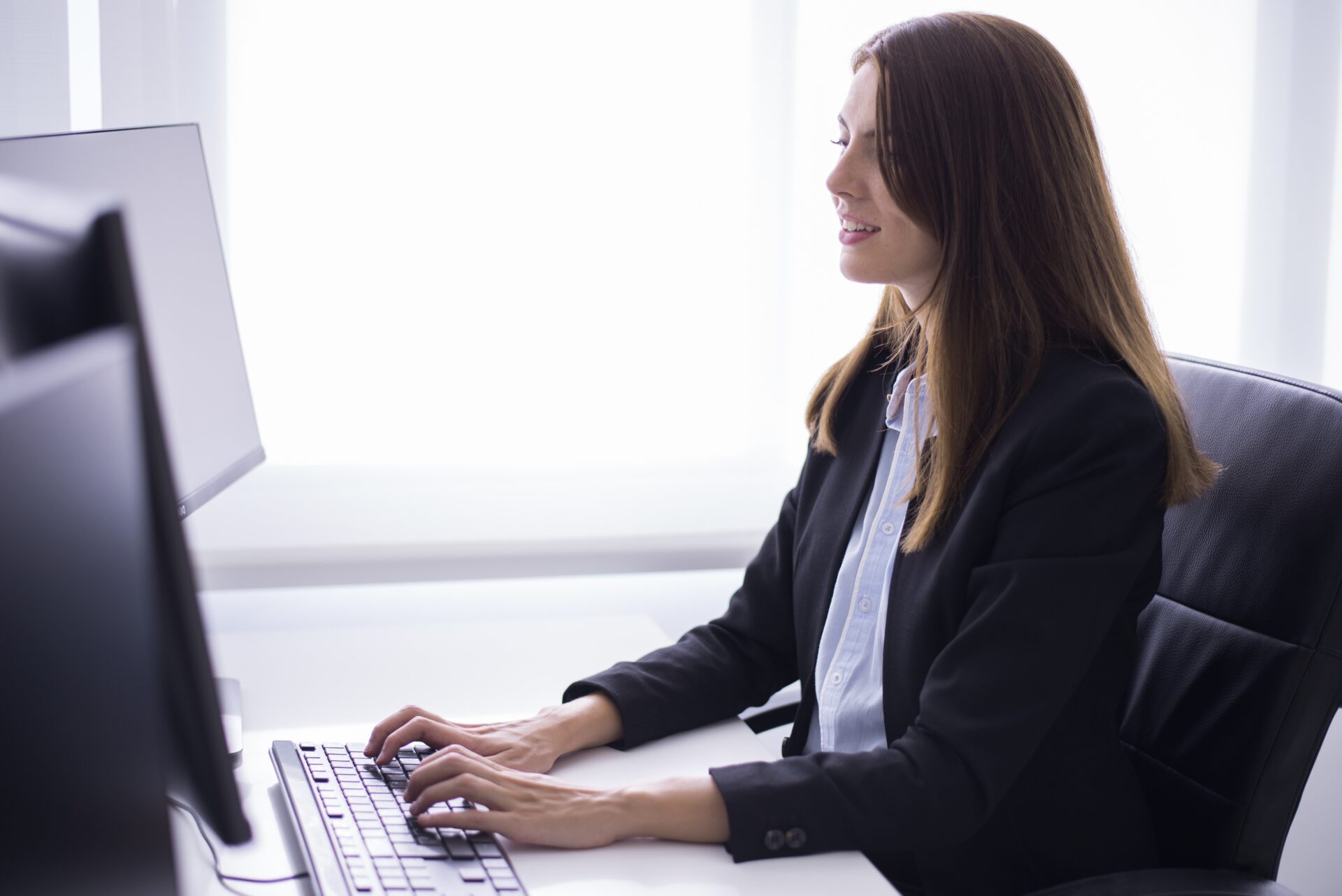 Zylinc Switchboard
Helps you help others
With Zylinc's user-friendly interface you can quickly redirect your customer to the person they need to speak to, present the company professionally and concentrate on delivering great customer experiences.
"The search and overview of the calendar makes more sense because you can see the whole picture at once."
Switchboard features
Meant for receptionists and operators who need an overview of colleagues in real-time to efficiently handle incoming calls, route them accurately and enhance overall communication.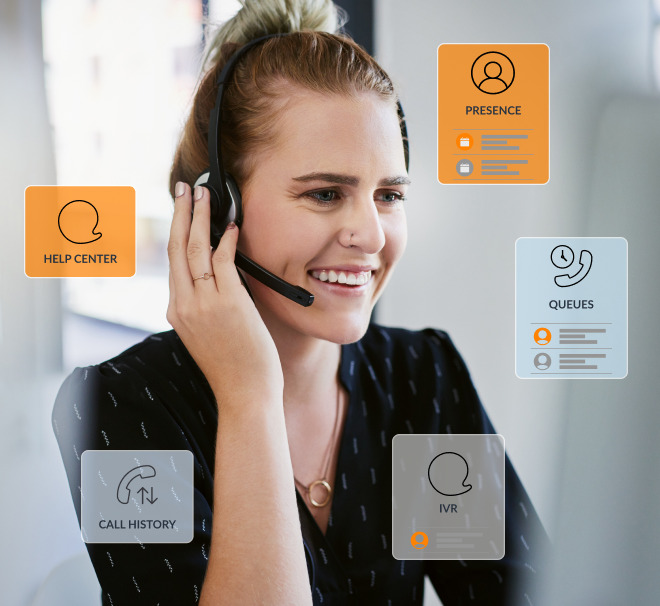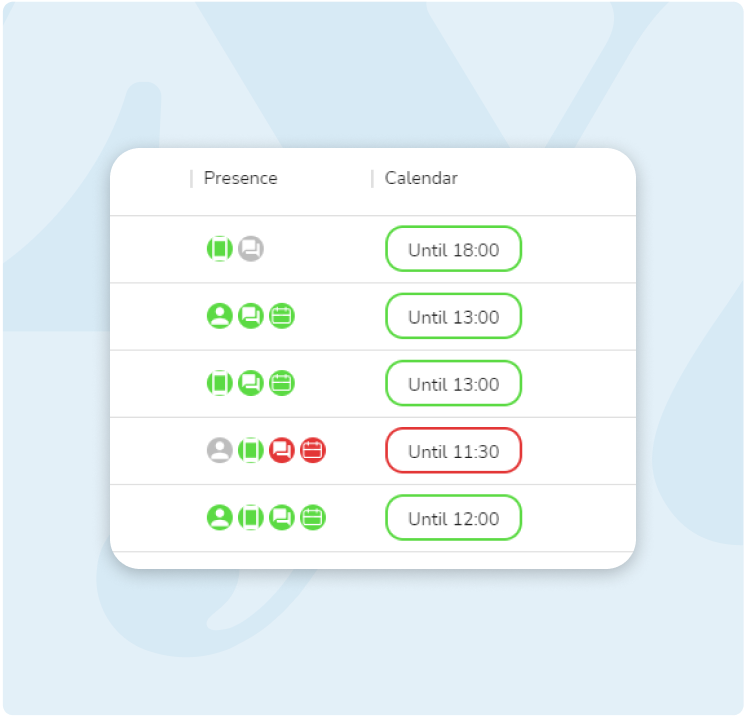 ZYLINC CLOUD PRESENCE
Real-time availability
Our Zylinc presence shows you the availability on relevant persons. Divided by calendar, mobile and Teams.
Presence is an essential part of the client in Zylinc Cloud that helps you work more efficient and effortless.
IVR for your business
Ensure customers reach the right person
Elevate your customer service game with customized IVR. Sort calls efficiently, direct callers using spoken prompts, making sure they reach the right place fast.
We offer endless IVR levels for free. And with phone number control you can design call flows for specific number combinations.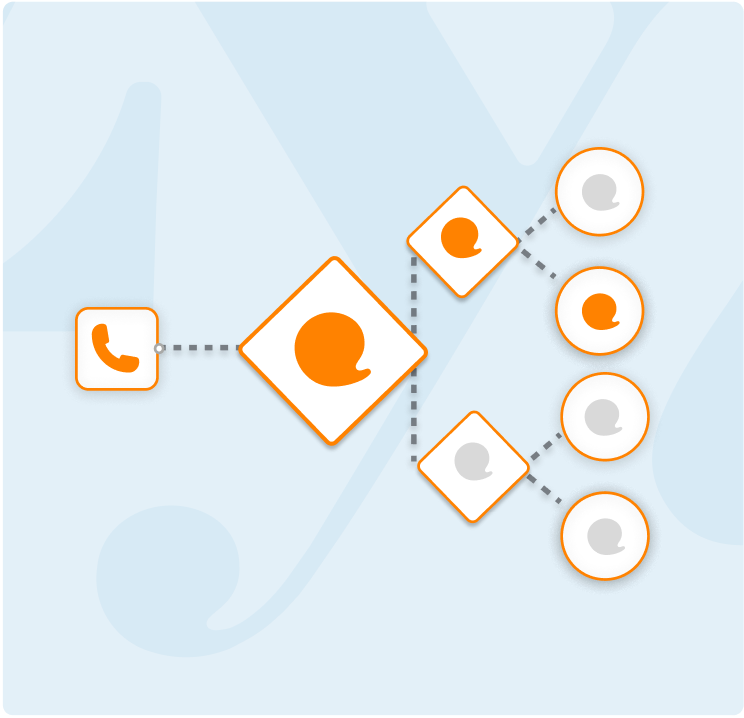 "The stability I expect from connection quality has returned to our everyday lifes"

Steen, Head of Customer Service at Norli Liv & Pension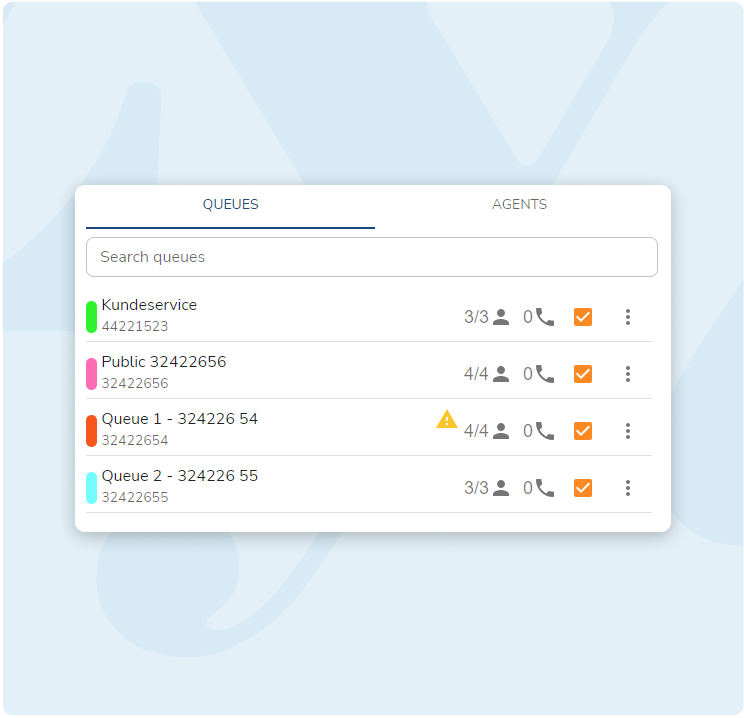 Enhance customer service with customized queues
– Smart Call Routing
– Real time insights
– Colleague visibility on queues
– Prioritization after your needs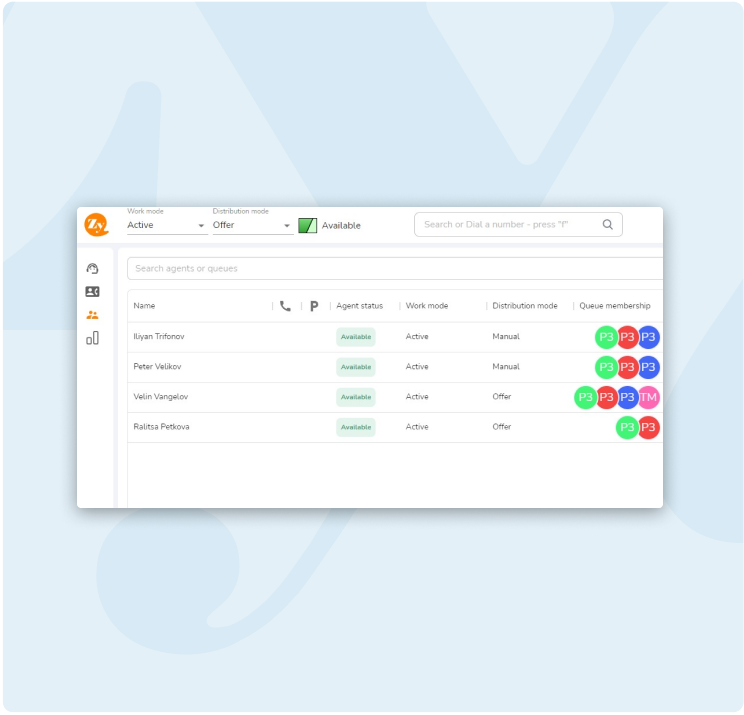 Achieve structure with a collective overview of queues
– Setup definition for queues on your terms
– Service goals set to your standards
– Manage agents status and keep a complete overview

Get started today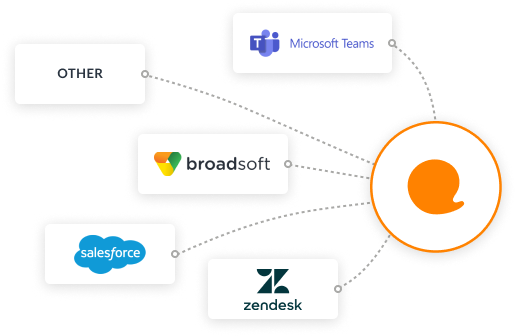 Integration with your systems

Zylinc Cloud can be integrated with various software systems. Elevate customer service, unify data and optimize workflows.
Are you curious about upcoming integrations and what we are working on?
We work with your partners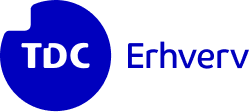 Access anywhere
Get access to Zylinc Cloud via mobile, telephone or softphone – no matter the device or location

Easy integration
Zylinc Cloud is easily integrated and works with your other platforms and systems

Bring your own carrier
Regardless the provider you have, you can use our solution

Flexsible userprofiles
Choose the options to fit your organization's needs and adjust as needed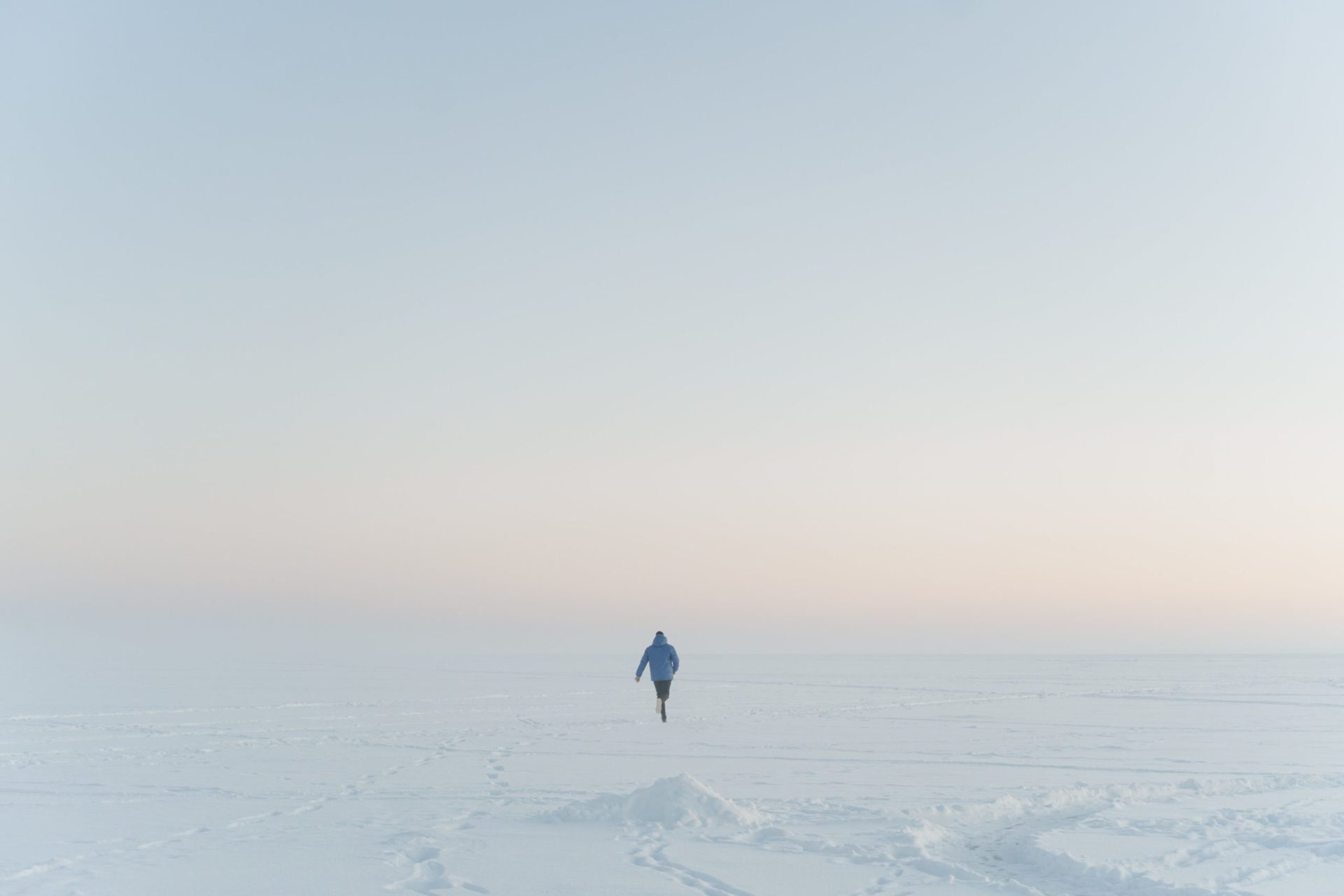 Looking for the right solution for you?
Our partners are ready to assist