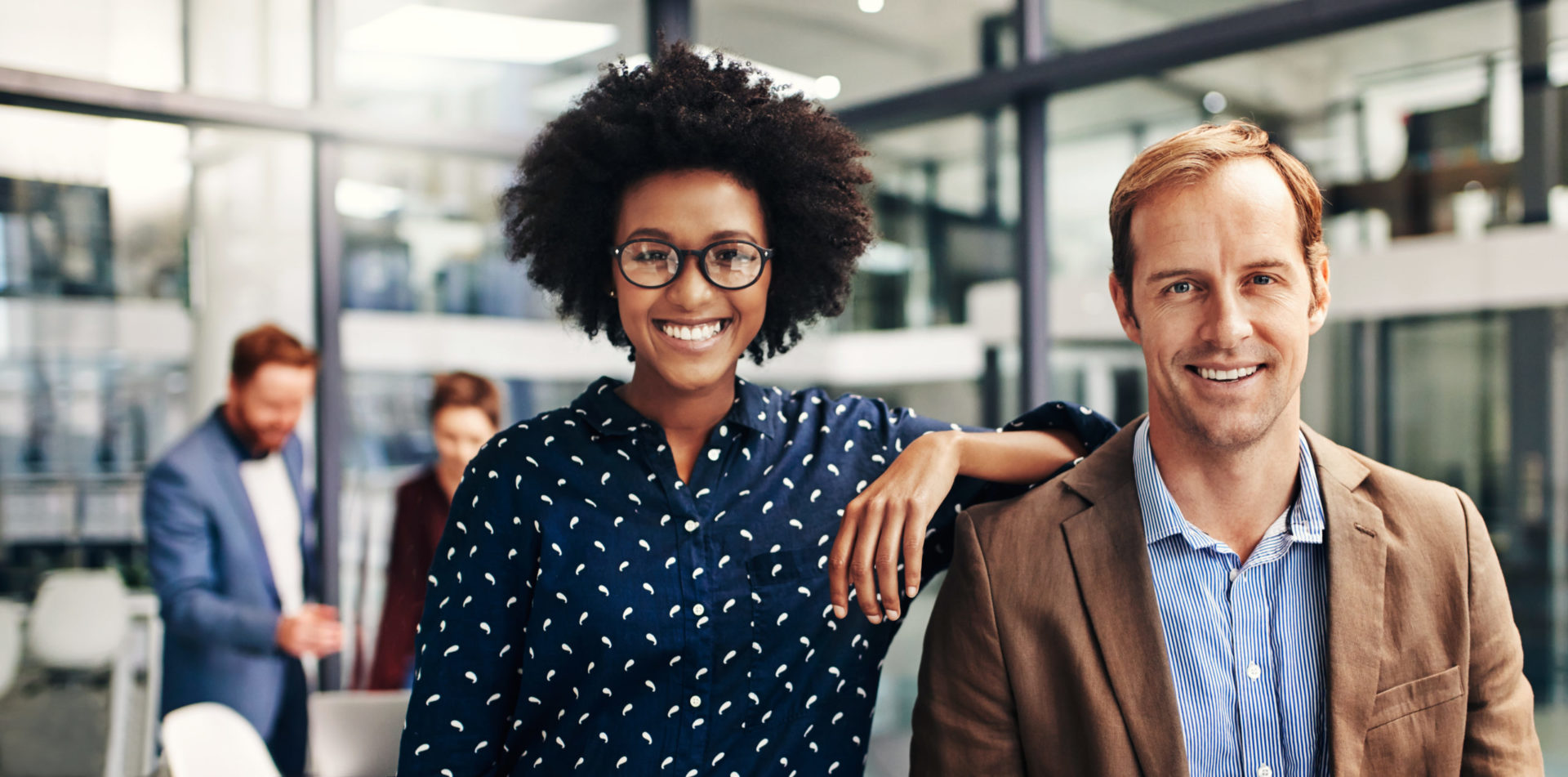 ZYLINC CLOUD
The solution for efficient management of all your customer inquiries
Cloud based and easy to configurate and administrate, so you can focus on deliver the best customer experience
"Zylinc provides an overview that makes it easy to see the status of colleages and transfer calls."

Lina, Receptionist in Brd. Klee A/S
Why Zylinc?
COLLEAGUE AVAILABILITY

See the current status of employees in the organization.
Achieve a complete overview across calendar, Teams, mobile and softphone.

You can easily and efficiently direct your customer to a relevant and available colleague within a specific area.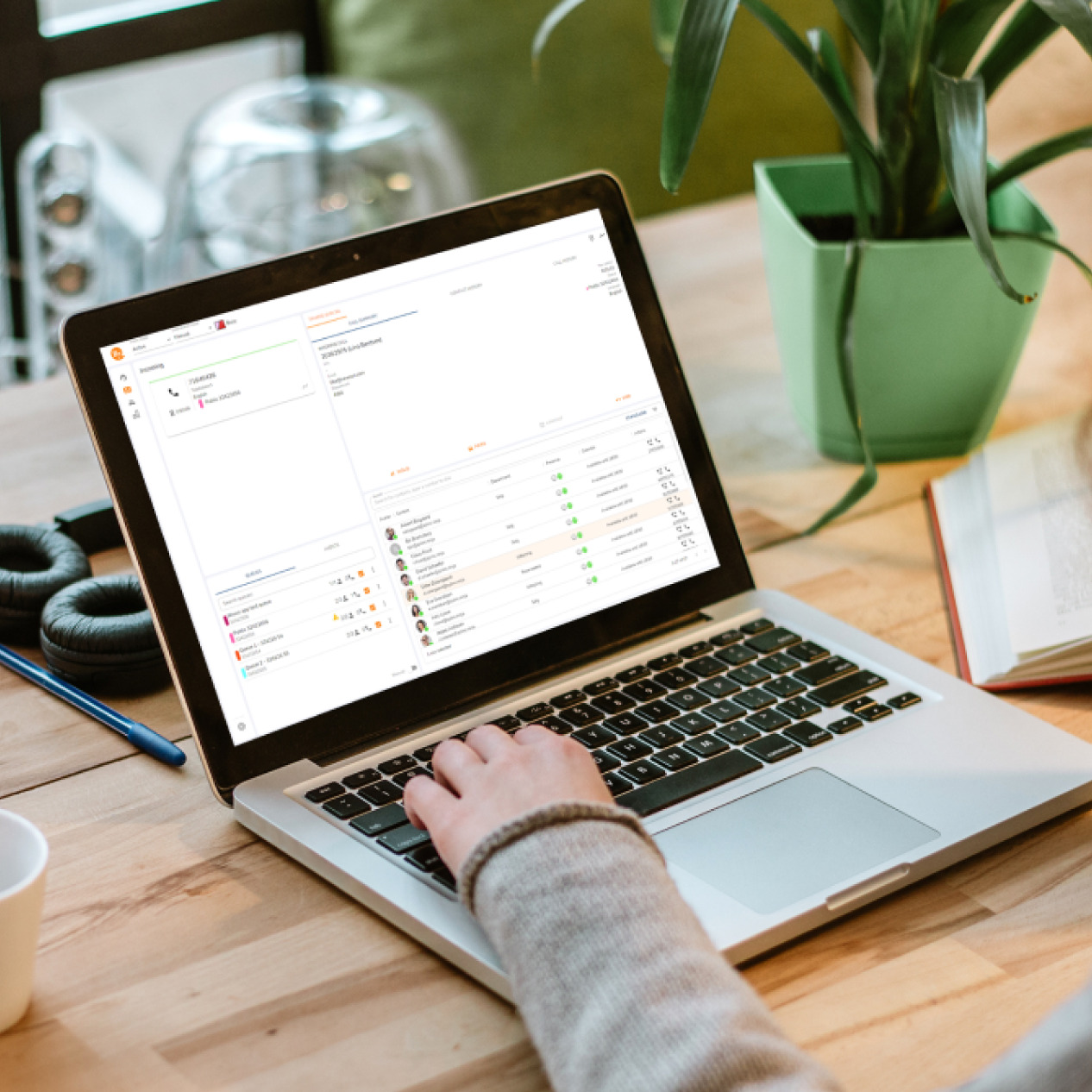 CALL HANDLING

Answer your costumer inquiries wherever you are. Chose to do so from your mobile or the PC.
We provide you with the tools to solve your costumers inquiries.
Make call handling simple, without compromising quality.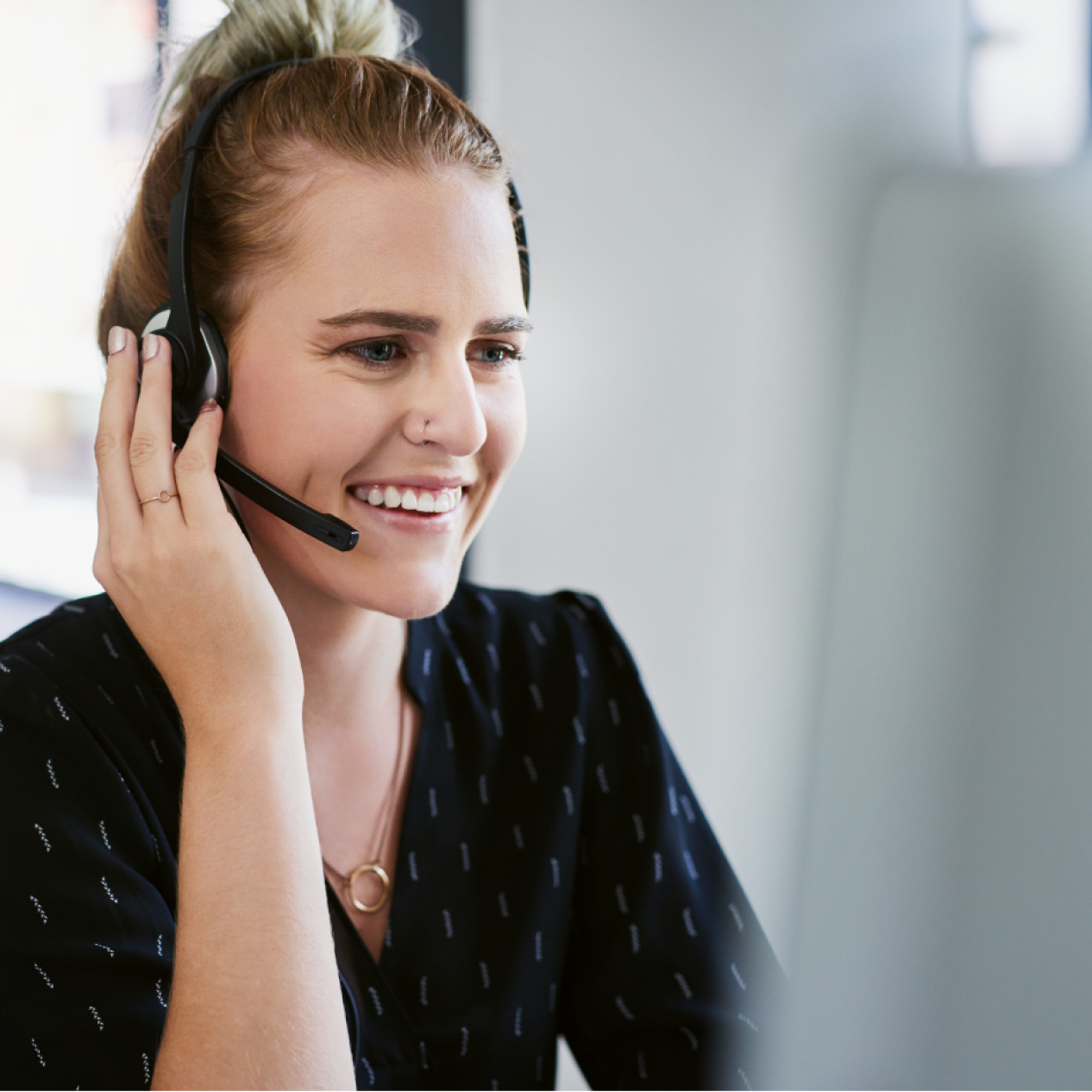 QUEUES AND IVR

Make sure your customers reach the most competent match to fit their needs.
Achieve this with our advanced queue and IVR functions.
 
You can costumize the solution with userfriendly settings. Create a callflow that fits your organization.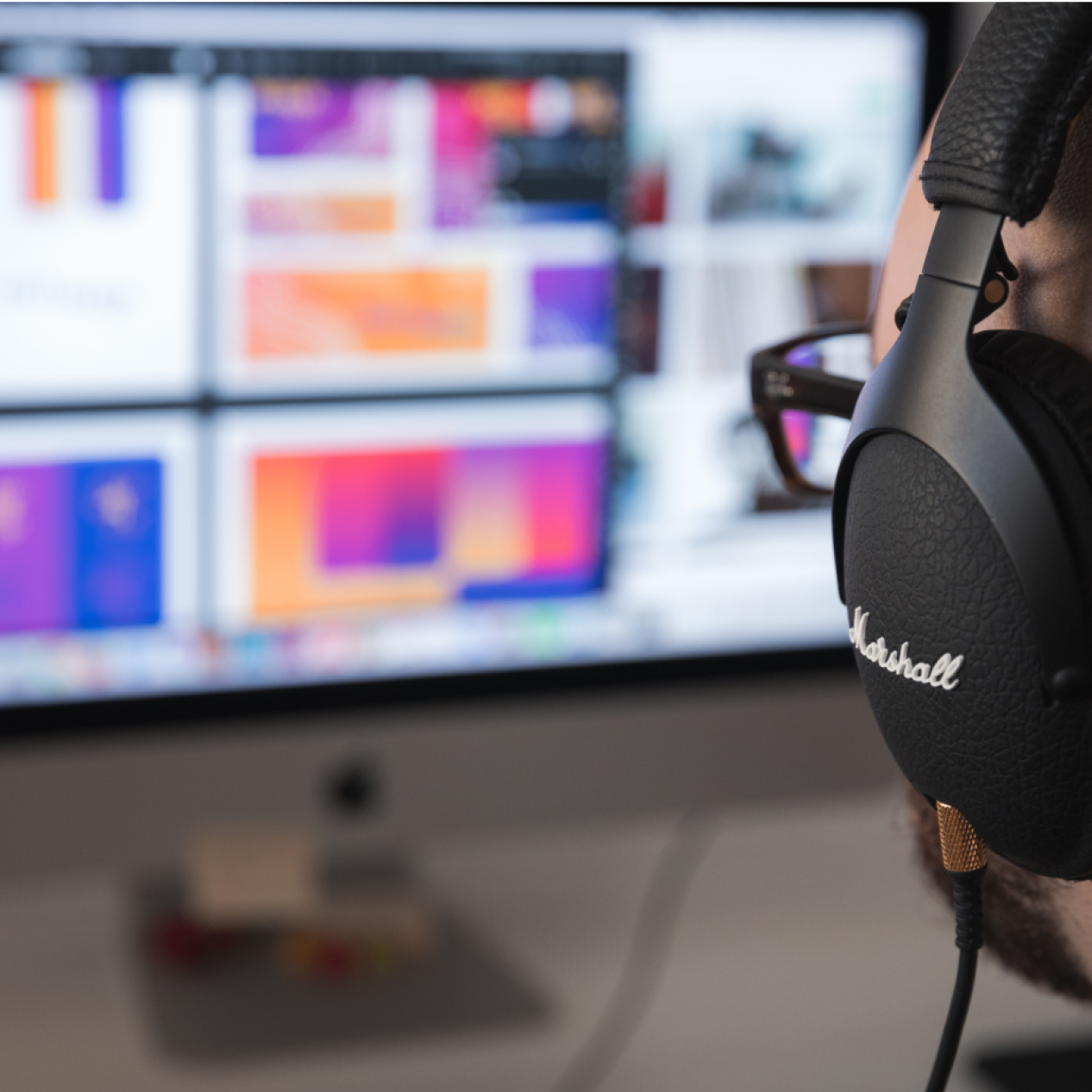 STATISTICS

The solution includes a browser-based statistics
module which makes it possible to view historical
data in an interactive interface.
 
All call-related data in our cloud solution is stored in Elastics and can be viewed in our dashboards.
Search for specific events, periods or a combination of these.
 
Extend for Microsoft Power BI can be purchased additionally.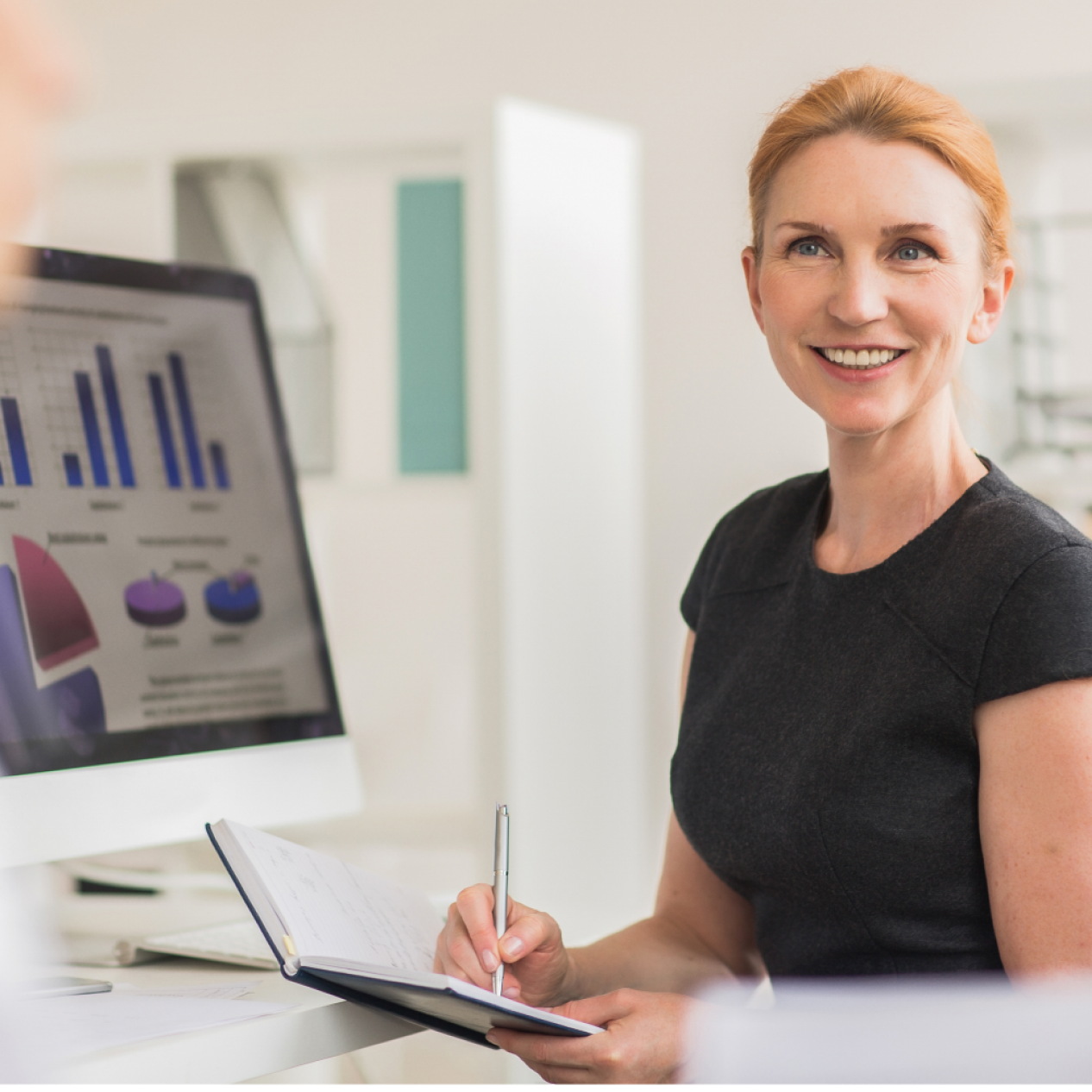 Access anywhere
Get access to Zylinc Cloud via mobile, telephone or softphone – no matter the device or location

Easy integration
Zylinc Cloud is easily integrated and works with your other platforms and IT-systems

Independent from provider
Regardless the provider you chose you can use our solution

Flexsible userprofiles
Choose the options to fit your organization's needs and adjust as needed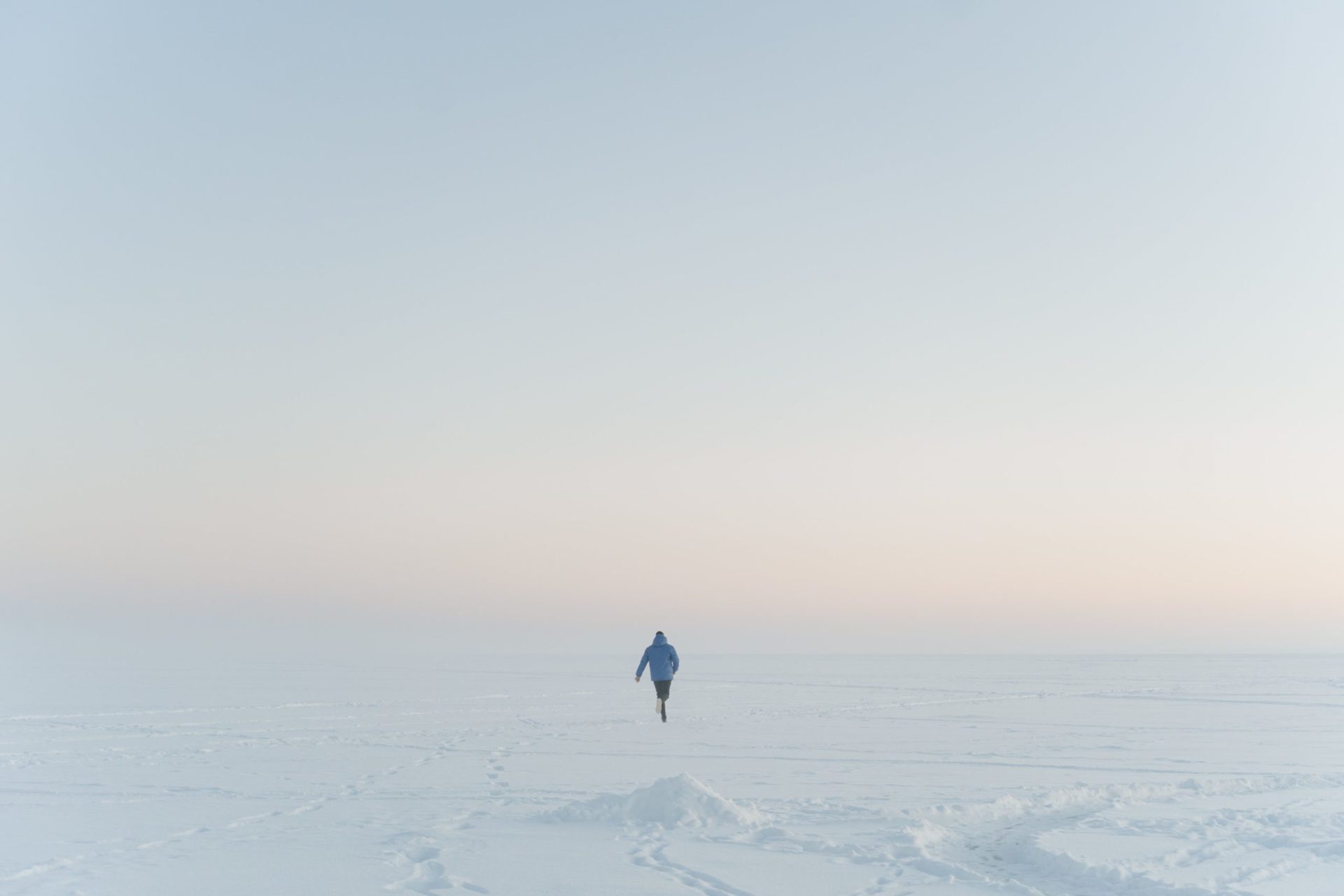 Looking for the right solution for you?
Our partners are ready to assist