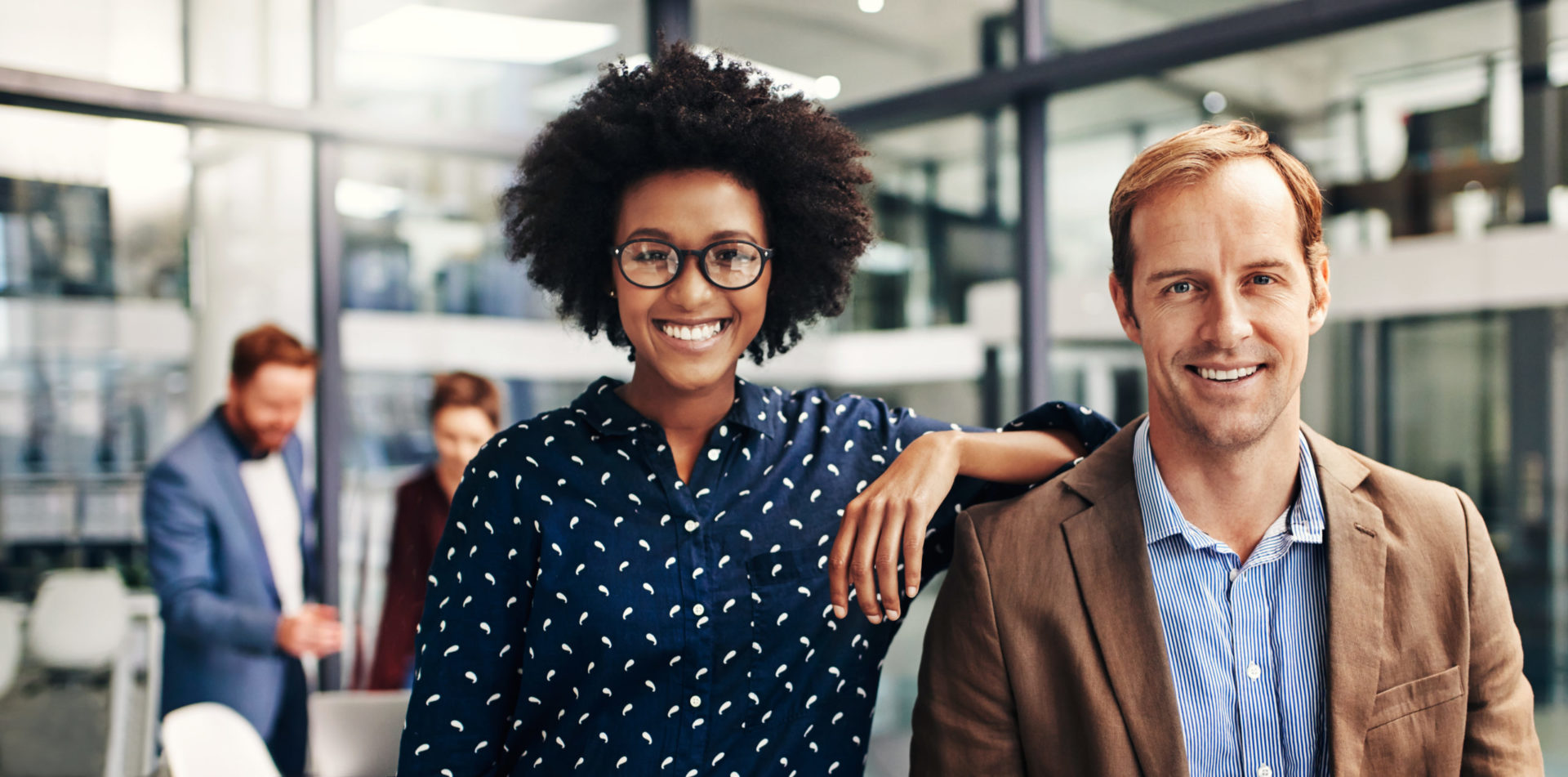 Solutions
for all your
inquiries
Zylinc gives you the technology with a simple setup so you can deliver the best customer experience
"We can now instantly view whether colleagues are available "

Henrik Sønderby Bøystrup, IT business architect, Sydbank
Why Zylinc?
COLLEAGUE AVAILABILITY
Multipresence in realtime.

See the availability of your colleages on multiple channels across the organisation.
Including calender, Teams and mobile precense which helps you achieve a complete overview, letting you focus on your costumers.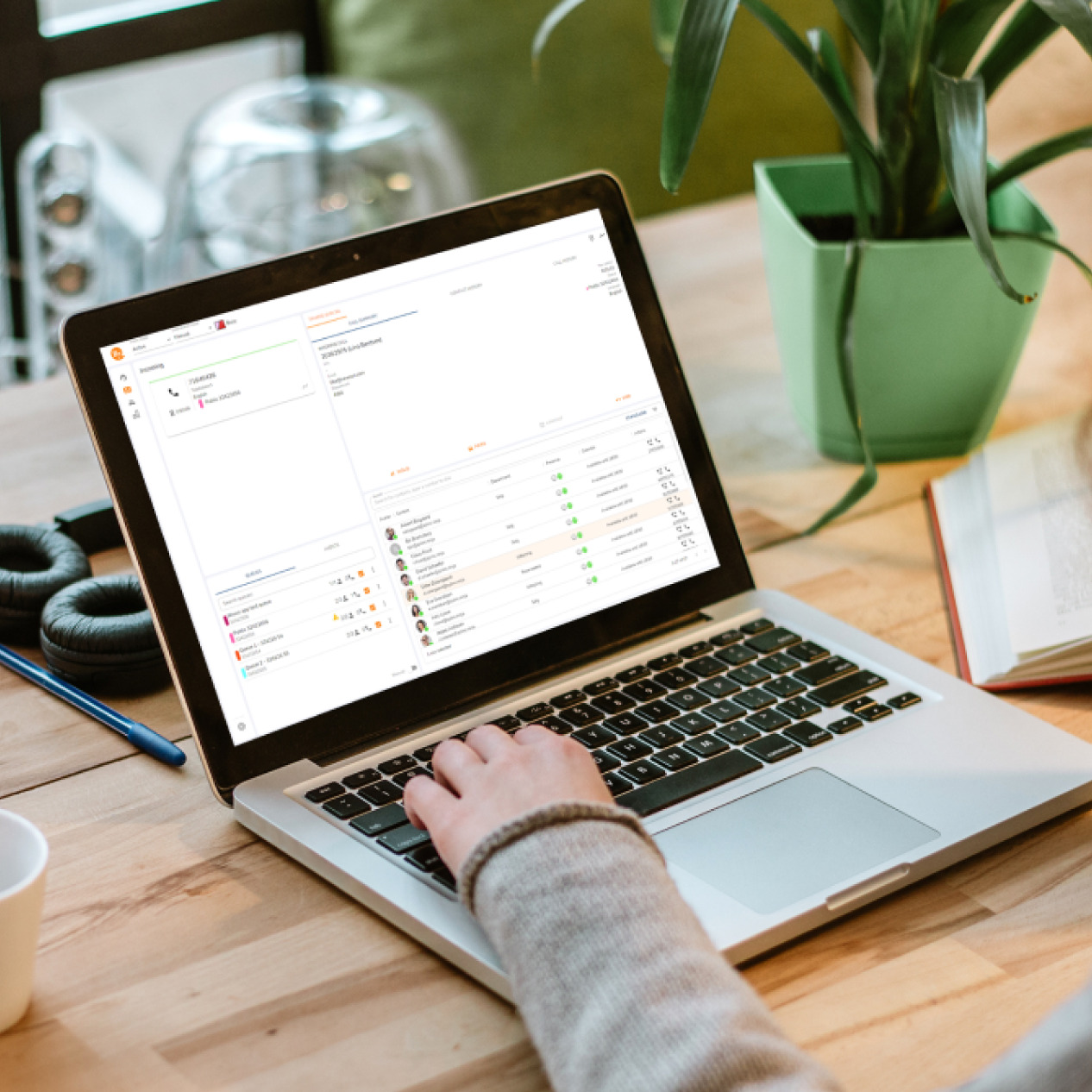 CALL HANDLING

Experience how our platform makes call handling effortless without compromizing the quality.
Answer your inquiries wherever you are whether using mobile or a full desktop interface.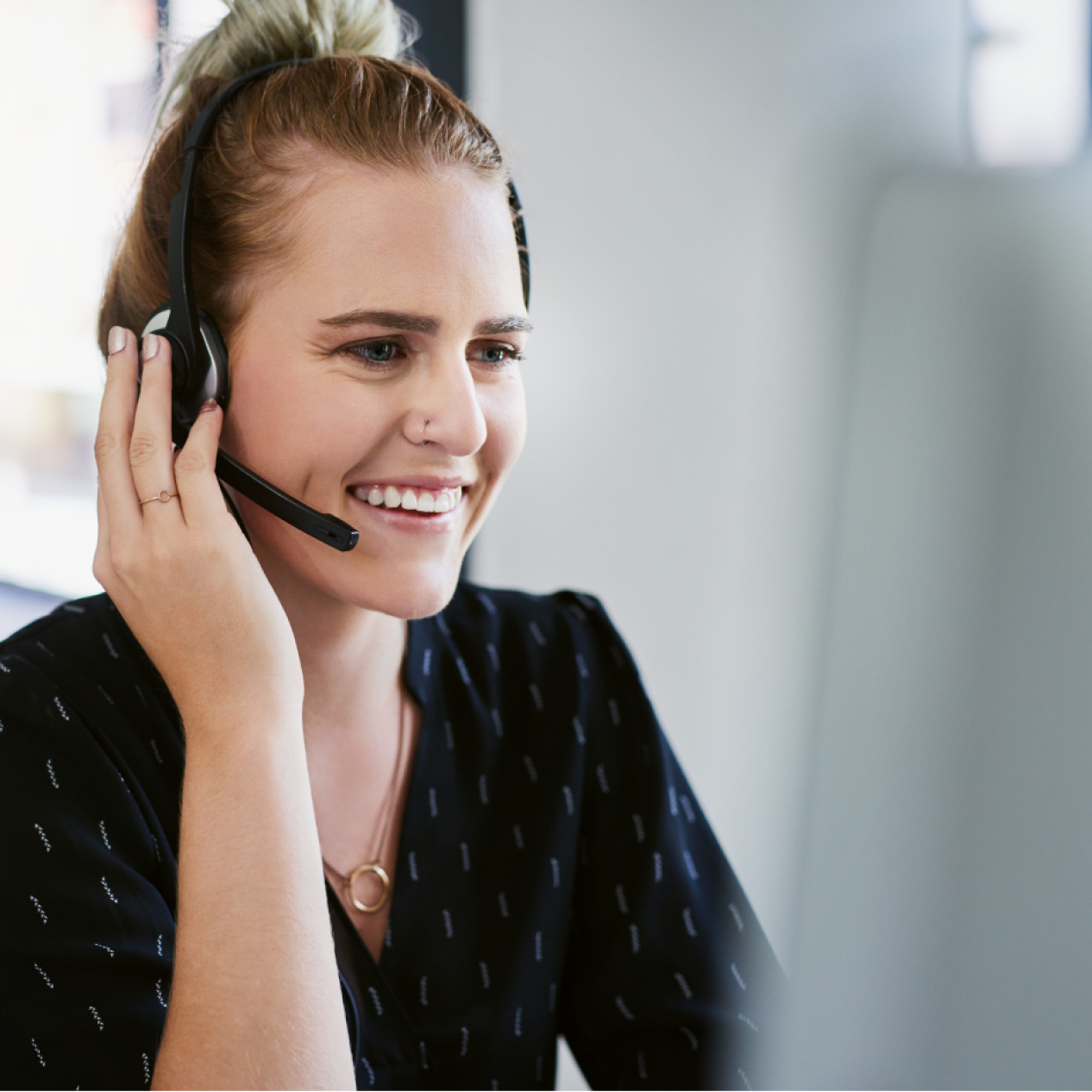 COMPLEX QUEUES AND IVR

Create individual call flows to ensure the most competent match to your customers' needs.
Achieve a tailor-made adaptation of the settings in our solution, and let it help make everyday life easier in your organization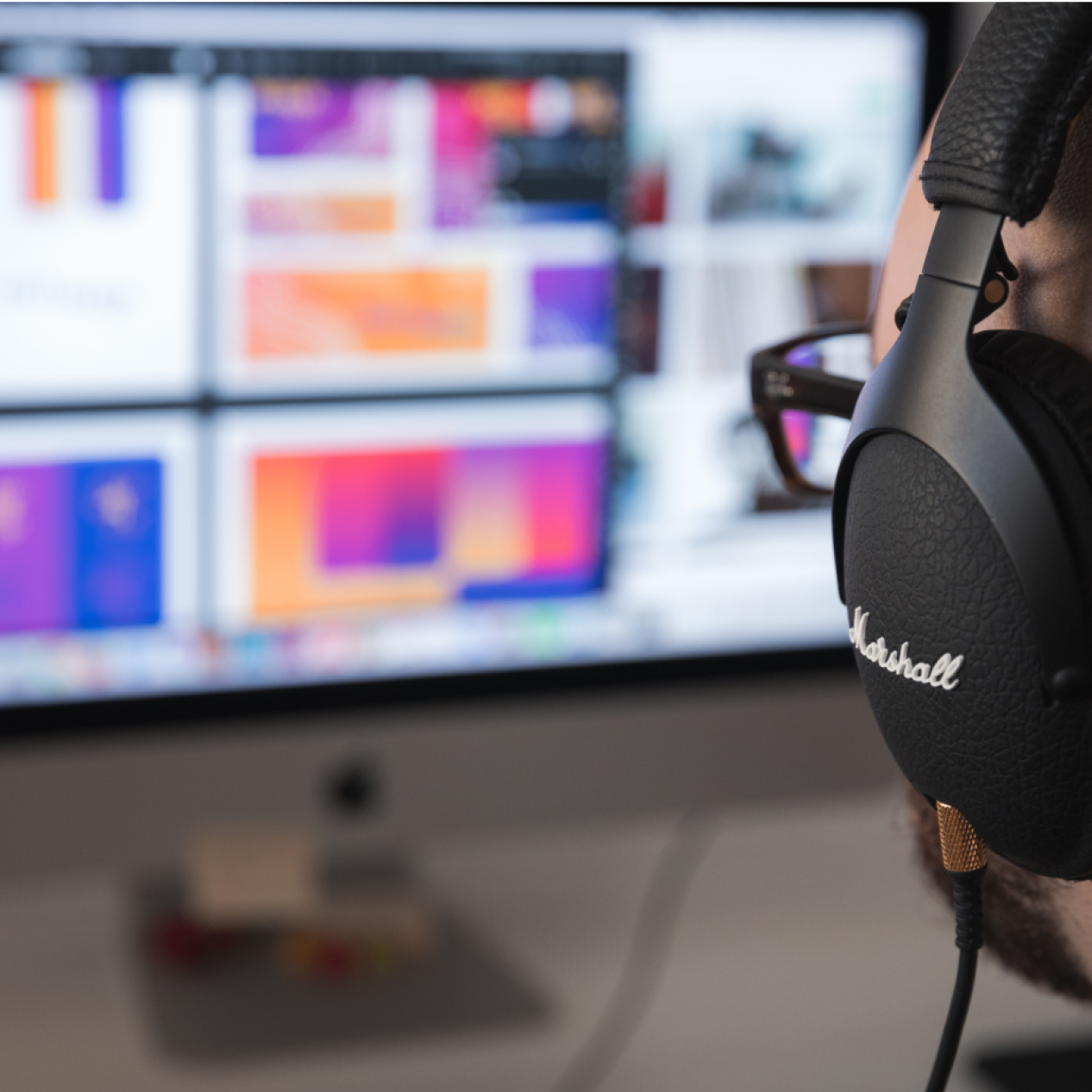 DATA AND STATISTICS
Insight into performance

Achieve complete insight in the data of performance in your organisation.
Get a detailed overview in real time, to help you optimize.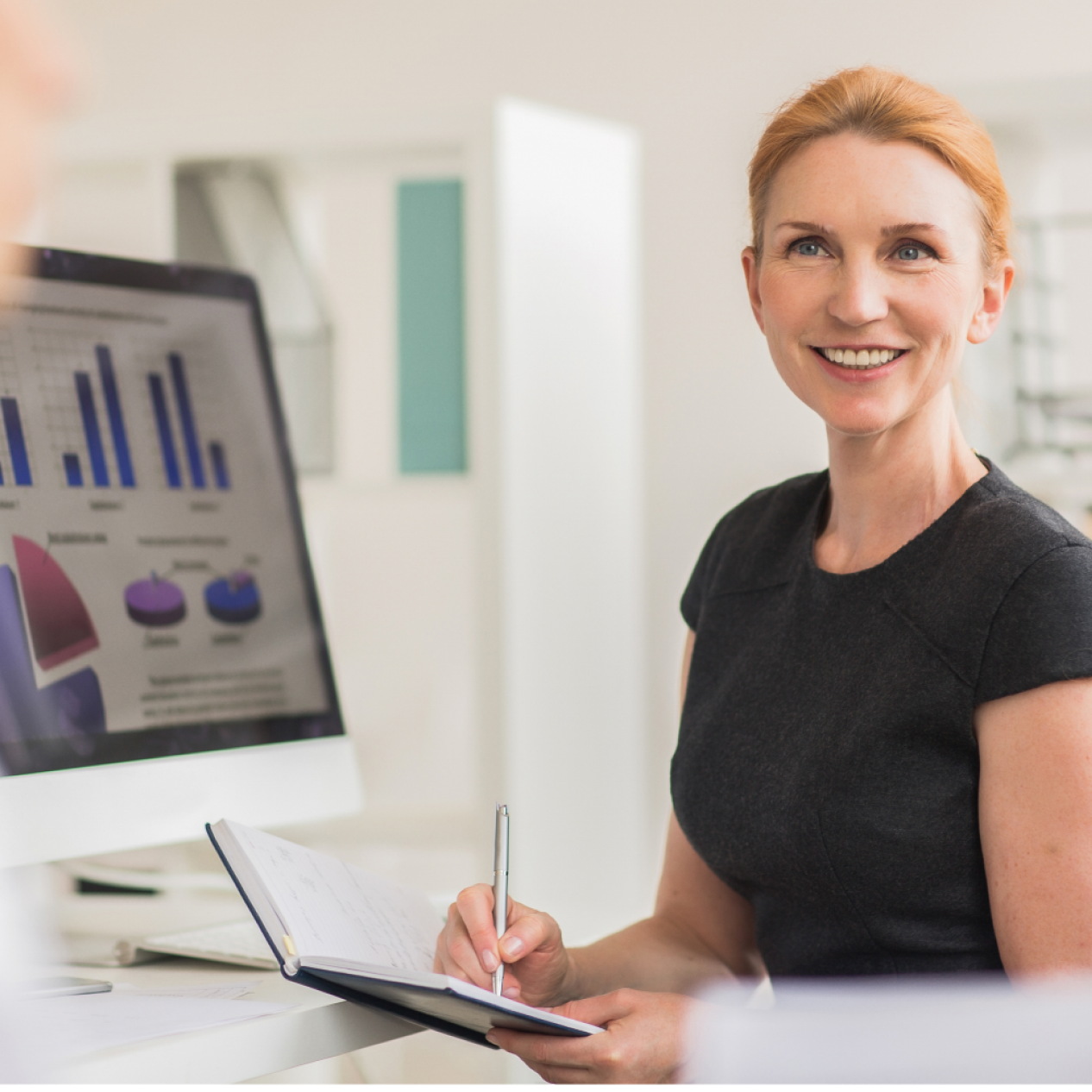 Access from anywhere
Access Zylinc Cloud via mobile, telephone or softphone – any location, any device

Easy integration
Zylinc Cloud works with your other platforms and IT systems

Simple to scale
Operator independent. Can be used regardless of which provider your using for your solution

Flexible user profiles
Assemble your profiles according to your needs as an organization
Costumer service and switchboard
Get easy call handling and colleague overview
Pass calls around your organisation, monitor queues, and get an overview of which colleagues are available on mobile, telephone or soft phone. Available in both a web and mobile application.
 
For who?
Users that monitor queues and receive high volumes of incoming calls, that need to search the entire organization and transfer calls to the right people.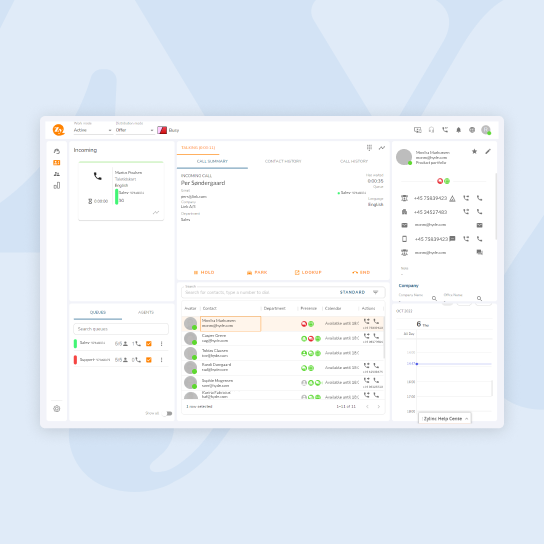 All costumer inquiries
Make anyone an agent
Simple Agent allows anyone to become an agent on a queue via mobile, telephone or soft phone. It also includes a callback feature to automatically call back the customer when the agent is free.
 
For who?
Secondary agents, remote workers, staff in warehouses or anyone who wants queuing functionality on their incoming calls, without having to transfer them or use an application to handle calls.

Important note:
Simple Agent does not support transferring calls.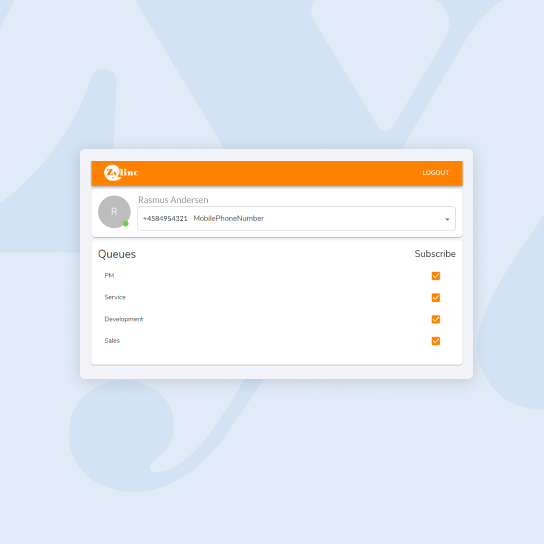 Team management and statistics
Monitor company performance
Understand your company's performance when it comes to call volume and time spans regarding queues, agents and how they're working. You can also drill down on key parameters to gain further performance insights. Supervisor Agent allows the supervisor to monitor other agents on the tenant.

Features include:
– Alter work mode and state
– Control agent queue permissions
– Listen in
– Barge in
– Whisper
– Statistics across agents
 
For who?
Supervisors, managers, and company owners who are interested in monitoring the company's customer service level and the individual performance of specific agents.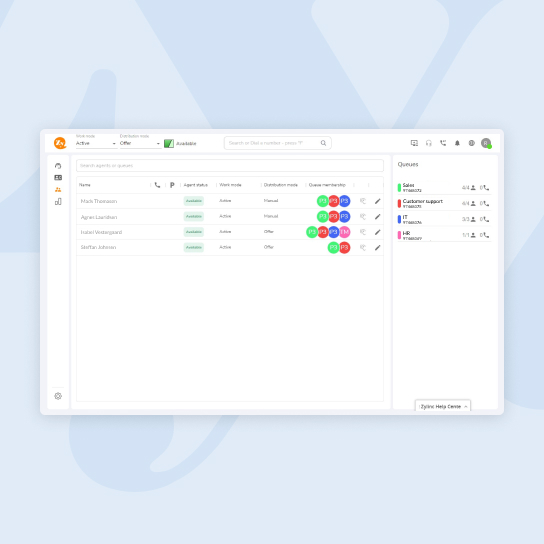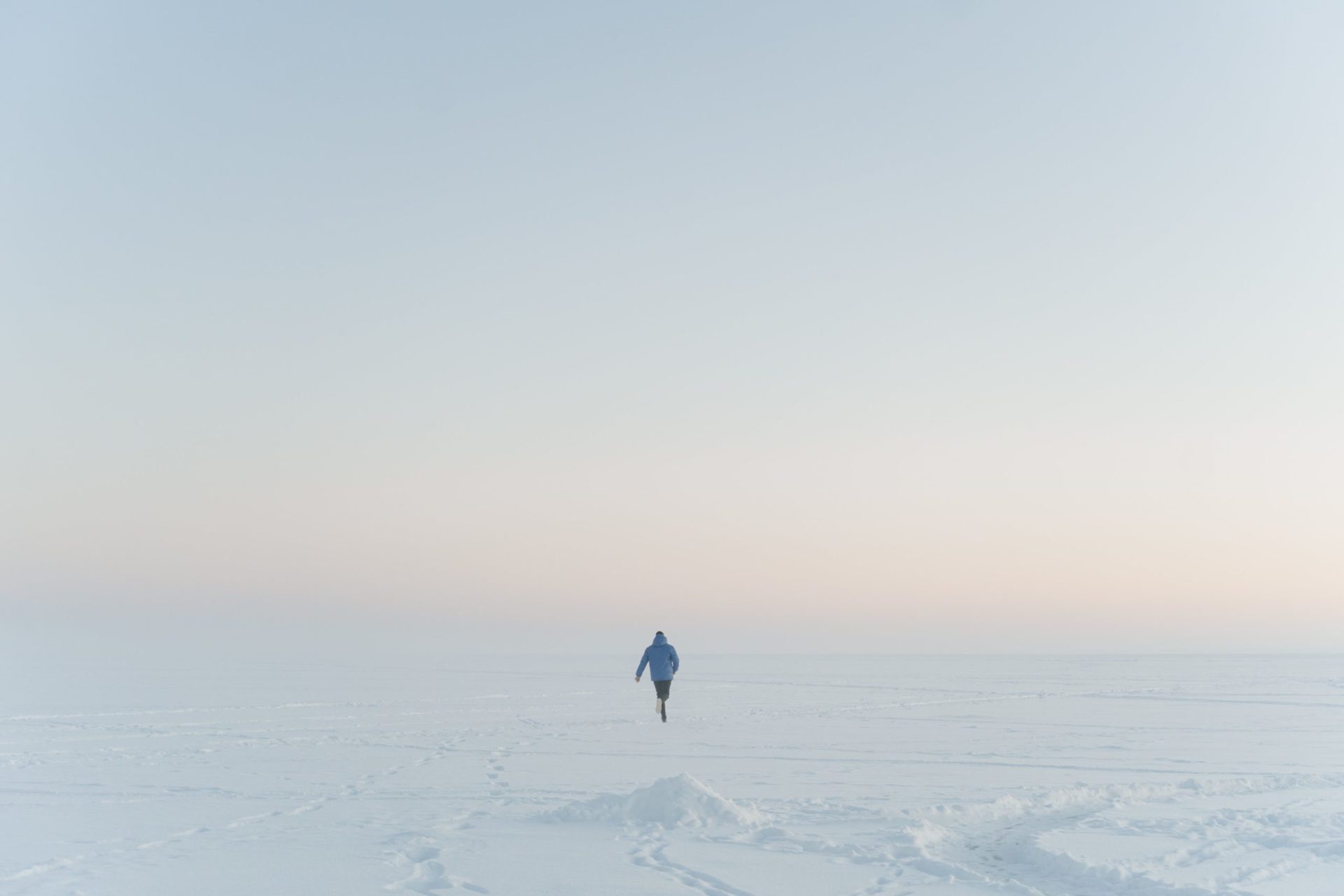 Looking for the right solution for you?
Our partners are ready to assist