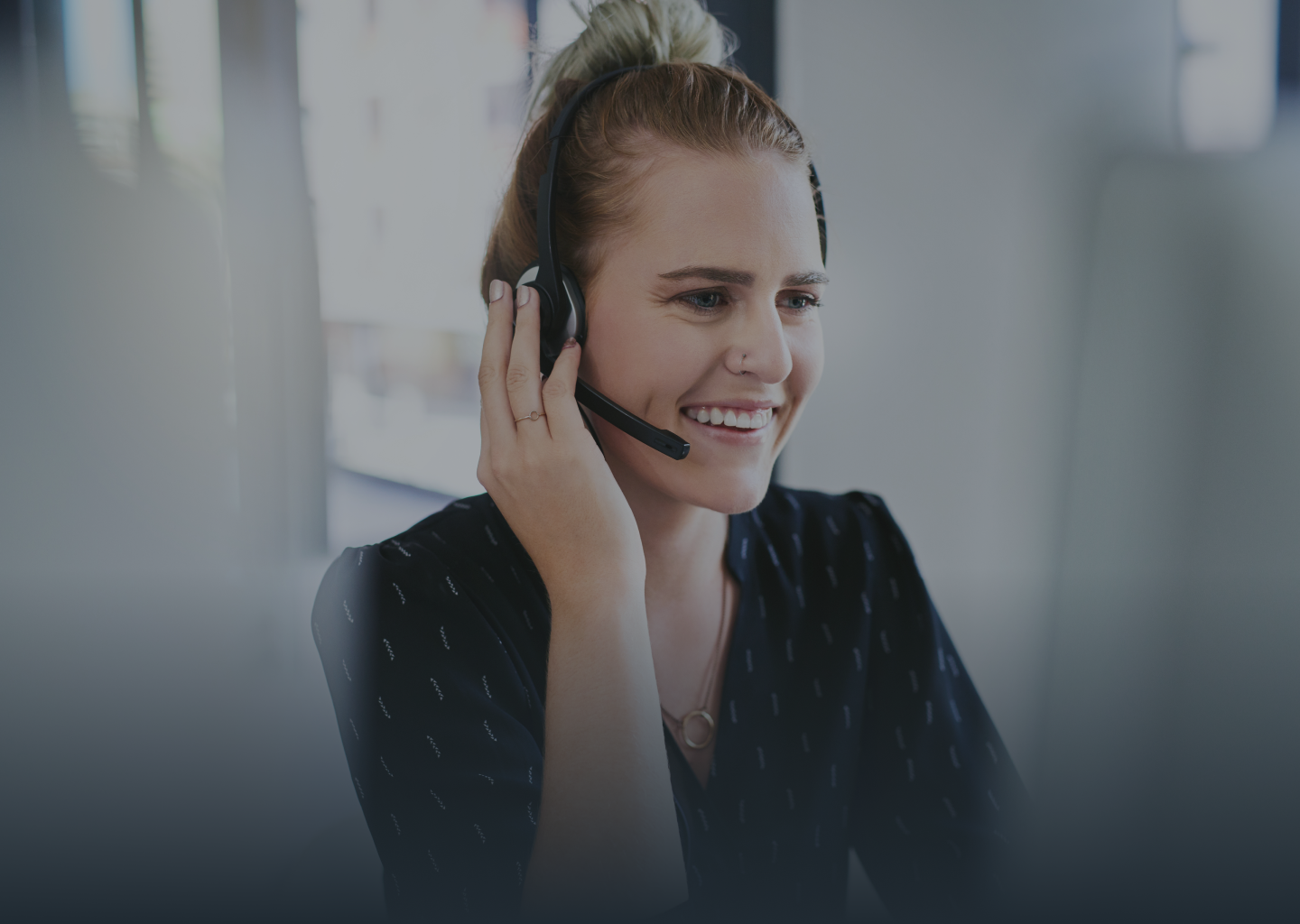 Liberate your agents to deliver true customer care
Zylinc helps organizations that handle large number of customer enquiries. Get efficient call handling and a comprehensive activity overview. Simple and easy to set up.
Discover the companies enhancing customer experience with Zylinc

Empower your business with Zylinc's front desk and contact center solutions
Help your agents deliver the service your customers deserve with intuitive solutions that give you the overview to work faster and more efficiently.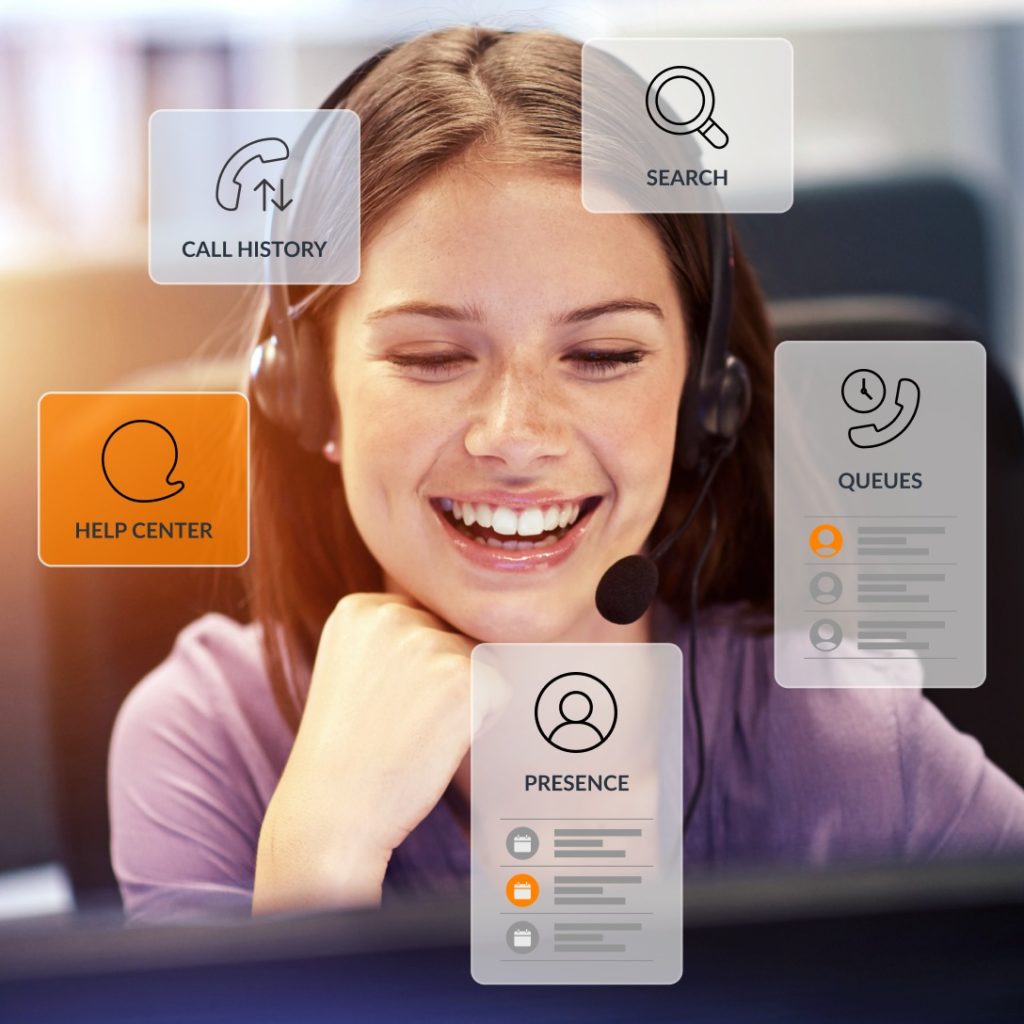 Where can we help?
Switchboard
Do you need a front desk solution that reduces complexity, gives you the overview and helps maintain professionalism? Explore the front desk features of Zylinc Cloud.
Contact center
Give your agents the tools to ensure superior customer experiences. With Zylinc Cloud's contact center solutions, agents can assist customers faster, easier and more efficiently.
Zylinc Cloud
Working with our system integrators and technology partners, we've developed Zylinc Cloud to work seamlessly with all your IT platforms. This ensures a higher level of system stability that supports superior customer experiences.
Benefits at a glance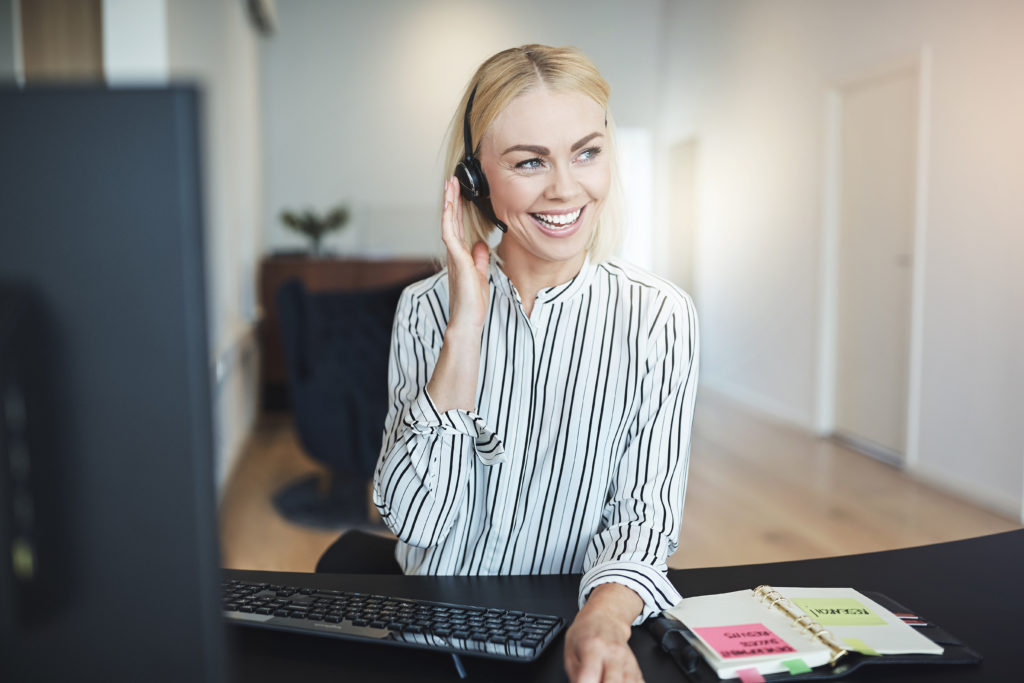 Simple and intuitive
Are you struggling with high employee turnover, loss of company knowledge and staying on top of your communications tech?
Onboard new employees easily with Zylinc Cloud.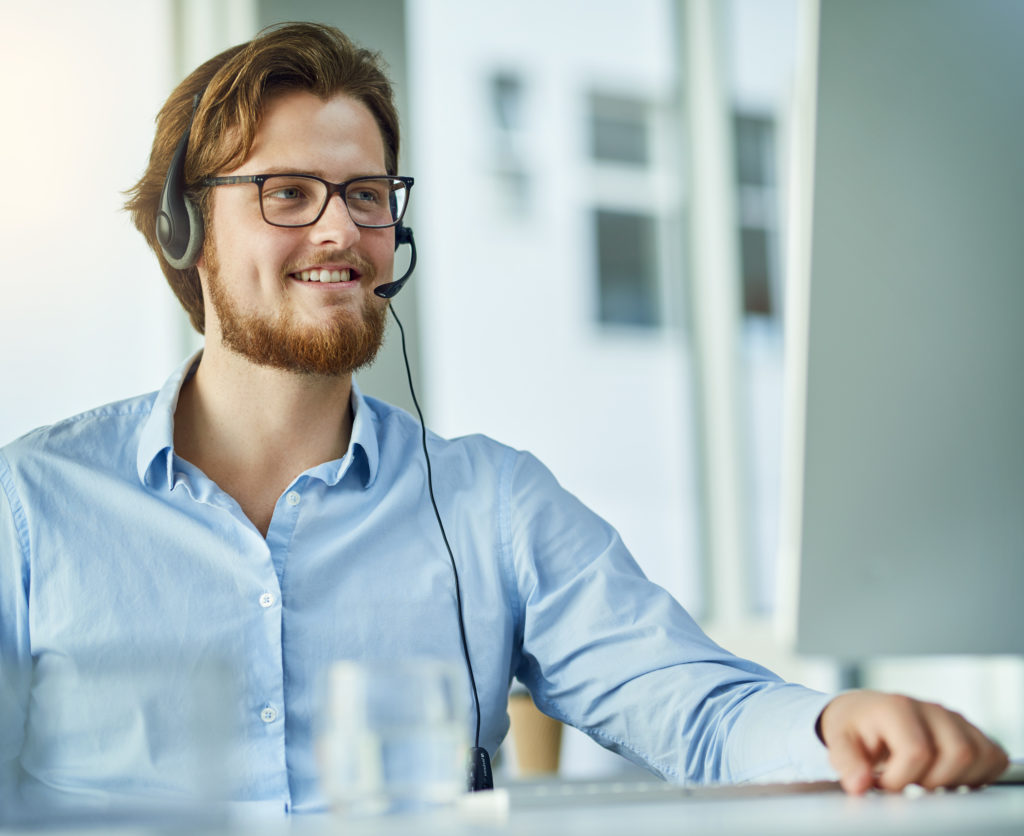 Fast and efficient
Want to get your customers connected to the person best suited to their enquiry?
Zylinc Cloud can help you reduce the time spent connecting customers with the right people.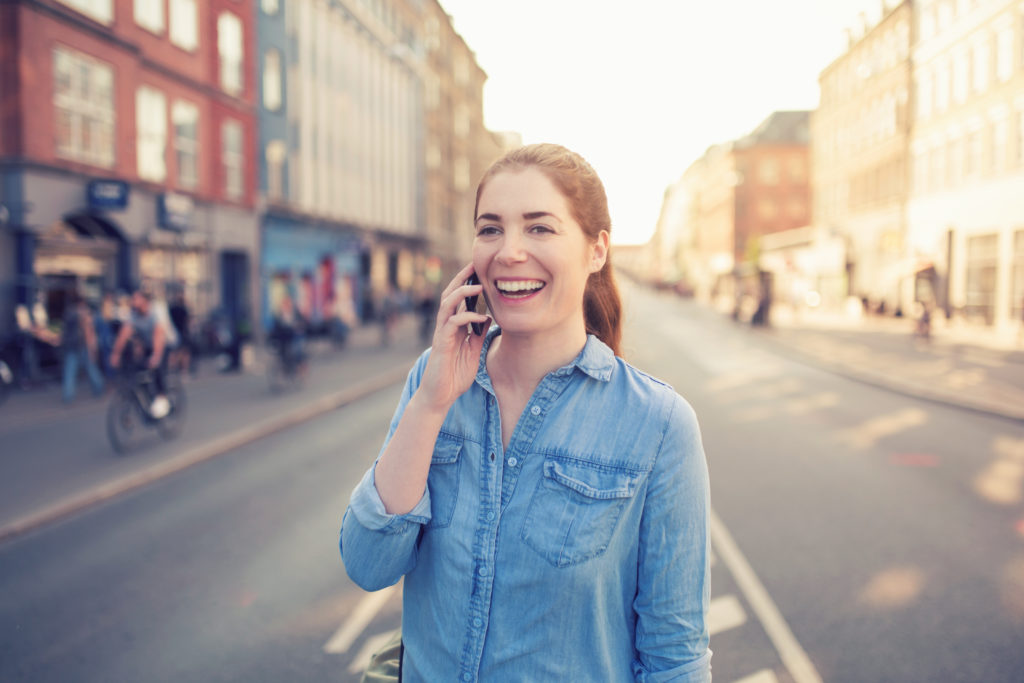 Always evolving
Tired of not being heard?
With Zylinc Cloud we guarantee your feedback will be incorporated into our next generation of products and their features.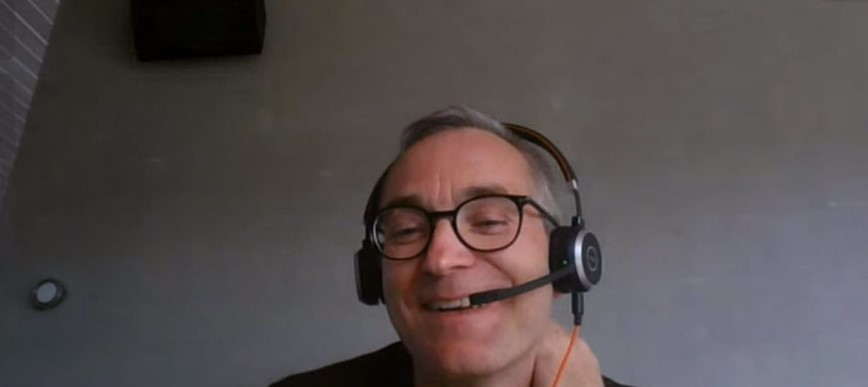 We can now instantly view whether colleagues are available

Henrik Sønderby Bøystrup, IT business architect, Sydbank
Continually customer-centric
As well as using the latest technologies in our solutions, Zylinc works closely with our partners and customers to ensure their feedback informs our next wave of features and products – guaranteeing you a future-proof solution.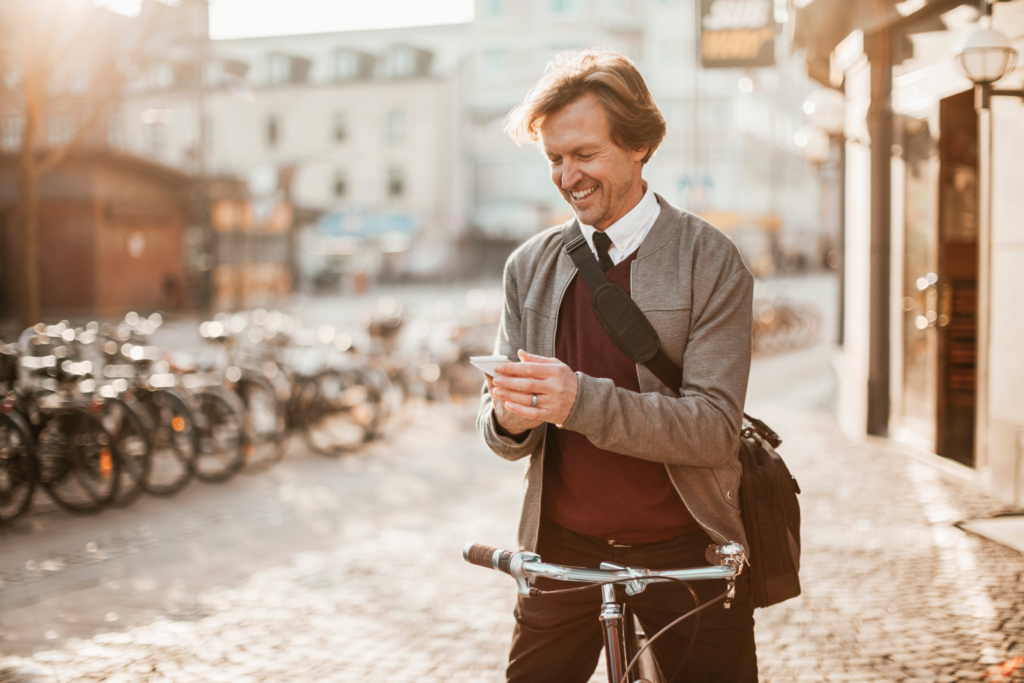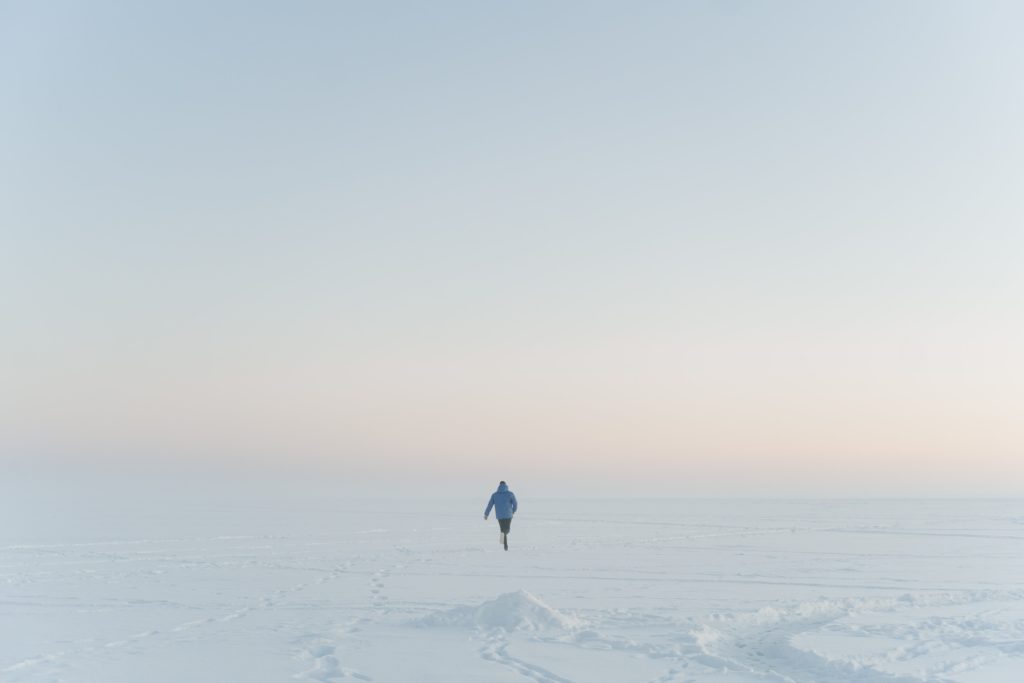 Try Zylinc and liberate your business!
Discover how liberating well-designed UC technology can be. See how Zylinc gives you more freedom – freedom to express yourself, freedom to do what you do best – to create value for your customers!
Zylinc makes it easy
Easy integration
Your front desk and contact center solutions must be compatible with the other IT systems used by your business. That's why we've built Zylinc Cloud to integrate easily with your other software, CRM, and help desk systems.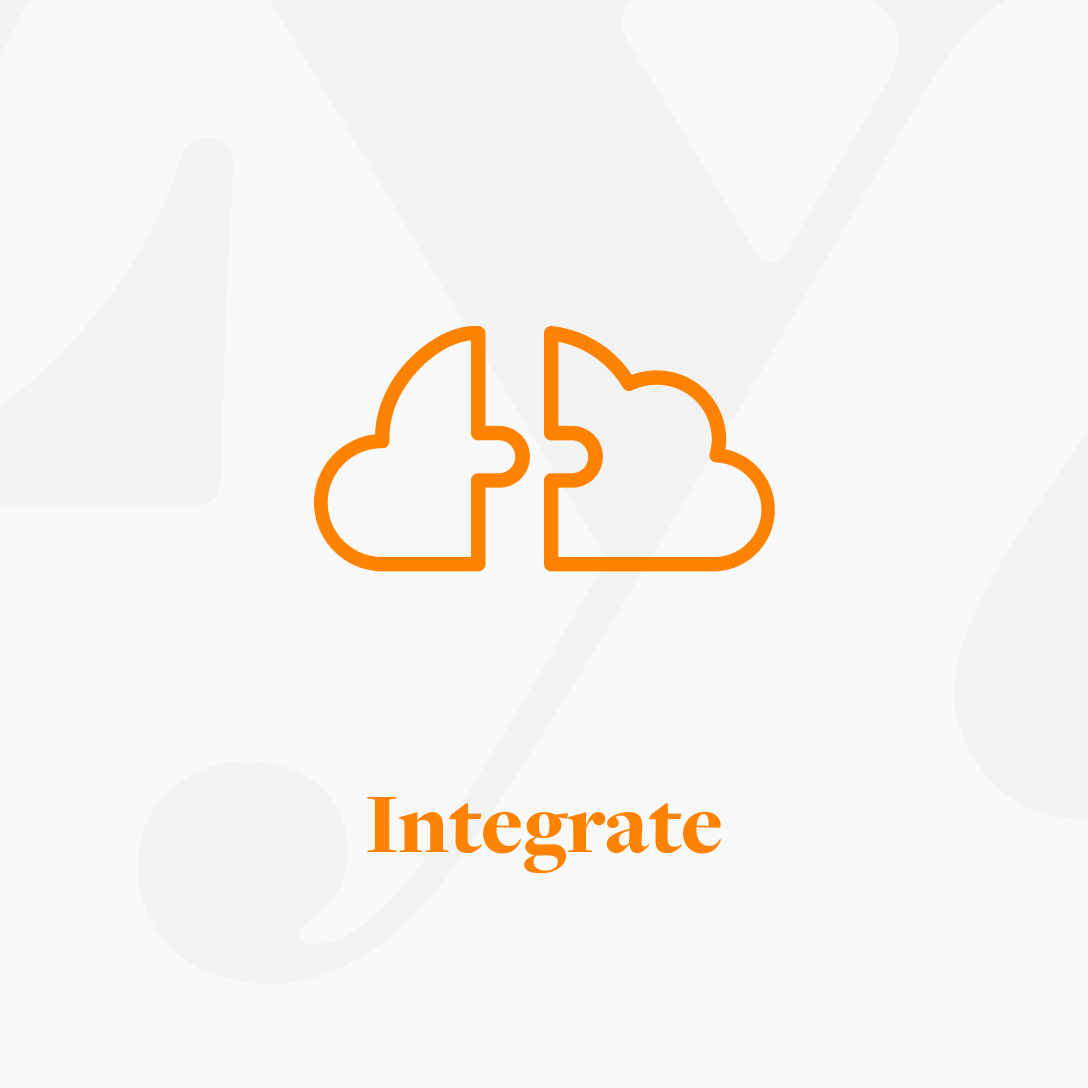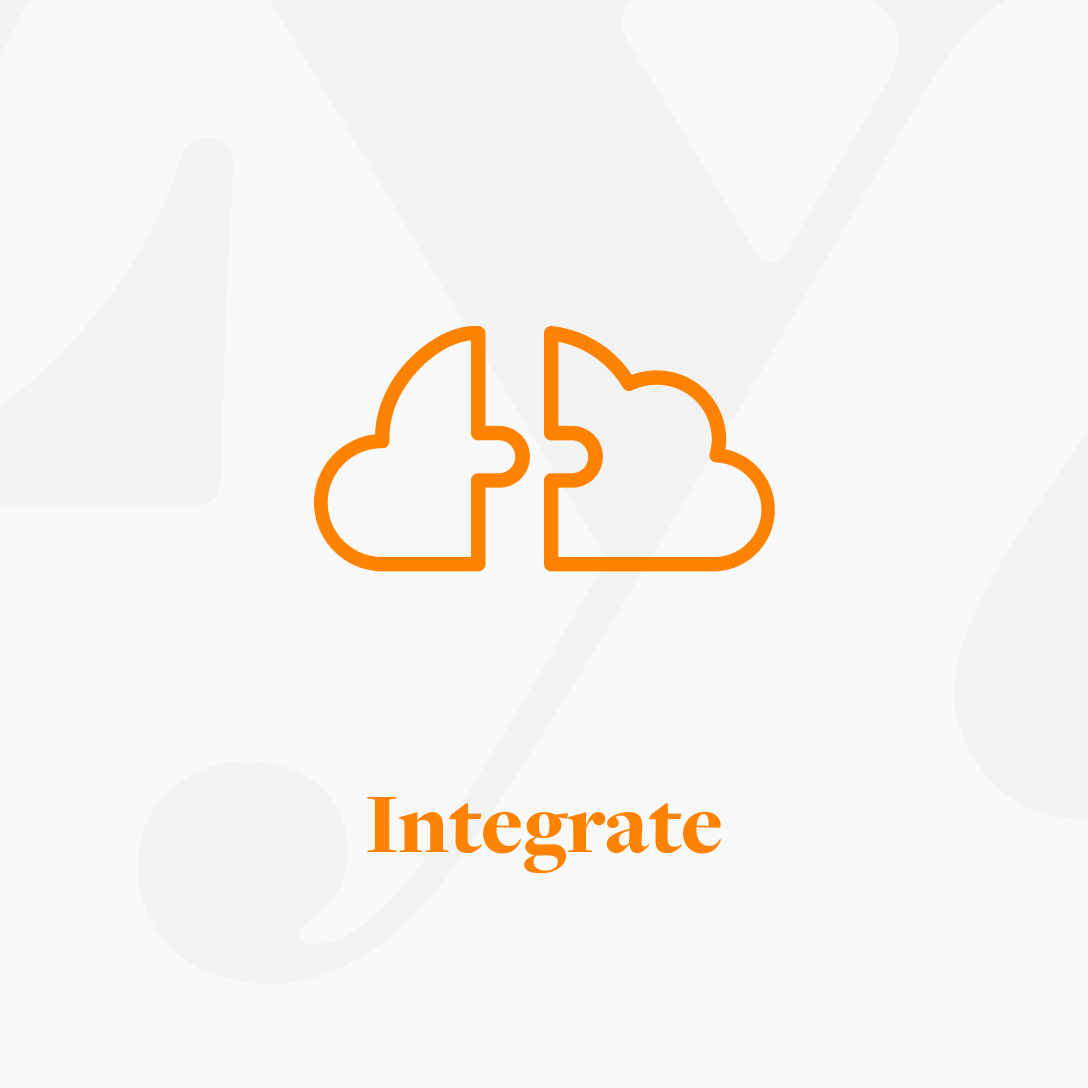 Choose your features
You know your business better than anyone. Scale Zylinc Cloud's features up and down to match your needs as they change.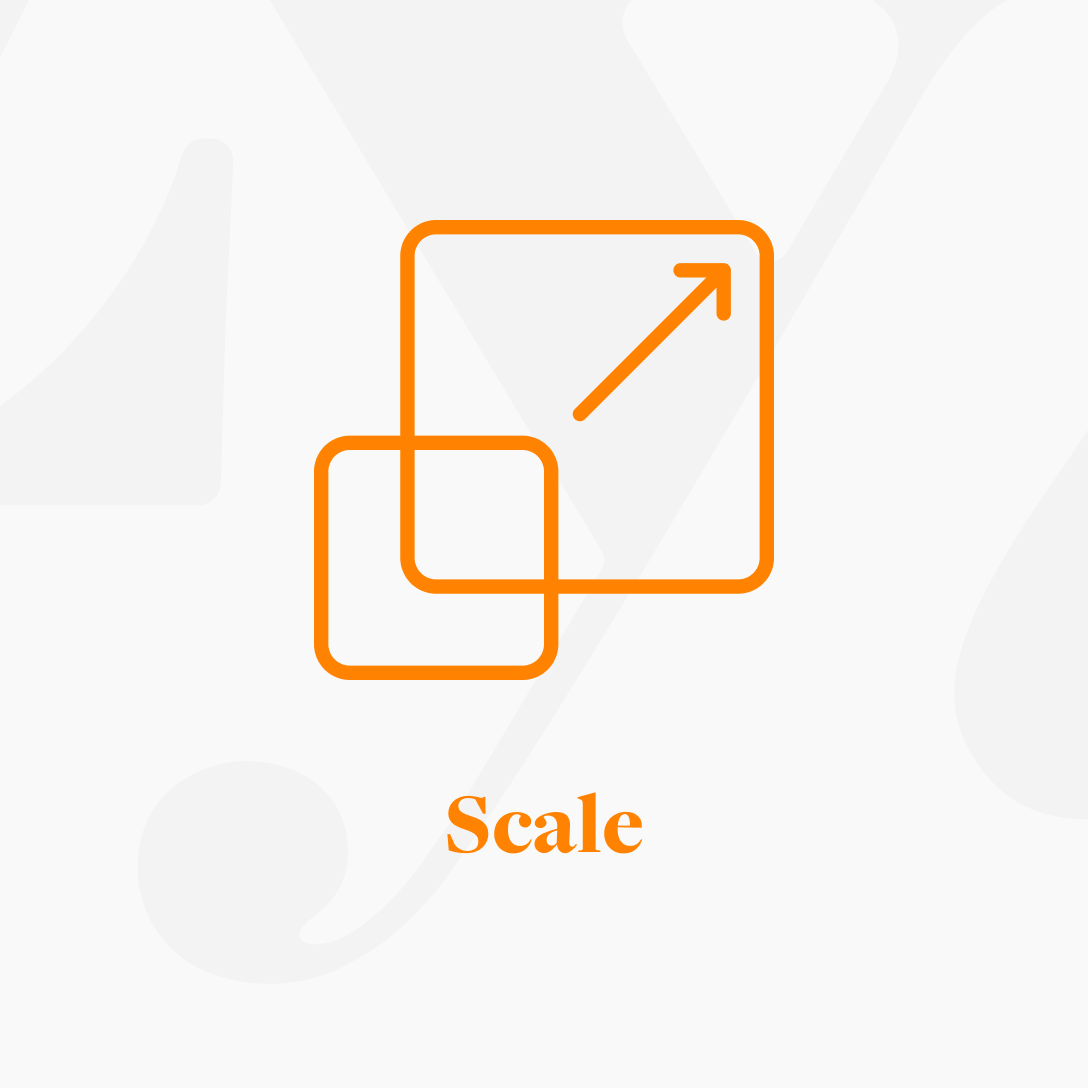 Migrate when it suits you
Change is never easy but we're rewriting the rules. Zylinc Cloud works with multiple platforms, so you can switch over gradually when it suits you best and at your own pace.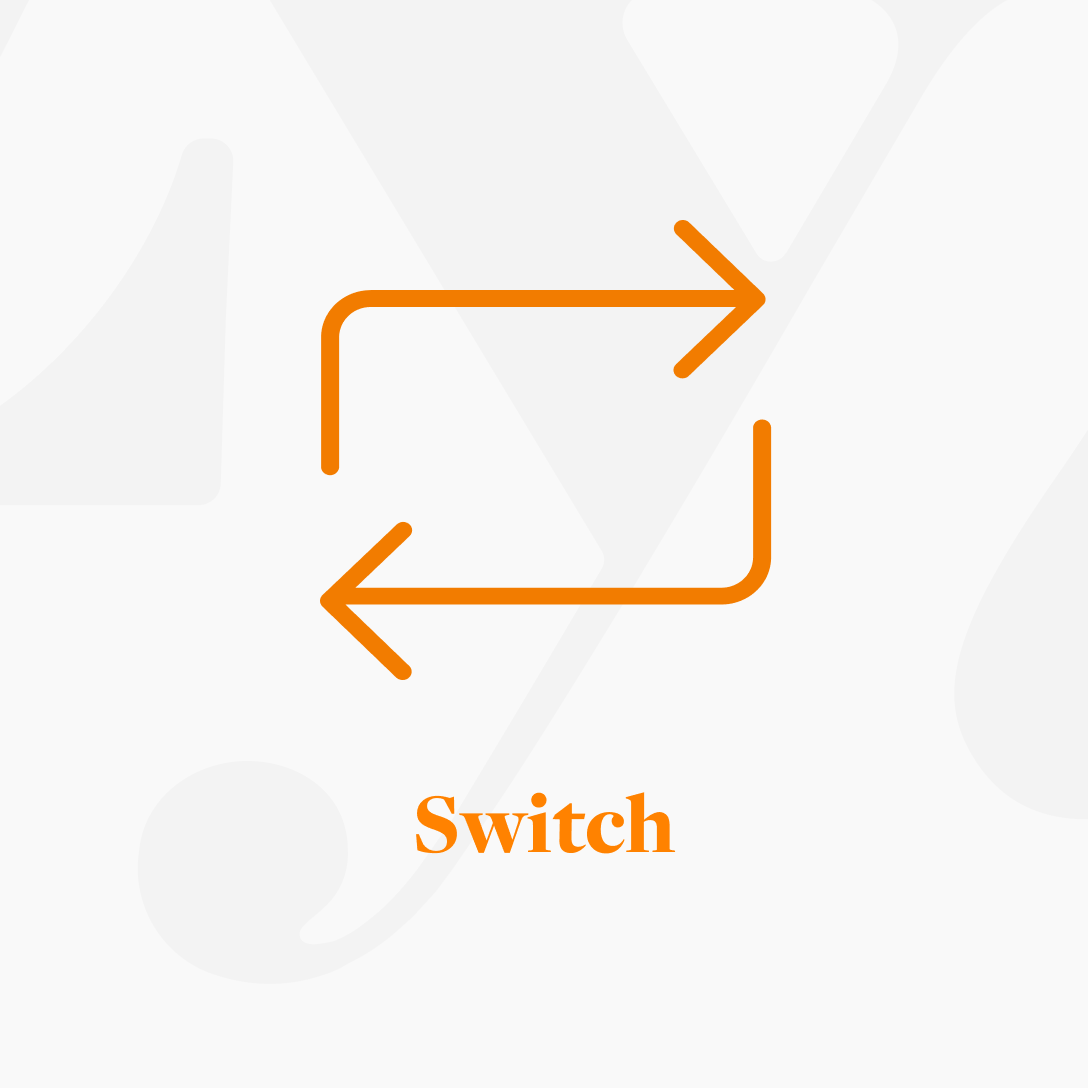 In the beginning of 2022, Zylinc Cloud was updated with 73 new features – 50% of these were based on customer feedback.

Ninet Richardt, Head of Product Management, Zylinc
Looking for the right solution for you?
Our partners are ready to assist