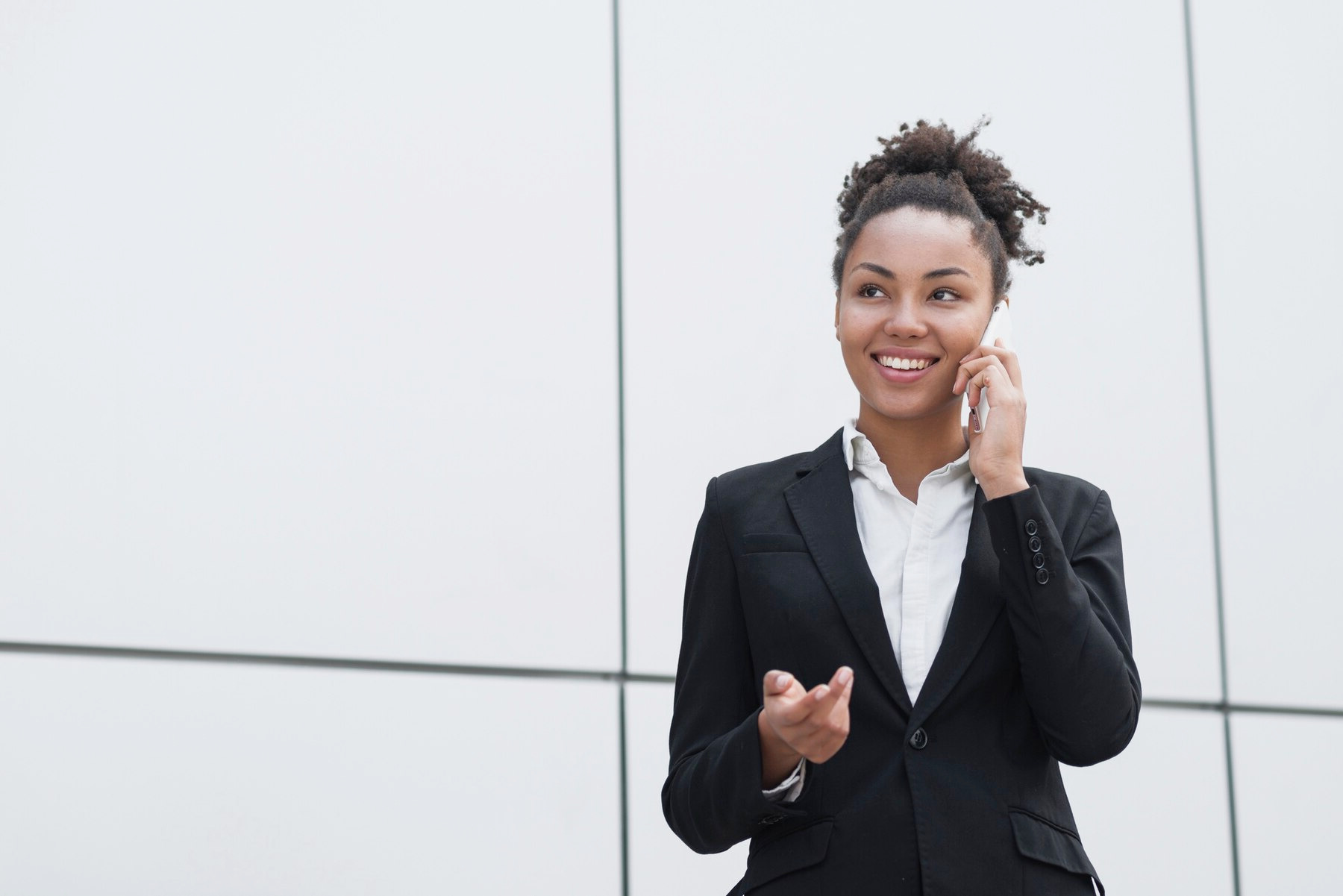 Zylinc CLOUD Navigator
Cut the hassle of finding
a colleague with
Zylinc's Navigator
A complete overview of your colleagues, fully searchable by department, area of expertise, and their availability across all their devices.
Navigator features

Made for advisors, consultants and collaborators. Navigator helps you achieve real-time insight, and provides a detalied overview on presence and colleagues.

Features below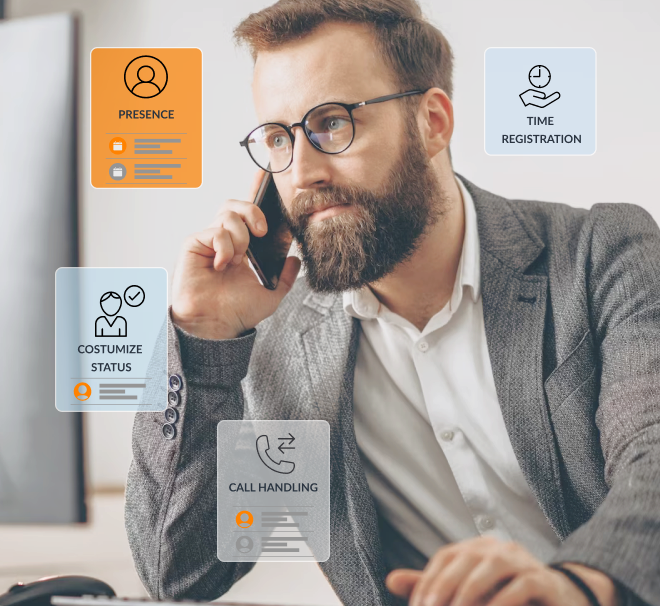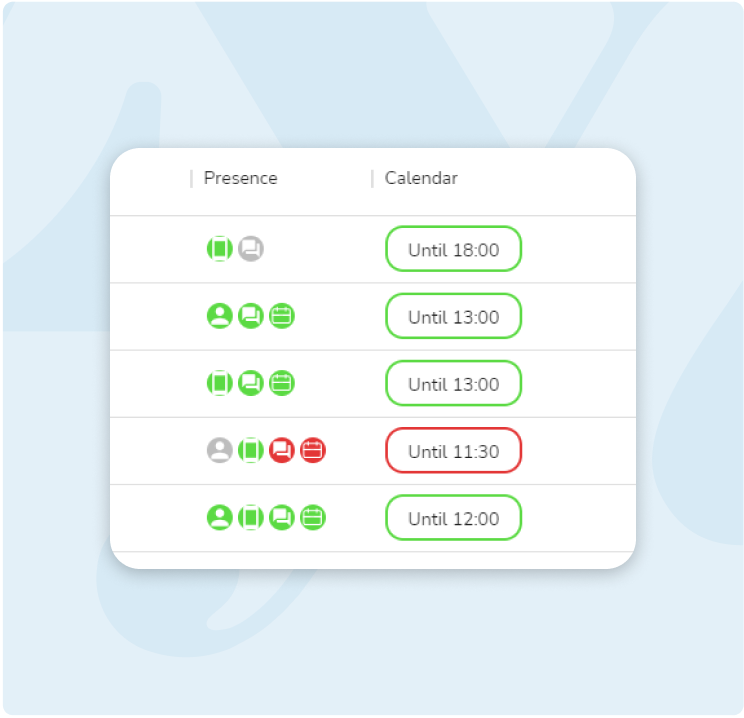 Zylinc Cloud presence
When you need to find a relevant colleague
Navigator lets you find the right colleague – and one who's actually available, whether they work remote or in office. With a full real-time overview of all your colleagues availability: In their calendar, in Microsoft Teams, mobile or direct phone. You'll have all the information you need on your organization in one view, searchable, and with custom filters.  
customize your response
When you never want to miss a customer call
With Navigator you can customize what happens when a customer calls you while you're in a meeting or on vacation. Manage call forwarding or auto generated messages with a simple click in an easy-to-use app.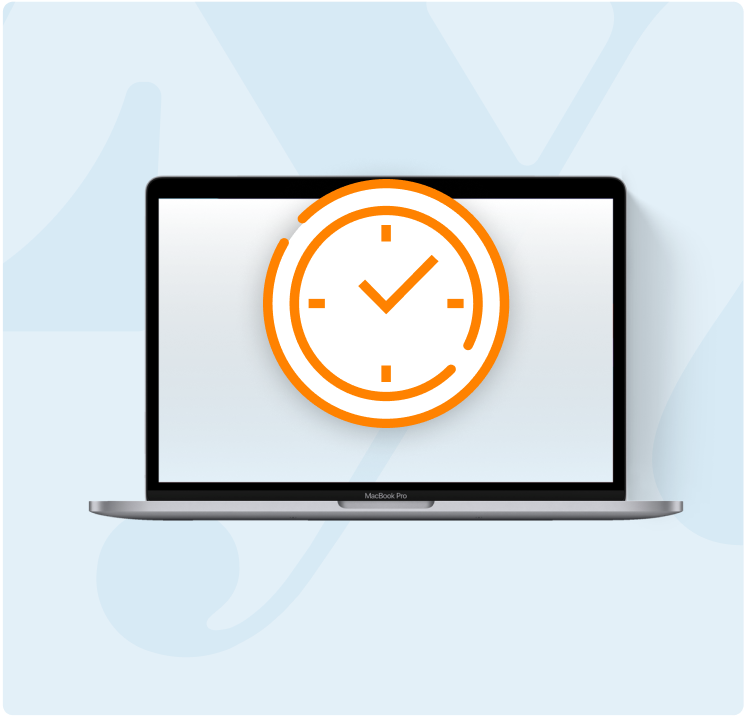 Recording the time you spend on a call
In late 2024, we are expanding the Zylinc Cloud Navigator solution with a feature that assists those who bill customers based on usage.
Time spent on phone calls on your direct number is recorded.
View an overview of all your calls and the total time consumed.

Overview of your colleagues
Access to all information of your colleagues across calendar, Teams, mobile or direct number.
Handle your calls easily
Answer or redirect your inquiries.
Deside for yourself where you want to answer.
Time
can be registered
Your calls can be time registered so that you don't need to.
Do you need to transfer calls or quickly find a relevant colleague?
With Navigator for Zylinc Cloud, you get a comprehensive overview of colleagues in real time, which gives you access to all information without having to log in to several different places. Whatever you work from home or your colleagues do, we give you the full overview. Zylinc Cloud Navigator is aimed at consultants, lawyers and bank employees who use BroadWorks. Your calls are automatically recorded so you can focus on the content of the conversation.
Zylinc Cloud Navigator can be integrated with all your systemes
With integration into systems, your colleagues can get a precise overview of when you are busy
Calendar
Direct number
Mobile
Teams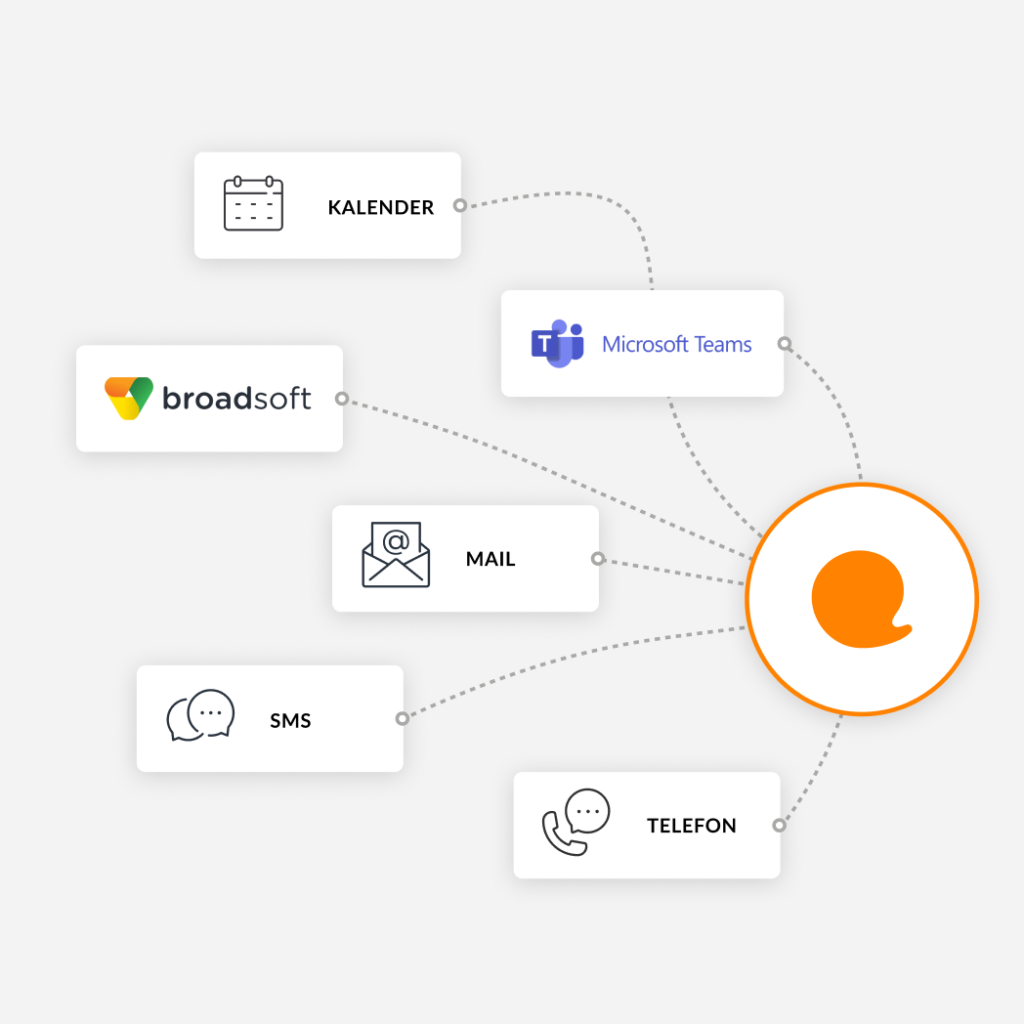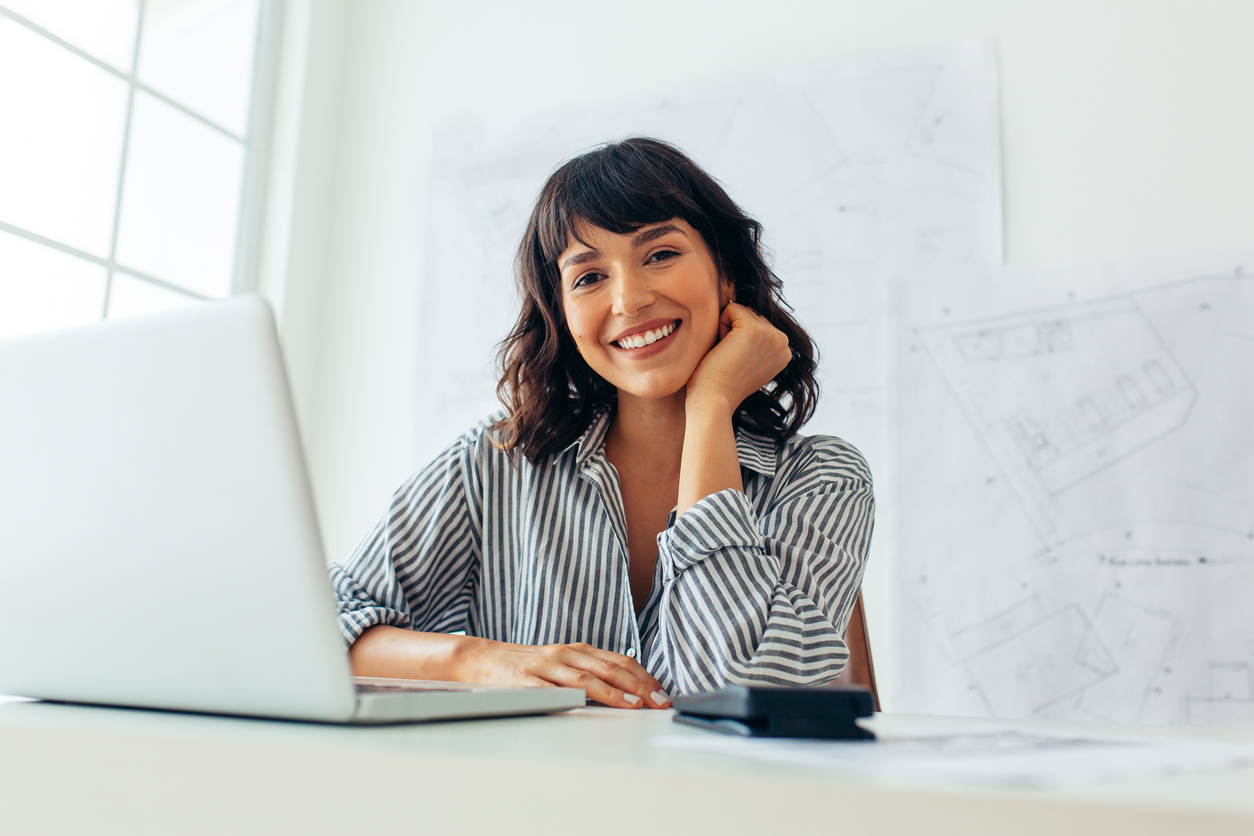 Zylinc Cloud Navigator can also be used in conjunction with our other solutions for call forwarding and call centers
Security and Your Data
Zylinc does not store data separately in relation to your calls. It is only BroadWorks or CRM with integration.
At Zylinc, we focus on providing you with the best user experience.
Support and training
With Zylinc Cloud Navigator, we offer 2 training sessions where we go through setup and usage, as well as follow-up training to ensure you get the most out of your solution.
Contact us and see how Zylinc Cloud Navigator can streamline your manual tasks.
One of our consultants can present to you, and then we can have a discussion about how we can help you automate your tasks, saving you time and effort in your workday.