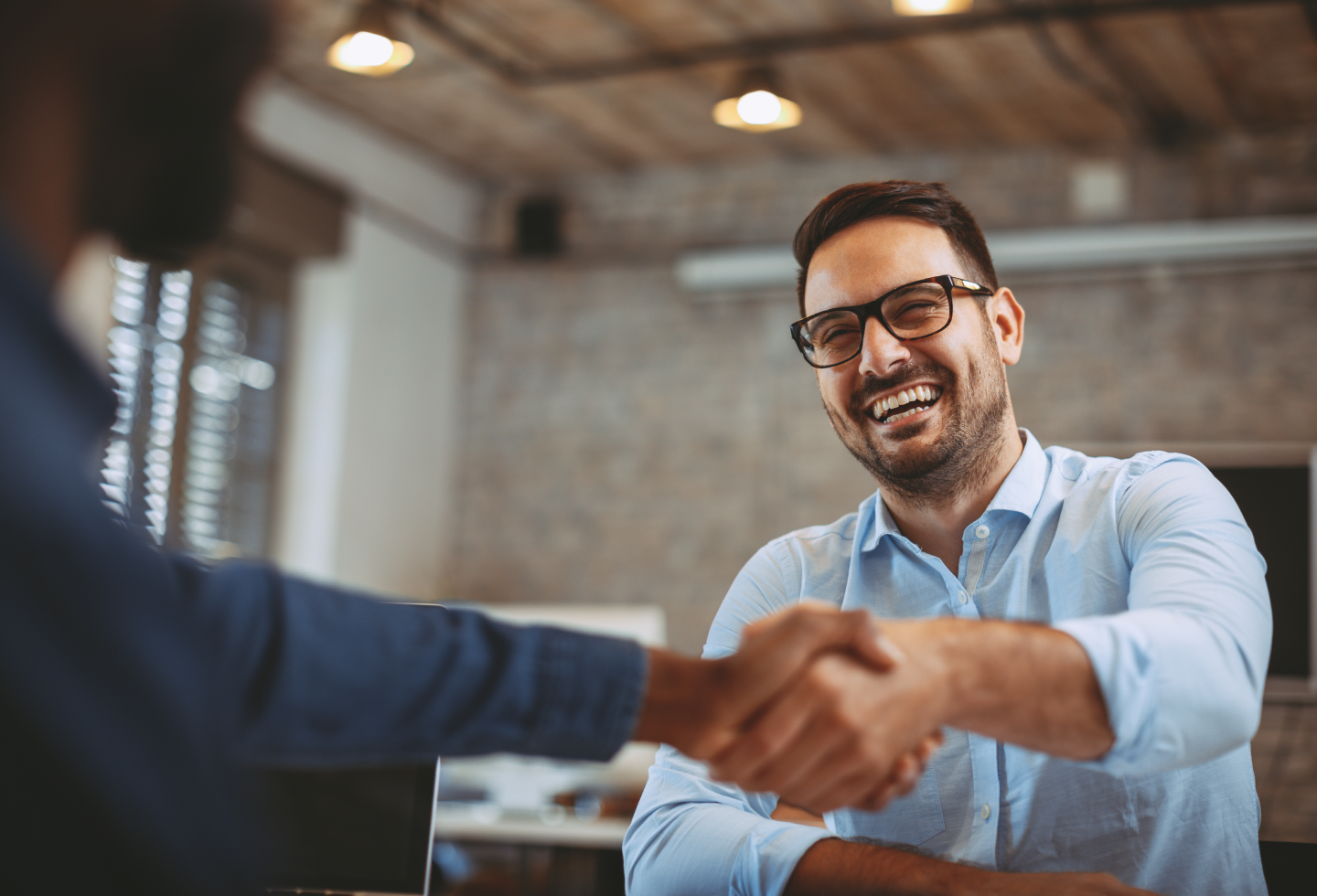 Become a Zylinc partner
Integrate our innovative products into your portfolio to offer an enhanced customer experience and help boost your business. Get either high tier or referral partner status to suit your needs.
Working with Zylinc, we really feel that we have a partner that works closely with us to make the customer experience the best possible. In addition to having a great product they are smart, professional, take feedback seriously and have open books to what comes next. I really recommend Zylinc to partners and customers.

Jan A. Solvang, CTO, CTELO
Choose the right partnership for you
| | | |
| --- | --- | --- |
| RESPONSIBILITIES | HIGH TIER PARTNER | REFERRAL PARTNER |
| Integrate & promote Zylinc's product portfolio together with your product offering to the market | | |
| Bundle Zylinc's products with other products in your portfolio | | |
| Change pricing of Zylinc's product portfolio | | |
| Sales organization fronting the customers: presentation of Zylinc product portfolio, contract negotiation, sales and invoicing | Partner | Zylinc |
| Implementation of Zylinc's product portfolio solutions | Partner | Zylinc |
| Responsible for CSAT | Partner/Zylinc | Zylinc |
| Invoicing customer | Partner | Zylinc |
| Partner Sales certification requirement | | |
| Partner Technical certification requirement | | |
Release your product potential
Zylinc is the one-size-fits-all add-on to extend your platforms and products. As a versatile offering Zylinc delivers cloud solutions on any platform. Moreover, Zylinc is made to scale with your offering – fitting seamlessly with new technologies and features as you add them to your products.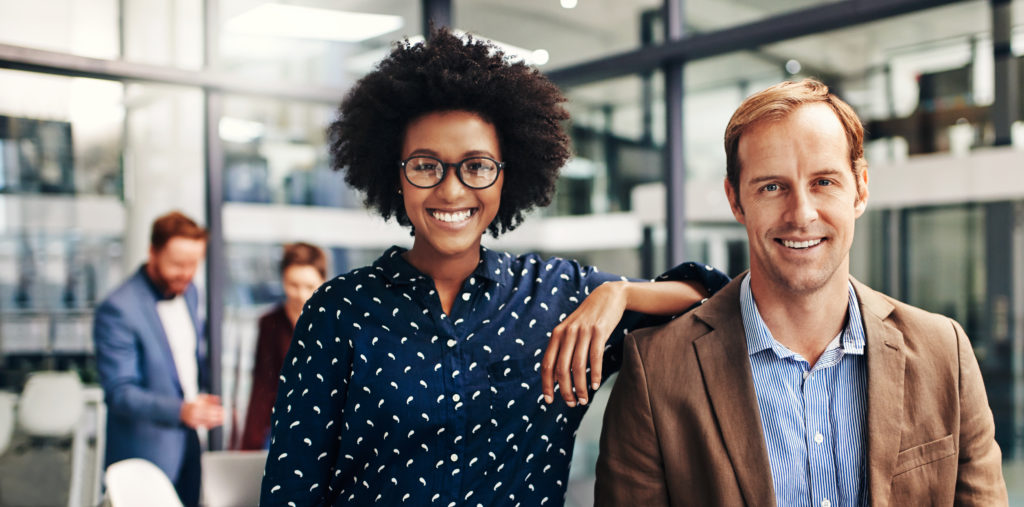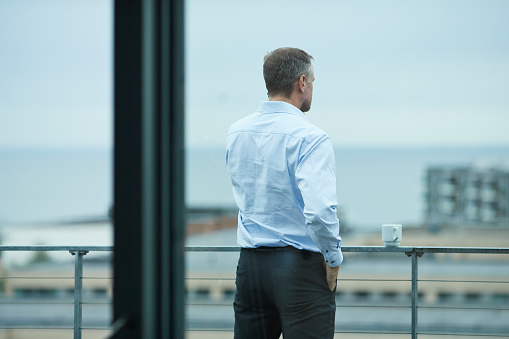 Liberate your competitive advantage
As an Operator, System Integrator, and Cloud Service House Agency, Zylinc integrations present numerous competitive advantages in the customer engagement market. Zylinc integrates seamlessly with a broad range of platforms including Microsoft Teams, Cisco and many more.
Enjoy more partner benefits
As a Zylinc partner, you'll receive a wide range of great benefits, including the freedom to bundle Zylinc products with your own, get a partner discount and the opportunity to become a certified Zylinc partner.
Fulfilling all your customers' needs can be complicated. Consider unifying the solution with Zylinc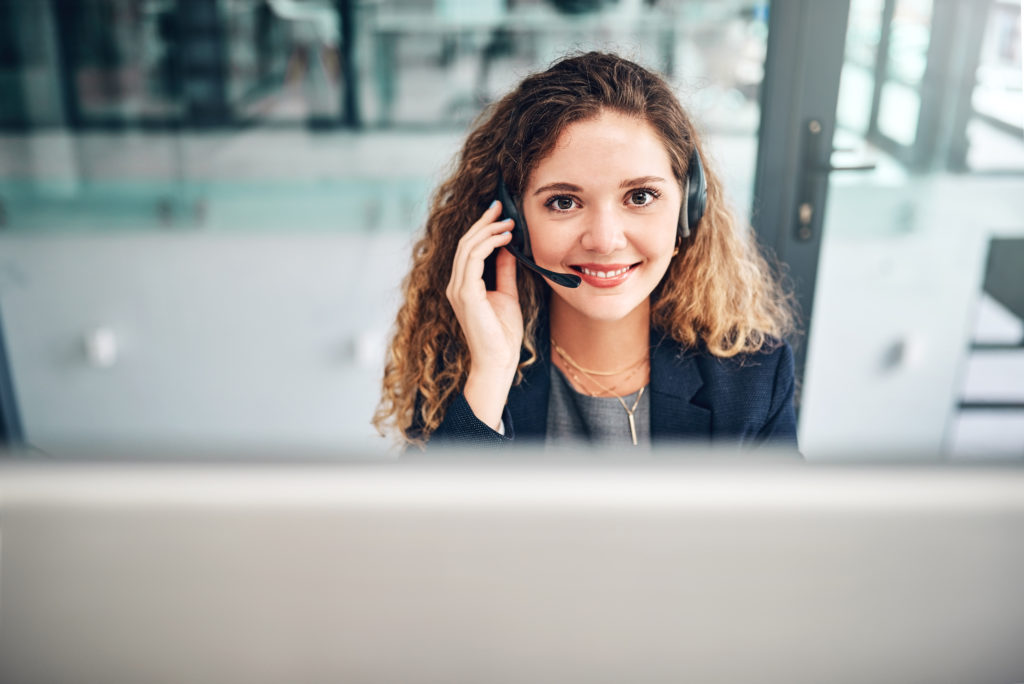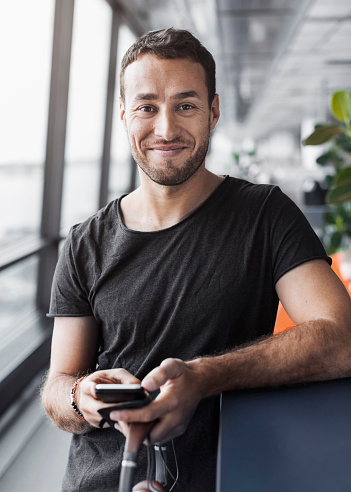 Openness leads to innovation
Our approach to partnerships reflects our approach to communication in general: we believe great things come through the free and efficient exchange of information. The more open a collaboration is, the more potential for exciting new ideas to develop. We aim to establish partnerships built on trust and open-mindedness – where both sides are comfortable sharing insights, ideas, and ambitions.
Sit back and we'll do all the updates

We take care of all new releases of Zylinc Cloud and through our application your customers will be updated. Once you are a partner at Zylinc you can see the planned updates in our system.