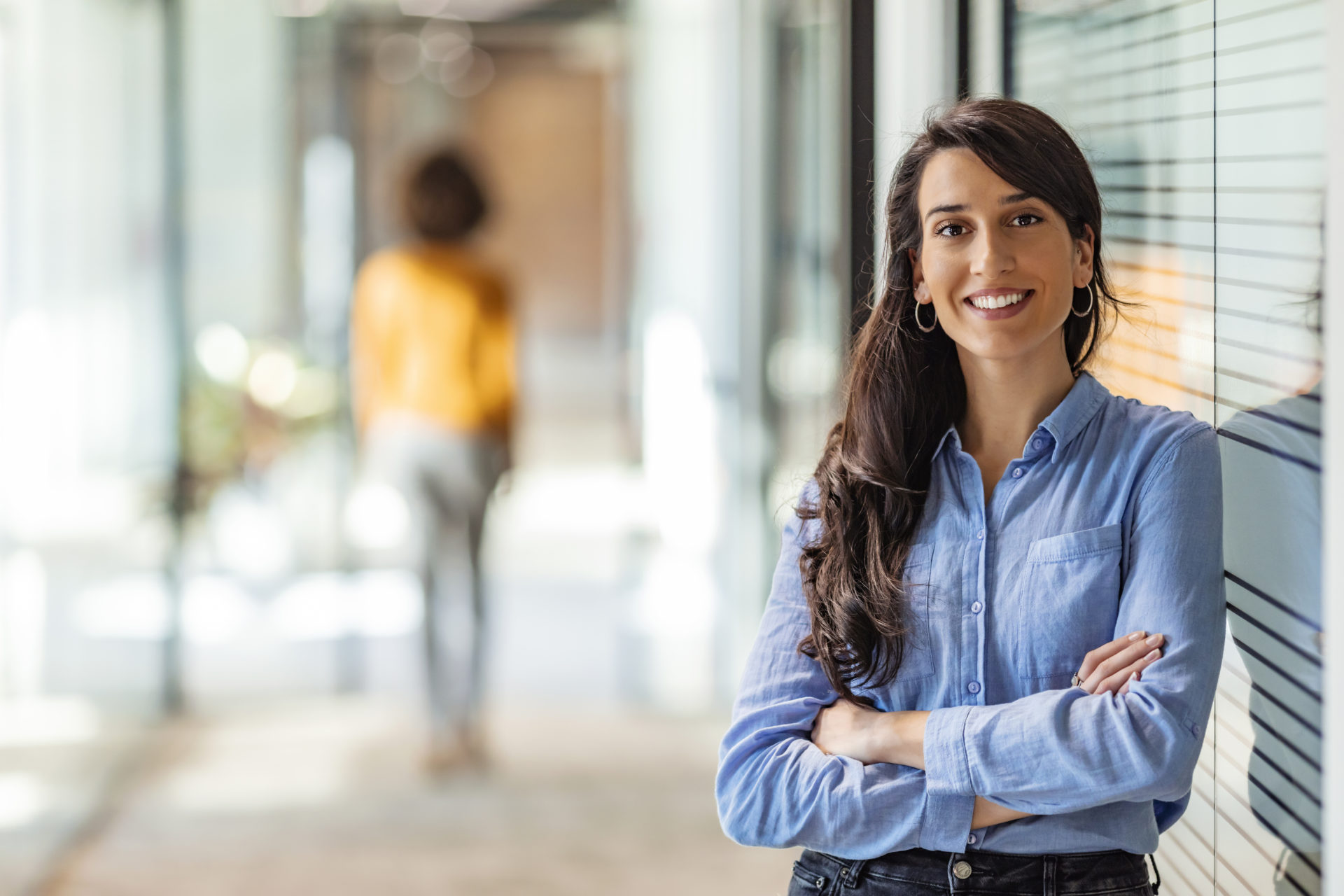 Liberating your career
Zylinc is a fast-growing, digital-first company dedicated to liberating businesses through unrivalled customer experiences. Check out how your skills could match our mission.
We believe in freedom
We pride ourselves on creating a workplace where you feel liberated. We look at our people as individuals with different needs and make sure there is a good balance between your work, and your life outside of work.
"I love the trust and flexibility Zylinc shows to their employees."

Ragnar Ómarsson, System Developer
"Having worked for Zylinc in Denmark for 7 years, I have now, for personal reasons, returned to Iceland with my family. I work permanently from Iceland under exactly the same conditions and with the same close contact with my colleagues as if I were in the Copenhagen office.
I also love that Zylinc is an international company with top talent from various different backgrounds and nationalities."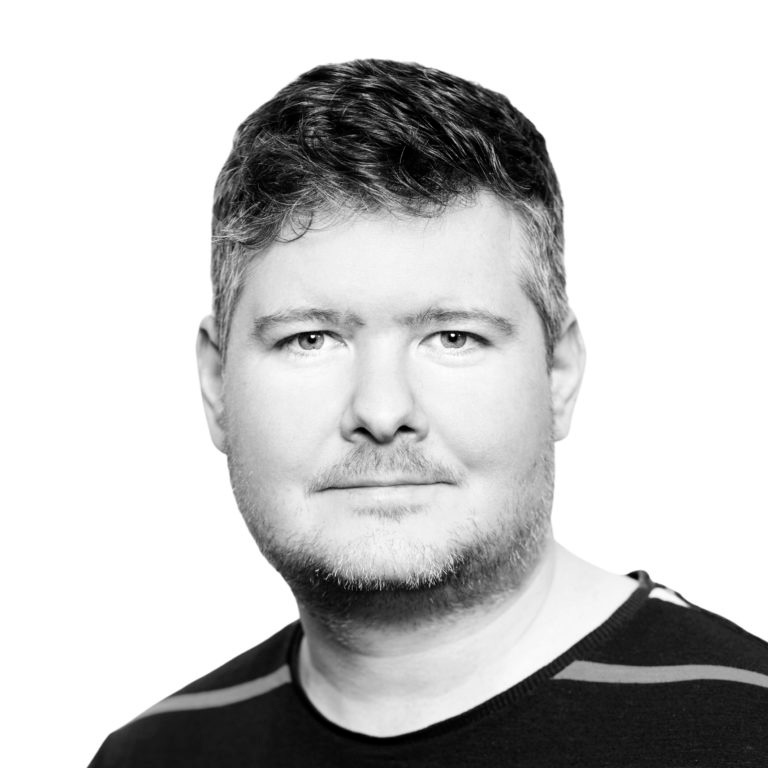 Liberating learning
Life is for learning. Zylinc wants to help our people be the best they can be, which is why we will help you map out your career goals and take your development in the company seriously.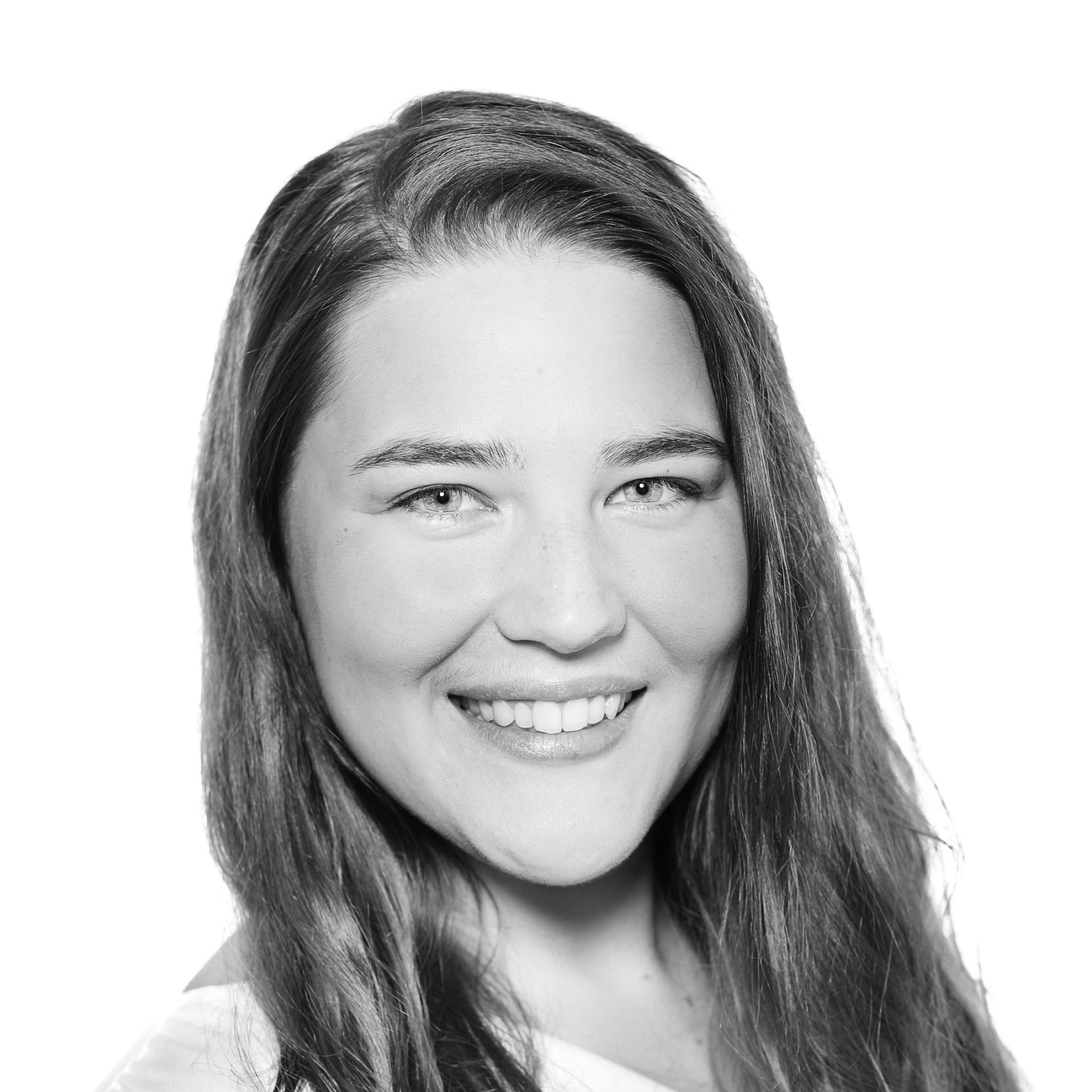 "Zylinc allowed me to start my career right after university."
"With Zylinc, I have the chance to learn from telecommunication experts and work in an open-minded environment where I feel that my ideas are being heard. Since the beginning I have been given responsibilities and involved in different projects. It is exciting to be a part of a multidisciplinary team and combine these different skills to create a better user experience for our users. There is a charm to working in a small company and experiencing the impact you can make on users every day."
~ Ralitsa Christensen, UX/UI Product Manager
Open positions

Could you use your skills to get behind Zylinc? Browse the jobs below.
There are currently no open positions
We appreciate your interest in Zylinc. Please check back in future for any job opportunities we may have.

Perks of working at Zylinc
Besides being part of a committed, motivated team you'll also get to enjoy great working conditions at Zylinc. We prioritize flexibility when it comes to where you work – in the office, at home or on the go – we'll let you choose what works for you.

Salary, Pension & Health insurance
We offer a competitive salary according to qualifications, an attractive pension scheme and health insurance.

Holiday
All our employees enjoy extra 5 holiday entitlements (feriefridage) in addition to the 5 weeks of holiday.

Lunch
Healthy and organic lunch by B&W Hospitality canteen with variety of delicious food options.

Central Location
We live in one of Copenhagen's most popular areas in a brand-new office in central Copenhagen, just opposite Kødbyen on Vesterbro.
Brand New office
We recently moved to a brand new office in Kødbyen. We are in a walking distance from both metro and train stations.

Social life & Events
We like to have fun and therefore we have regular company events during the year.
Everyone is different and everyone is welcome
We believe in embracing people from all backgrounds and experiences. For us, this is a work in progress at which we can always be better. The fact we're all different is what helps us to innovate. So whoever you are, and wherever you're from, we want to make you feel at home to set your ideas free.
"We have colleagues in Sweden, Iceland, Bulgaria and Denmark."

Rikke Sønderby, Head of HR
"Though we are a relatively small organization, we have colleagues in Sweden, Iceland, Bulgaria and Denmark.
And even though we work from many different places, we still have a strong cohesive force – we liberate across borders.
We work in newly renovated, light and spacious offices in the heart of Vesterbro and never scrimp on world-class coffee, tea, fruit and snacks throughout the day. Come lunch time you can enjoy our large, modern canteen where we eat together with the many other dynamic companies we share the building with."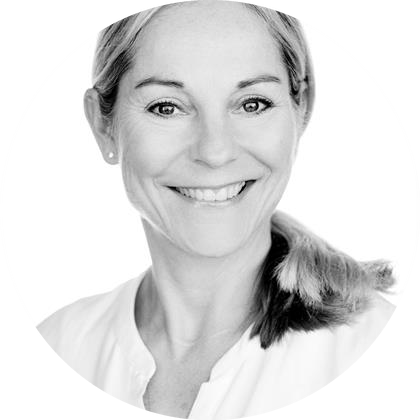 It's in the DNA of Zylinc to keep pushing the solution further. We're all like-minded innovators.

Zylinc employee
Unsolicited application
Zylinc is always looking for new employees. You could be a part of an innovative Danish software company with an international profile and fast growth. Send your unsolicited application to hr@zylinc.com.
We target the financial, industrial, and government sectors, and we develop and sell software for larger installations (65000 + users). This means that performance and scalability is important, and the majority of our jobs involve prioritization of usability and end-user requirements.