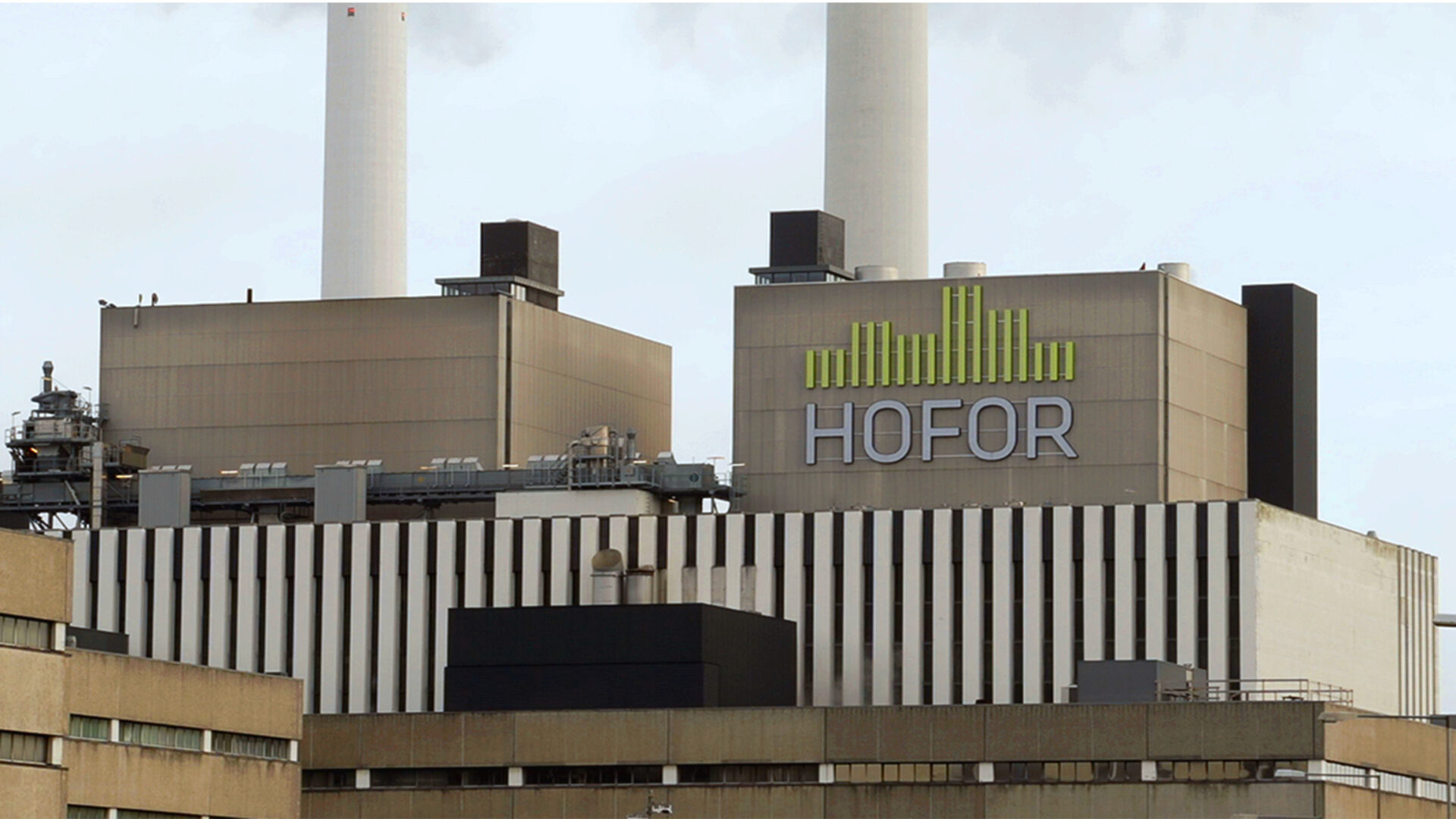 HOFOR
HOFOR optimizes feedback with Zylinc NPS
HOFOR provides multiple municipalities with drinking water, delivery of district heating and invests in renewable energy in the areas surrounding Copenhagen. Read this case on how they achieved a larger insight in their costumers feedback with NPS for their Zylinc system.
About HOFOR
HOFOR is responsible for both the water supply and for diverting waste and rainwater away in eight municipalities: Albertslund, Brøndby, Dragør, Herlev, Hvidovre, Copenhagen, Rødovre and Vallensbæk.
In addition to water, they supply Copenhagen with district heating, city gas and district cooling – and are working on several wind turbine projects both in and outside Copenhagen. HOFOR also owns Amagerværket, which produces electricity and district heating.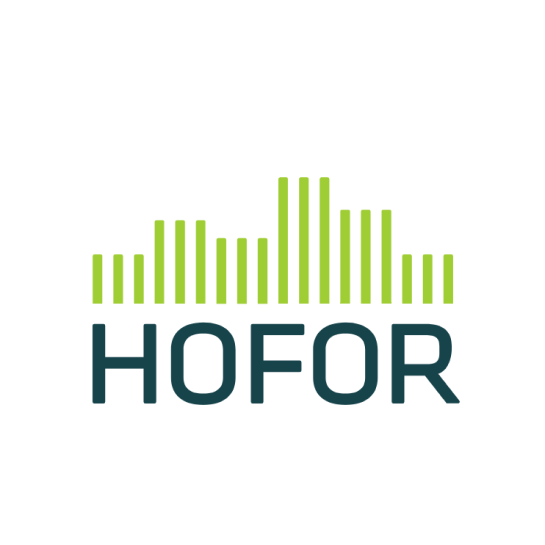 The challenge:
HOFOR's Customer Service has previously been using a customer satisfaction solution, where a system would call the customers after an interaction. The response rate was not particularly high. Due to this they wanted a more efficient and user-friendly solution to measure customer satisfaction and feedback.
The solution: Zylinc NPS
HOFOR's Costumer Service has now implemented NPS (Net Promoter Score) for their Zylinc system. With NPS they now achieve a more precise and instant measurement of the costumer satisfaction without having to disturb the costumers by calling them.
Simpel way to provide your oppinion
Instead of calling the costumer the NPS system just sends a survey in a SMS immediately after a conversation with the Costumer Service. This provides HOFOR with direct feedback from the costumers without having them do a great effort. This has lead to a significant higher response-rate. Previously the rate has been at 3% but with Zylinc NPS it has risen to 15,8%.
HOFOR's Costumer Service has experienced a Net Promoter Score (NPS) between 63 and 93 which reflects a great costumer satisfaction that HOFOR gets to learn about instantly.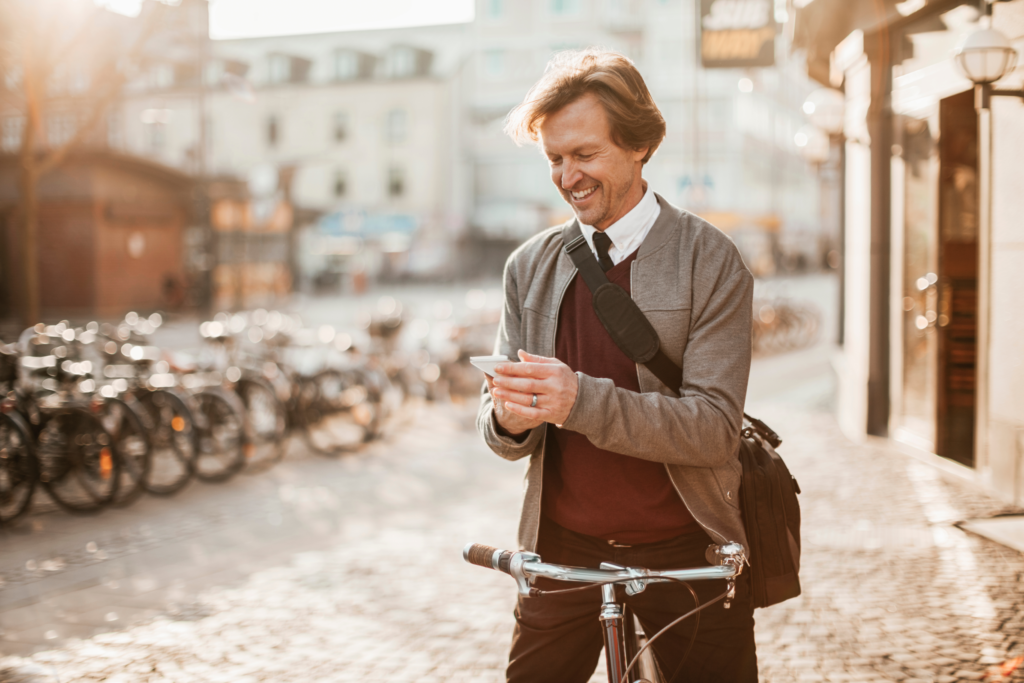 HOFOR's Customer Service and Zylinc NPS have been the perfect combination to create the foundation for a better customer experience and create success

Medarbejderne i Kundeservice bruger feedbacken ved at tage kontakt til kunderne, hvis der er en kommentar der kræver yderligere opfølgning. Det hjælper blandt andet med at udbedre misforståelser og forbedre den generelle kommunikation.
Kundefeedbacken har meget stor værdi og bliver aktivt delt med medarbejderne, og på den måde bidrager kommentarerne til at øge motivationen.
NPS allows the costumers to rate their experience and provide specific comments. This results in a more valuable insight and helps HOFOR's Costumer Service to understand the areas where they can improve their service, but also what the costumers truly appreciate.
The employees in the Costumer Service uses the feedback by getting in contact with the costumers.

Conclusion
Med Zylinc NPS har HOFOR's Kundeservice været i stand til at revolutionere deres feedback-proces. De har opnået en højere kundetilfredshed, en øget deltagelse fra deres kunder og fået værdifuld indsigt i kundernes behov og forventninger. Den enkle, brugervenlige tilgang til feedback har hjulpet med at sikre kundernes positive oplevelse varer ved og forbedrer kundeservicen yderligere.

HOFOR's Kundeservice og Zylinc NPS har været den perfekte kombination for at skabe fundamentet for en bedre kundeoplevelse, og skabe succes.
Vores partnere er klar til at hjælpe
Leder I efter den rigtige omstillingsløsning, lad os hjælpe
Leder I efter den rigtige omstillingsløsning, lad os hjælpe
Vil du vide mere om, hvordan Zylinc kan forbedre din receptionsservice?