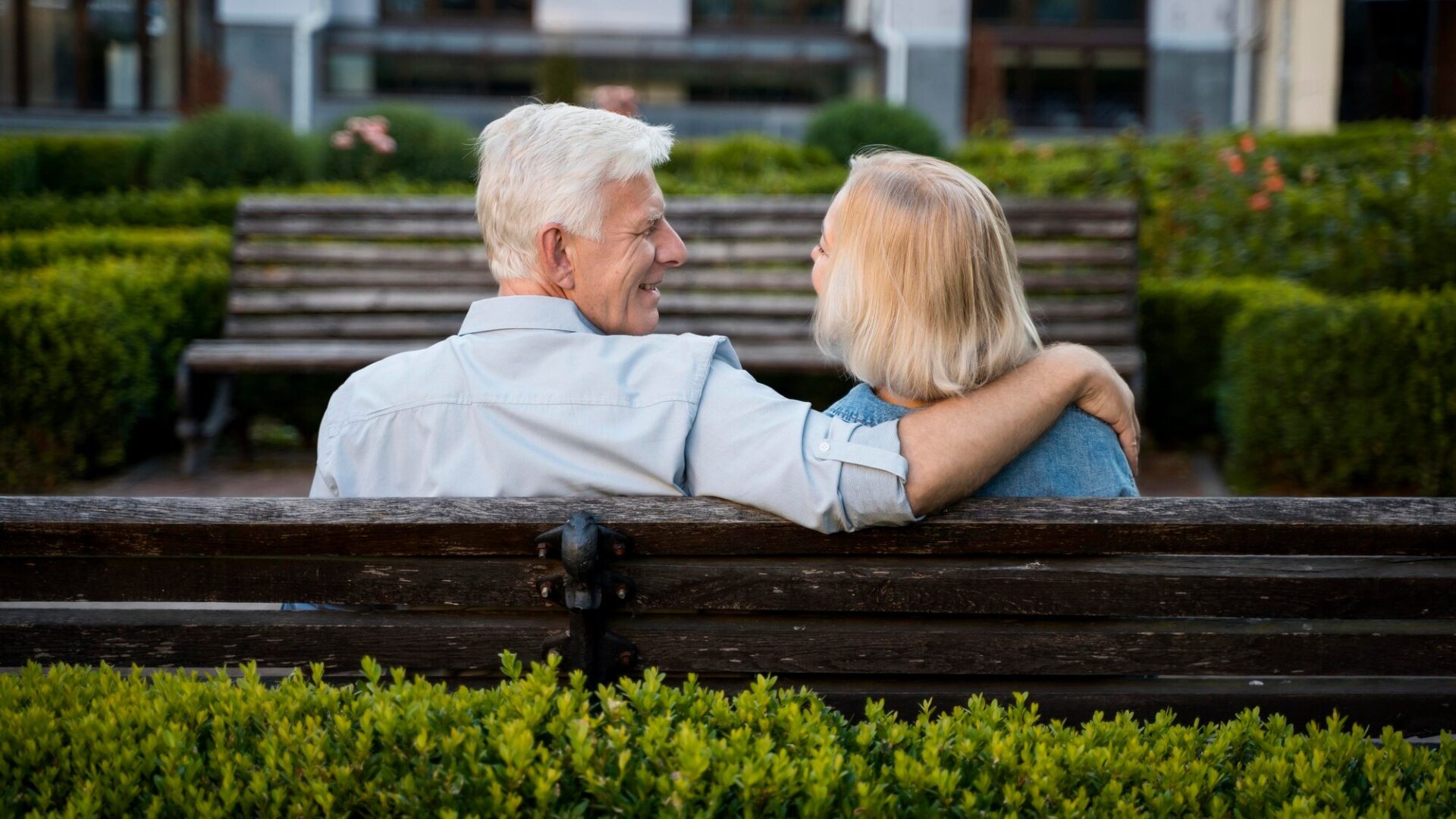 Norli Liv & Pension
Improved stability in the connection, which has created greater security for employees. Achieved ease in call handling and implementation with the browser-based solution.

200
INCOMING CALLS
Received daily in the callcenter.

STABILITY
IMPROVED CONNECTION
Security in being able to trust the connection, and focus on quality


80
EMPLOYEES
With 20 employees focused in the call center
The Challenge
Problems with frequent dropouts, users experienced being interrupted in the middle of the conversation.
Challenge with the sound quality during the calls, where the headset often lost connection.
Uncertainty about not being available to your customers, due to an insecure system and connection.
The Solution
Zylinc has given Norli Liv & Pension a secure connection with the Cloud solution, and the company is now experiencing a clear improvement in the quality of their conversations.
From the start of the implementation, the company has been happy, as it took 8 working days over the New Year, when the solution was implemented smoothly in collaboration with our partner Rackpeople.
With Zylinc, Norli Liv & Pension experiences flexibility and stability with the connection in Zylinc Cloud and is no longer nervous about frequent outages.
The company also uses the data from the statistics module for Zylinc Cloud, where they can use their performance to optimize their service.
About
Norli Liv & Pension
Norli Liv og Pension is a Danish pension company that is the only company, who offers new customers traditional pension savings as part of their pension scheme.
They were founded in 1986 as part of Alm. Brand Group and was formerly Alm Brand Life and Pension. In the spring of 2022, they got new owners and changed name to Norli Liv og Pension.
Today, they are part of Nordic I&P, which focuses on pension insurance in the Nordic countries and they have a clear objective to be the market leader in traditional pension savings.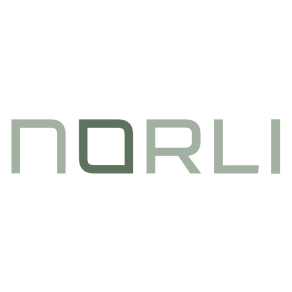 Steen, Head of customer service at Norli Liv & Pension
"The calm you have to expect from your connection has returned to everyday life"
Our partners are ready to assist
Looking for the right solution for you?
Looking for the right solution for you?
Want to know more about how Zylinc can improve your switchboard service?