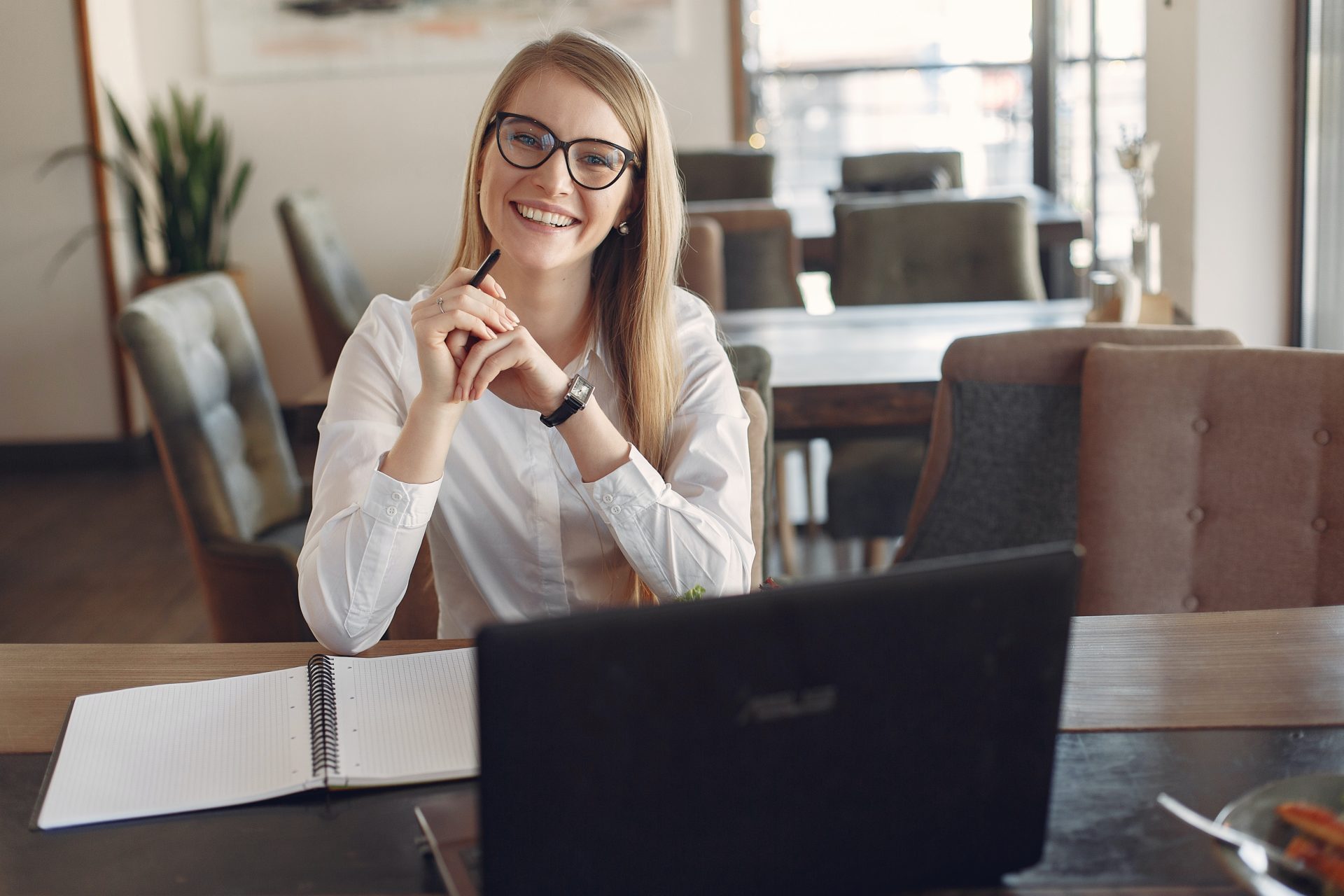 Azure Developer
Are you excited about Cloud Technology?
Then maybe you are Zylinc's new Developer for Cloud based Contact Center solutions?
At Zylinc, we strive to be the best within our field. We successfully help business and public organizations in the northern Europe. We support more than 300 customers in seven different countries.
Zylinc Cloud is our new line of products. It is built in Azure, and supports companies of all sizes, who needs to work with Voice.
Your responsibilities
You will work with the rest of our DevOps team continuously improving our Zylinc Cloud solution to an even more automated and scalable platform. By joining our team, you will get on board and moving a successful large scale Contact Center platform from hosting in the cloud, into an entirely automatic cloud solution.
Your main tasks
Currently we are working within the following areas:
· .Net
· Kubernetes
· Azure
· SIP, Asterisk and Teams
· Elasticsearch
· Linux Systems Administration
That said, we want to stress that your engagement and commitment is what matters the most for us together with your interest in establishing good working relations with your colleagues and teams in Zylinc.
As a successful candidate you:
· have a structured and proactive approach
· are well- organized and have a strong sense for details
· have knowledge in the tech stack, you will be working in
· are curious and a quick learner
· are a self-starter, take responsibility for delivering your tasks
· are fluent in speaking and writing both Danish and English
· have a relevant educational background
· preferably have +3 years' experience from similar role from relevant industry
What's in it for you?
In addition to the experiences and general excitement of executing such a fundamental change to an already great platform, you will get access to an awesome workplace, where the need of the individual is taken into consideration every step of every task.
Your will work with a large group of highly skilled and very competent colleagues, who are eager to dive into both technical discussions about optimal solutions and recreational talks exploring how to best leverage your streaming service catalogues or where to bathe in the harbor a winter morn
· We offer you an opportunity to join a company with an ambitious growth and internationalization agenda which is based on staying innovative, competitive, and a trustworthy partner to our customers.
· You will join a company with a strong team spirit, a flat management structure where you have the freedom to act and are expected to take responsibility.
· You will have plentiful of opportunities to develop your professional skills and potentially grow into larger roles with more responsibility.
· Great office in centre of Copenhagen.
· You have the option to work flexible from home and from our office at Vesterbro, Copenhagen. 
· You will be offered a competitive salary according to qualifications, an attractive pension scheme and health insurance, 5 weeks holiday and 5 holiday entitlements (feriefridage), possibility to sign up for a delicious lunch, the best coffee and colleagues in town, fun and enjoyable company events.
Interested?
Don't hesitate to get in touch.
Please submit your CV and application via the Apply Online button below. We will review the applications and conduct interviews continuously.
If you have any questions regarding the position, please reach out to our DevOps Manager Christian Frausing Brams on +45 21136097 or cfb@zylinc.com.
Where to find us?
Our office is in one of Copenhagen's most popular areas in central Copenhagen, just opposite Kødbyen on Vesterbro. We are in a walking distance from both metro and train stations.
Kødbyen is today a creative cluster, where Copenhagen's new and trendy places are opening, such as restaurants, nightclubs, and art galleries. Kødbyen is one of Copenhagen's most popular places to go out.
About us
Zylinc A/S was founded in 2005. We have an establish customer portfolio generating profit year on year.
We have colleagues with 7 different nationalities, spread across locations in Copenhagen, Iceland, and Bulgaria.
Zylinc develops Contact Center solutions enabling enterprises to deliver superior customer services while increasing employee productivity. Our portfolio of products comprises an advanced attendant console solution and a suite of desktop and phone applications – we satisfy the communication needs of the entire enterprise, internally as well as externally.
Our customer centric products are at the edge of technology and are in the forefront of the market trends, and our solutions are cloud-based, platform independent, supporting Microsoft, Cisco, Broadsoft, Avaya and other major IT- and Telecom vendors.