ABB A/S
With many departments throughtout the country and a server placed in Germany, it has not been an easy assignment integrating Zylinc in the telephone system. However, the result has been very satisfactory.
About ABB A/S
ABB in Denmark is a part of the international technology concern ABB. They deliver technological know-how and components for industry companies who want to grow productivity and lower energy consumption in an efficient and environmental responsible way.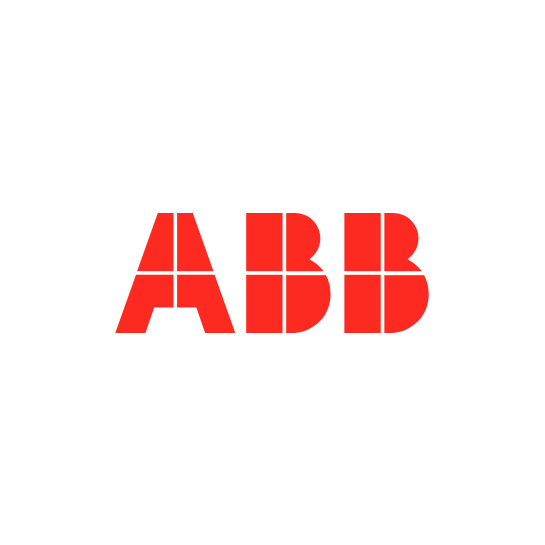 ABB about Zylinc
The Danish department has approx. 800 employees distributed in a number of locations around the country.
ABB has adopted and integrated a number of solutions from Zylinc for their telephone system.
The ABB concern operates in around 100 countries and employs approx. 110.000 employees.
The company's Danish roots go back more than 100 years to Thrige and Titan A/S.


Our Zylinc solutions are fully integrated into our company's telephone system. It's just there, and it works flawlessly.

Finn Nøhr, IS Project Engineer at ABB
IS Project Engineer Finn Nøhr at ABB has the technical responsibility for ABB's telephony systems and for the day-to-day operation of the company's IT.
Overall, we have a good solution that works. The best compliment to the system is really that you barely notice it. It's just there, and it works flawlessly. It is also appreciated by the employees, because if there are rare problems, then the complaints come immediately.
Personally, I really appreciate the group call function because it is so easy and quick to call even phone numbers that you only have in an e-mail. It's quite impressive and a more elegant way of accessing data compared to requiring all databases to have phone number fields.
The satisfaction is so well-founded that ABB is considering expanding their unified communications solution with a Zylinc call center solution – I believe it will be an ideal solution, e.g. for our order office, concludes Finn Nøhr.

Vores partnere er klar til at hjælpe
Leder I efter den rigtige omstillingsløsning, lad os hjælpe
Leder I efter den rigtige omstillingsløsning, lad os hjælpe
Vil du vide mere om, hvordan Zylinc kan forbedre din receptionsservice?