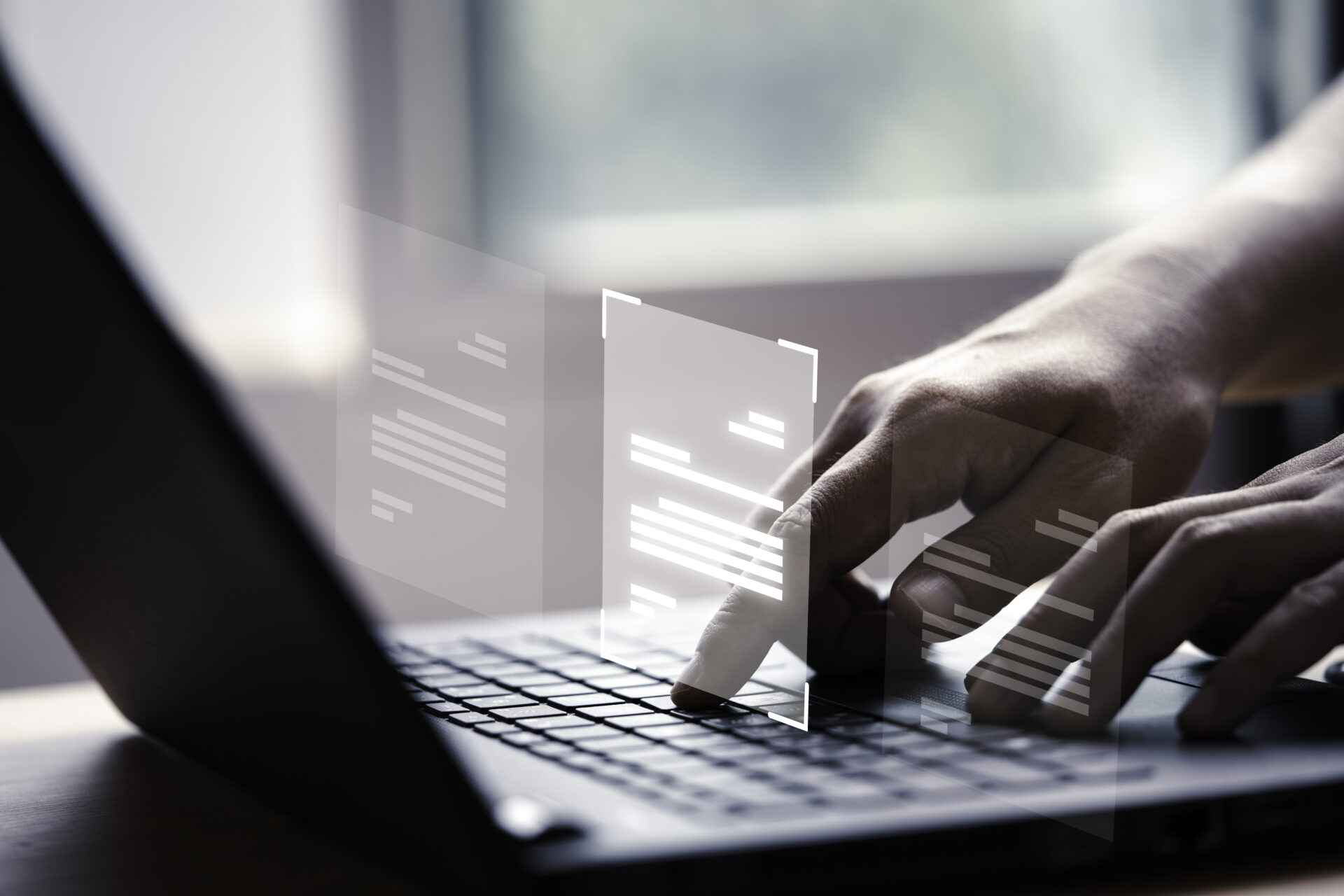 Blog
Use of costumer data to improve the costumer experience
Most customers today are reserved about giving companies too much data, as it is not known exactly what the data will be used for.
Blog: Henrik Skourup - Product Manager at Zylinc

A good example of a bad example is insurance companies that ask customers to hand over their full medical history and then sign off with an automated response based on that info. Despite all the factual argumentation for the mentioned example, it gives the customer a bad experience that they are a number in the machine and that their relationship with the company is dictated by an algorithm deprived of human empathy.
Conversely, data can also be used proactively where it turns a bad experience into a good one.

Henrik Skourup – Product Manager – Zylinc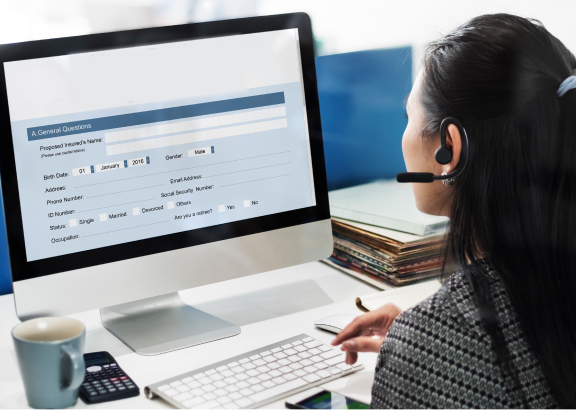 Conversely, data can also be used proactively where it turns a bad experience into a good one. Several companies today offer to contact customers if they have had an unsatisfactory experience and have acknowledged this with a low NPS score or similar. For the customer, this means that they can be heard and get direct help for whatever was the cause of the bad experience.
Today, most companies have 70+ data points for a single customer relationship, and every one of them can be turned into an action. But exactly what action needs to be taken, that is the dialogue we need to focus on going forward.
If we return to our first examples, the mentioned insurance companies offer that you can call in and have your score reassessed if it led to a refusal. Since we know why the customer was rejected, we can ensure that the customer gets through to the right person and possibly without waiting time. The call can even be made automatically, so if a customer is scored poorly, a call is automatically set up so that we can discuss it and see if there is an opportunity to find a solution.
It is an imaginary example, but the use of data and the transformation into action will be the most important thing for UC solutions in the future, and it is a focus for us at Zylinc that we can work with the data point(s) that have the most significance for the customer's experience. Whether the work consists of adapting call distribution, or weighting of individual calls or alerting if a data point becomes critical, it is our foremost task that the solution can offer the action that gives the customer a good, positive experience.