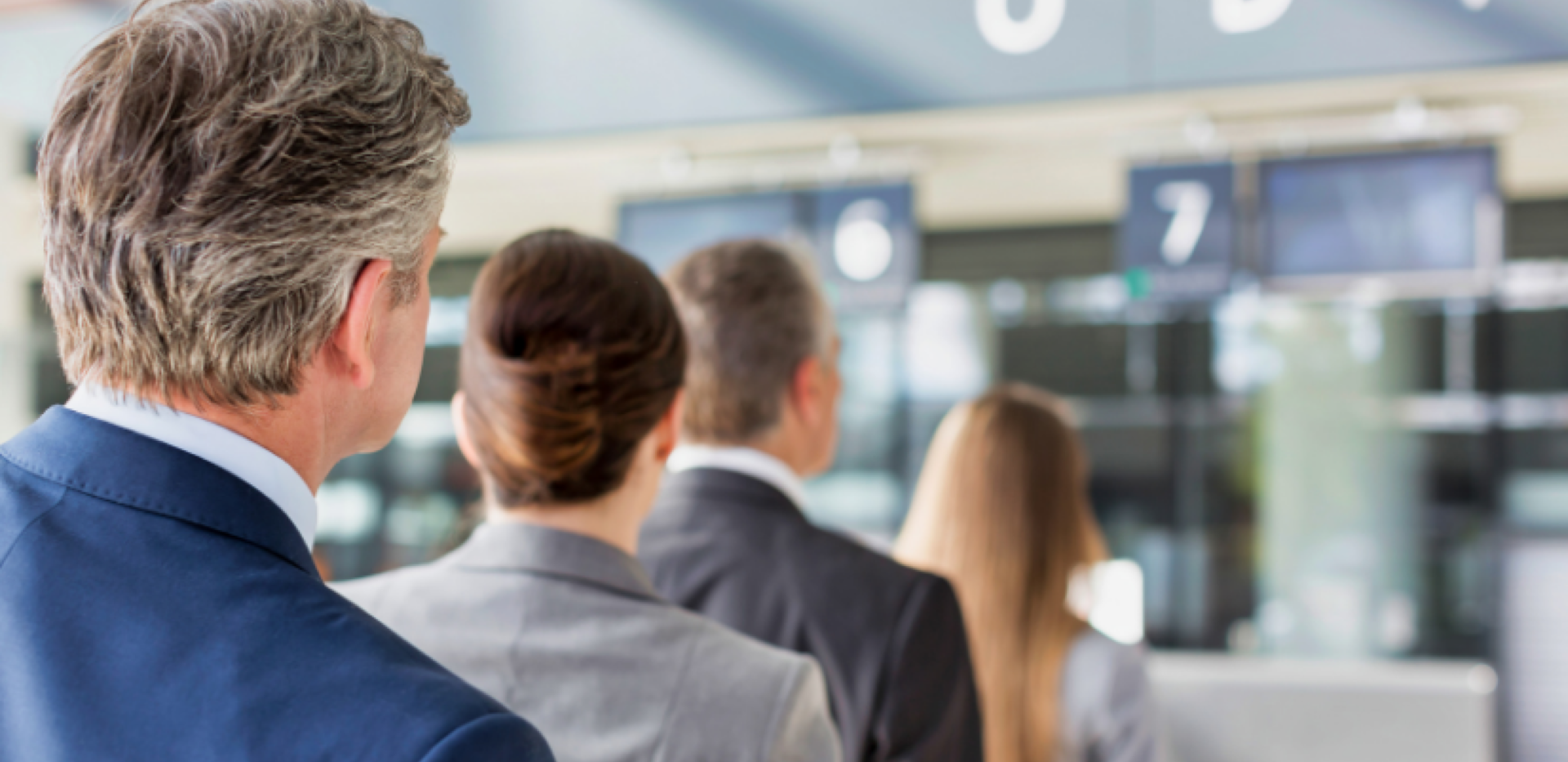 Blog
Using IVR to improve customer satisfaction and overall efficiency
Customer satisfaction and loyalty are essential for any kind of organization. Sometimes it can be very difficult to achieve as everyone is different and has their own ideas when it comes to good service and call handling, this is where IVR (Interactive Voice Response) comes in play.Luckily, in the world of telecommunications, there are many…
Using IVR in your organization
IVR is a technology that makes it possible for people to interact with phone systems operated by a computer. It is often seen in telcos where it allows your customers to interact with your phone system through their telephone keypad. IVR is an automated service, that handles calls, gathers information, and uses this information to identify and segment different callers.
Using IVR, your organization will be able to identify callers and tailor the services to accommodate the customer profile. This will help your organization provide better customer service. The caller can get the sensation that it is being attended to, even though they might be in a queue without a real person on the other line.
Another thing about the IVR systems is that it allows for a wide range of personalization features that will help your organization create a great experience and relationship with the caller. It is possible to program personalized greetings for known callers. This is possible because of the available information about the caller ID. If wanted, it is possible to create customized greetings for known callers on special dates. Special dates could be birthdays or marriage anniversaries, to make an even more personalized experience for the caller.
IVR in the banking perspective is often seen, where the IVR helps to extend the opening hours to a 24/7 operation, where callers can obtain information about their balance and transactions at all times, but fortunately, with its large flexibility, it will fit into most branches and call centers.
There are a lot of different ways IVR can help your organization, and there are a lot of different strategies that most call centers tend to exploit to reach its full potential, the most common strategies are listed below.
Skills-Based Routing
This is a call-assignment strategy that is made to ensure that the right agents with the right qualifications will be the ones answering a call. The idea behind this is that instead of the traversing through the whole system of agents, Skills-Based Routing will ensure that that the caller will be put directly into the queue with the corresponding qualifications with the help of an automated call distributor-system which is found in most call centers. With the help of Skills-Based Routing, the calls are being handled accurately instead of quickly. Skills-Based Routing is becoming more and more necessary as an organization grows and gains a larger variety of call types.
The benefit of adding skills to the working agents is that the organization becomes able to segment the callers to reach the right agent – as an example, certain certifications could be a skill. If a caller dials the call center and chooses a certain field as the topic when prompted by the IVR, the caller will automatically be segmented into the queue with agents who are certified in this field. It is known, that having the right agent for the right customer, will increase the total customer experience tremendously, and will most likely result in a more efficient and fluid call center. Skills could also be languages, education, field-of-knowledge, etc.
VIP-routing (priority-routing)
As an organization, creating customer-loyalty is essential. There are several ways of doing so, but in this case, we will talk about the priority-routing principle. A priority-customer could be partners from other companies, investors, or customers containing a large influence on your organization. These VIP's should often be treated as a value to your organization, and with the help of CRM-systems, we can quickly identify these priority-customers by their phone-numbers or calling destination.
When a priority-customer calls your organization, the CRM can automatically identify the caller, and then the IVR and ACD would automatically transfer the caller to the designated priority-queue, where the caller can reach an agent capable of handling their request quickly and efficiently. Treating priority-customers in this way, will ensure that they feel valued- and treasured, and make them feel that their investments, etc. is worth it, and therefore create value and help to build a long-lasting relationship with the customer.
The requirements to become a priority-customer varies from organization to organization, and it is possible for your organization can set up your own ground rules on how to treat them. It is commonly seen that companies have platinum-memberships etc. which usually means that the customer should be treated as a priority.